Siacoin Price Prediction: Detailed Analysis and Future Forecast
May 24, 2023
Price Prediction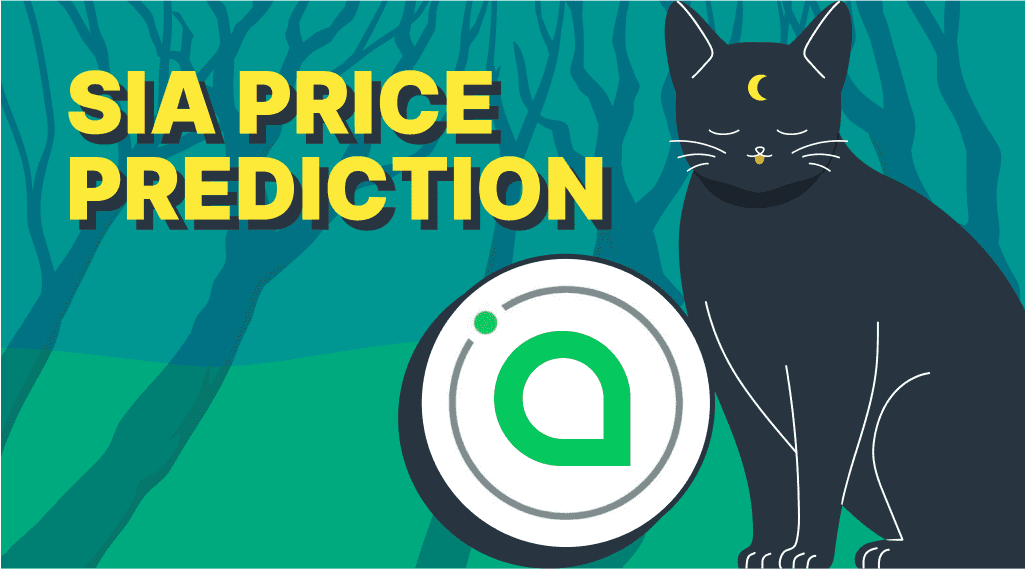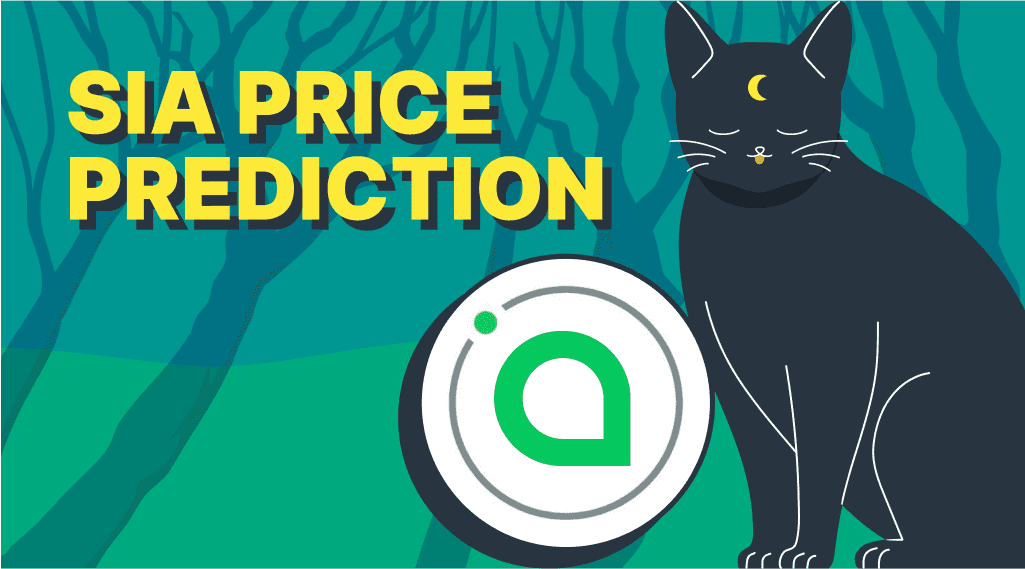 A large number of crypto companies, including Sia blockchain, specialize in offering scaling and big data solutions. Sia is a fully decentralized cloud storage – just like Google Drive, Dropbox, or Amazon, only open-source and built on top of a blockchain. SC coin is Sia blockchain's native cryptocurrency, which has seen major ups and downs in its valuation in 2018. Read more about Siacoin price prediction in the new StealthEX article.
| | | |
| --- | --- | --- |
| Current Siacoin Crypto Price | Siacoin Prediction 2025 | SC Price Prediction 2030 |
| $0.003321 | $0.00727 | $0.0121 |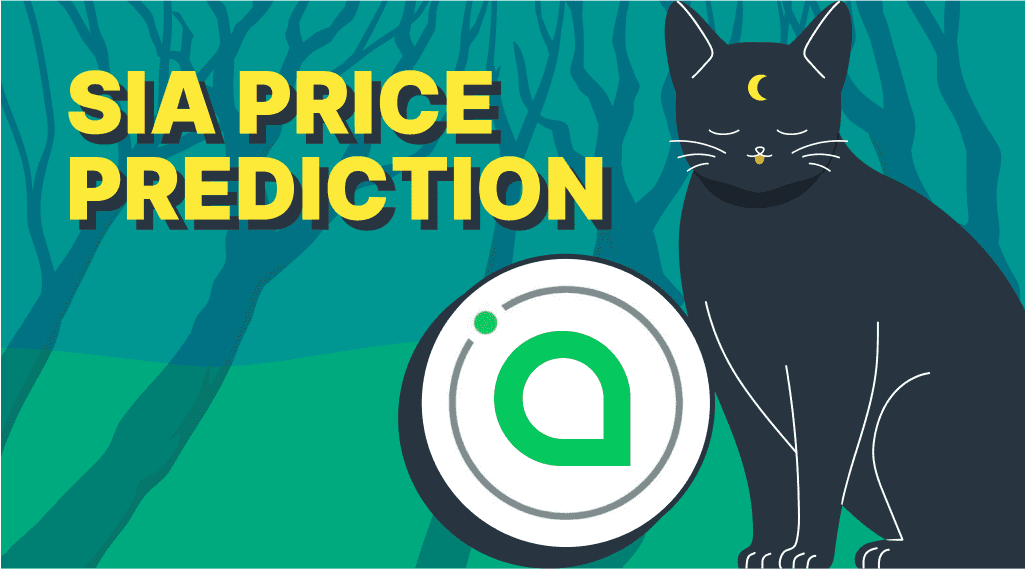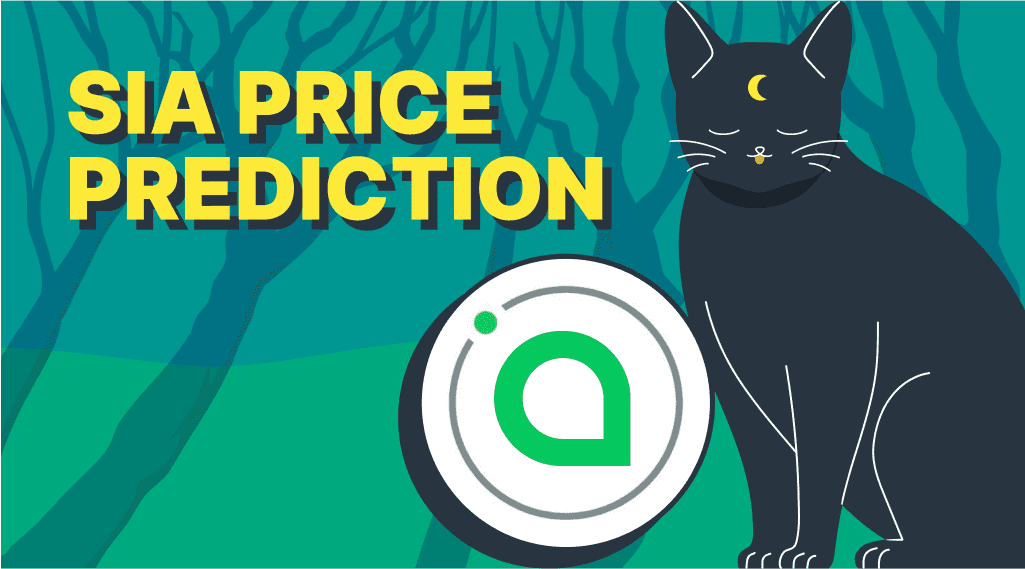 Siacoin Price Prediction
Sia Coin Price Prediction 2023
WalletInvestor crypto analysts believe that Siacoin is going to fall in price by the end of 2023 – its minimum price will drop to $0.000141 (-95%). According to this price prediction website, its maximum price will also be below the cryptocurrency's current price – $0.000422 (-87%).
According to DigitalCoinPrice, in 2023 the minimum price of Siacoin will drop to $0.00295 (-11%), while its maximum price, $0.00727, will see the cryptocurrency rise in price by 118%.
Meanwhile, TradingBeasts predicts that in 2023, the expected maximum price of Siacoin will be $0.0048820 (+47%), and it may also drop to a minimum of $0.0033197 (-0.03%).
Siacoin Price Prediction 2025
DigitalCoinPrice is optimistic about Siacoin, and their experts believe the cryptocurrency will steadily rise in price. Based on the experts' forecasts, in 2025, SC crypto might climb up to $0.0121 (+264%) per coin at its highest point. Its minimum price will reach $0.00978 (+194%).
WalletInvestor believes that Siacoin is going to fall in price by the end of 2025 – its minimum price in December of 2025 is forecasted to hover around $0.0000695 (-97%). Its maximum price, however, will not be much different from its minimum price, $0.0002085 (-93%).
TradingBeasts are positive about SC coin reaching new price levels. According to their website, the expected maximum price of Siacoin at the end of 2025 will be $0.0091989 (+176%), and it may also drop to a minimum of $0.0062552 (+88%).
Siacoin Price Prediction 2030
According to DigitalCoinPrice forecasts, in 2030 the highest price Siacoin may reach is $0.0347 (+944%) per coin, while its low may amount to $0.0323 (+872%).
PricePrediction are positive about SC coin and believe it will reach new price levels. According to their website, the expected maximum price of Siacoin at the end of 2030 will be $0.076 (+2,188%), and it may also drop to a minimum of $0.064 (1,827%).
Telegaon are even more optimistic than PricePrediction. According to them, in 2030, SC cryptocurrency minimum price may reach $0.79 (+23,688%). Its maximum price, however, may soar to $1.12 (+33,624%).
SC Crypto Price Prediction 2040
Telegaon provides us with some estimates for Siacoin when it comes to long-term predictions. Though the crypto market is highly volatile, the website's experts believe that by 2040, SC coin's price will reach an all-time high with $15.42 (+464,217%) at its lowest point. Its maximum is estimated to be $25.59 (+770,451%).
SC Coin Price Prediction 2050
Telegaon also provides us with the all-time highs for Sia coin for the year 2050. The coin's price may rise even higher and skyrocket to a staggering $65.89 (+1,983,940%), while it may also drop down to a minimum of $52.16 (+1,570,511%).
Siacoin (SC) Price Chart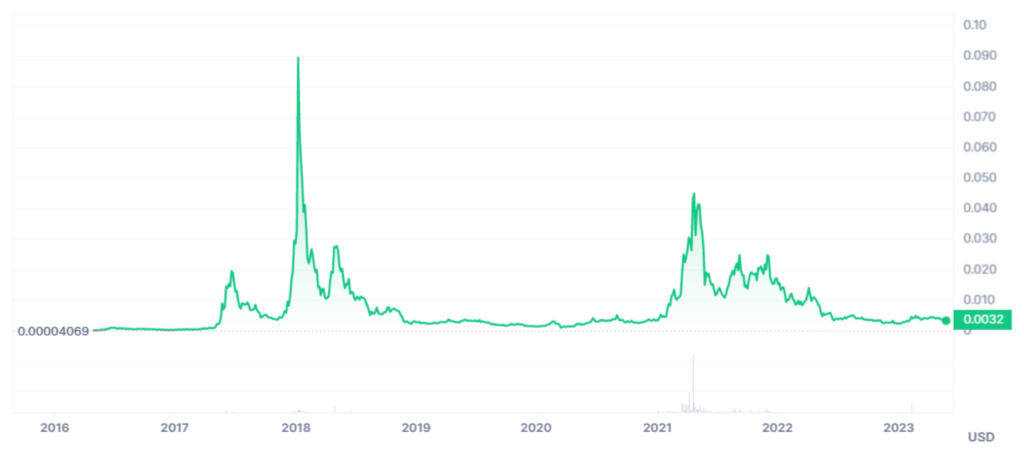 | | |
| --- | --- |
| Current Price | $0.003321 |
| Market Cap | $179,415,337 |
| Volume (24h) | $1,043,517 |
| Market Rank | #155 |
| Circulating Supply | 54,137,242,991 SC |
| Total Supply | 54,137,242,991 SC |
| 7 Day High / Low | $0.004278 / $0.003232 |
| All-Time High | $0.1117 Jan 06, 2018 |
Source: CoinMarketCap, 24 May 2023
SC USDT Price Technical Analysis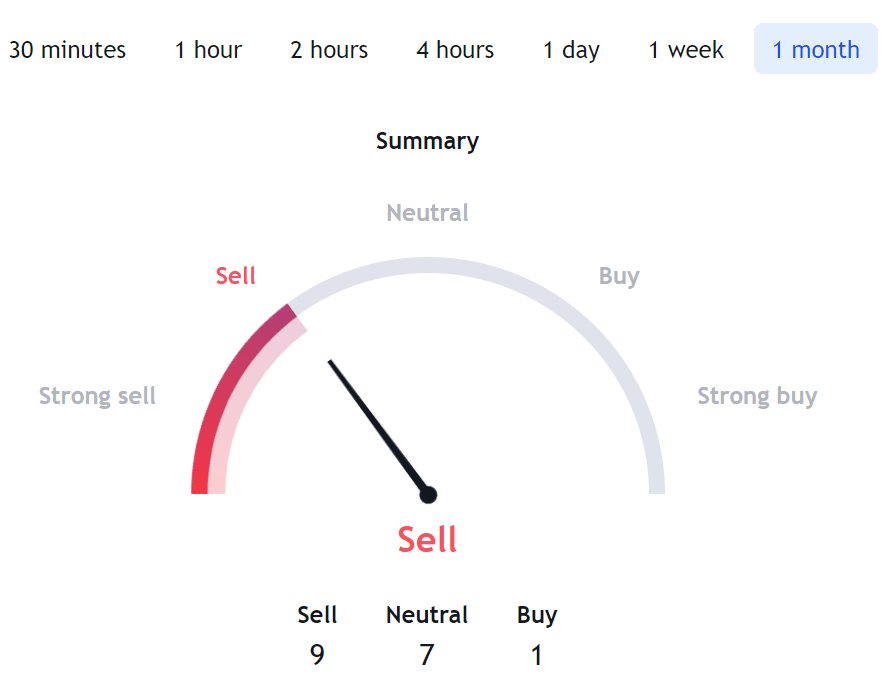 Source: Tradingview, Data was taken on May 24
Now that we've seen what the future may have in store for the Sia coin, let's find out a bit more about this cryptocurrency to try and determine if the cryptocurrency will grow in the next few years.
Decentralized Rival to Big Tech's Cloud Storage
Sia is one of the older projects in the world of cryptocurrency. It was created by computer scientists David Vorick and Luke Champine. It was initially announced in 2014, then revised and announced again in 2015. The funding for the Sia project came from Jim Pallotta, a billionaire investor. The name Sia is a reference to the ancient Egyptian god of perception.
Because it is decentralized, Sia has the potential to compete with centralized cloud storage providers such as Google and Amazon. As a result, the primary purpose of Sia is to dethrone centralized data storage choices in favor of decentralized ones.
SiaStream and Skynet operate on the Sia network in the same manner that decentralized projects are developed on top of the Ethereum network. SiaStream is an application that allows for decentralized media streaming. Skynet is the network's main content provider.
Sia Foundation Roadmap
In the future, Sia developers plan to implement a complete overhaul of Sia's consensus code (Utreexo) and launch an explorer that will act as a library providing powerful indexing and searching capabilities to third-party explorers (e.g. SiaStats) and 'lite-client' systems like narwal. Explored. These will be developed and launched alongside the Utreexo overhaul, making it one of the world's first Utreexo-native block explorers.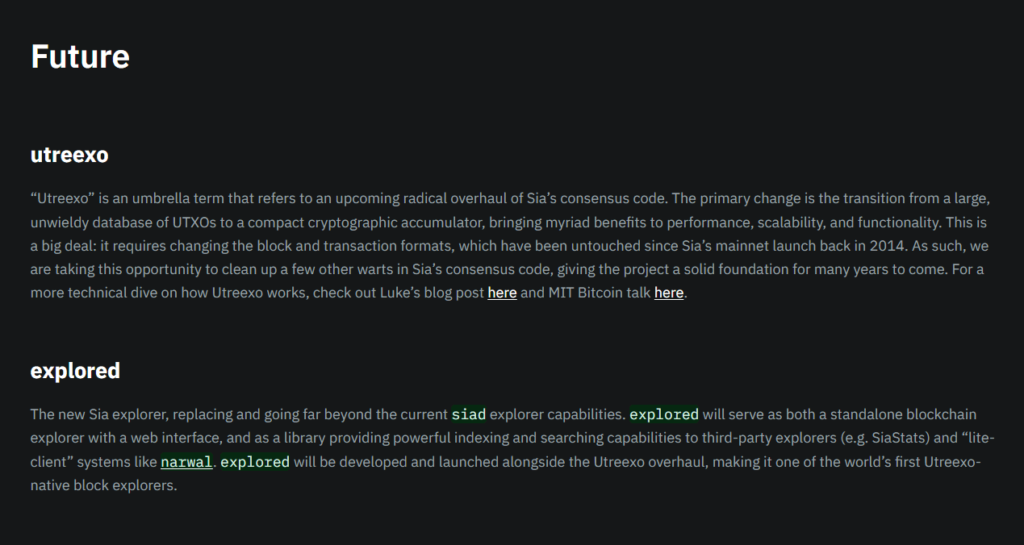 The Sia Foundation Roadmap, May 24, 2023
How Does Sia Work? Exploring Resilient, Smart Contract-Based Storage
Sia uses smart contracts to regulate every process in the blockchain. Smart contracts are sets of codes that enable a blockchain to be decentralized. The smart contracts which enable the functionality of the Sia network are known as file contracts. These file contracts usually last 90 days. After the host proves the information, which is added to the Sia blockchain, the host is rewarded with SC coin based on the PoS proof mechanism.
What makes the data storing process of Sia much more efficient than traditional cloud storage is the decomposition of the files. Before a file is shared, the Sia network breaks down and encrypts the file into 30 parts, and it's easier to upload it. All the while, Merkle tree technology allows for storage proofs and data breakdown. A Merkle tree, also known as a hash tree, is a method for linking the information of each block in the form of a 'tree' to maintain the efficiency and security of the blockchain.
If the host is offline, Sia applies the so-called erasure coding process. Erasure coding enables the Sia network to store the file redundantly. And even if 20 out of 30 hosts are unavailable and offline, you can still access all your files.
File contracts that last only 90 days are renewed after a certain period. If the host goes offline after 90 days, and does not prove the stored files, all the data is moved to another host to ensure the continuity of storing the files. This process is known as file repair. And even if the Sia network can't find a new host after 90 days of the file contract, the user is refunded for any unused SC coin.
Siacoin Outshines Rivals with Privacy and Low Costs
The two main features of Siacoin are:
Privacy. Since all the data is broken down and encrypted individually, it is very secure.
Affordability. Storing your data is also relatively cheap ($2 per month per 1TB) compared to traditional storing options, such as Google ($20 per 1TB), Amazon ($23 per 1TB) or Microsoft ($24 per 1TB).
SC Token of Siacoin
SC, the utility token of Sia, is designed to power transactions via smart contracts and is introduced as mining rewards through Sia blockchain's Proof-of-Work mining algorithm. There are also plans to launch a Proof-of-Burn mechanism, and team Sia has mined around 100 blocks (around 30 million SC) before publicly releasing the mining algorithm. Sia team has also published a recent update of its re-imagined UI/UX on its Twitter from Sia Foundation.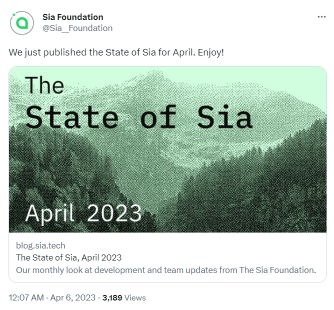 Sia's network also includes another coin, Siafunds. Siafunds promote the expansion of the Sia network by enticing additional users to participate. The tokens specifically grant holders a 3.9% share of each financing source after a contract is completed, including renter fees, bandwidth charges, and host collateral.
This means that, while there is no limit to the number of SC coins that can exist, there will only ever be 10,000 Siafunds tokens generated when Sia's software was released in 2015.
How to Buy Siacoins via StealthEX
StealthEX is here to help you buy Siacoin (SC) in case you made up your mind. You can do this privately and without the need to sign up for the service. Our crypto collection has more than 1,000 different coins and you can do wallet-to-wallet transfers instantly and problem-free.
Just go to StealthEX and follow these easy steps:
Choose the pair and the amount you want to exchange. For instance, BTC to SC.
Press the "Start exchange" button.
Provide the recipient address to transfer your crypto to.
Process the transaction.
Receive your crypto coins.
Follow us on Medium, Twitter, Telegram, YouTube, and Publish0x to stay updated about the latest news on StealthEX.io and the rest of the crypto world.
Don't forget to do your own research before buying any crypto. The views and opinions expressed in this article are solely those of the author.
crypto price prediction
price prediction
SC
Sia coin
Siacoin
Recent Articles on Cryptocurrency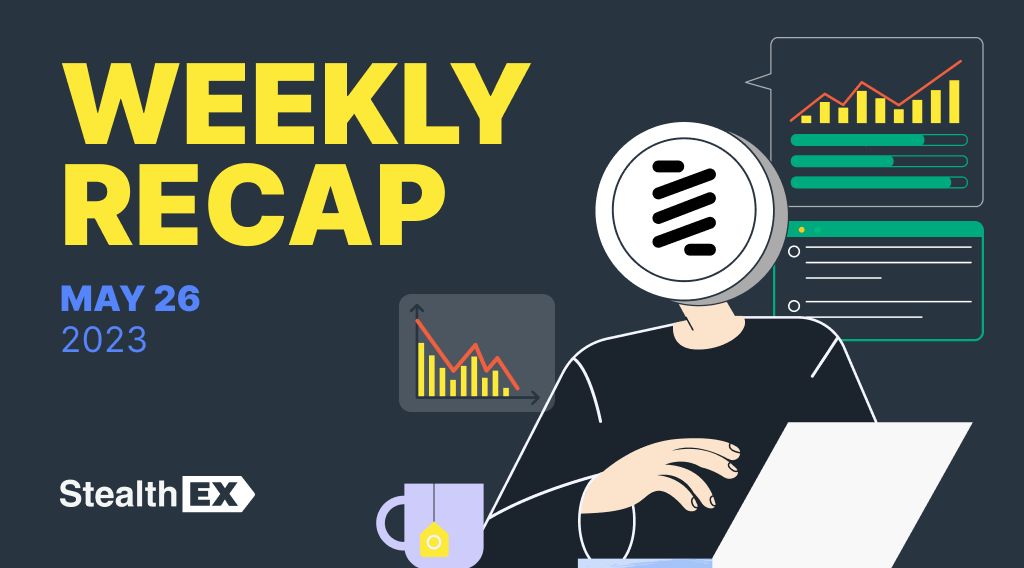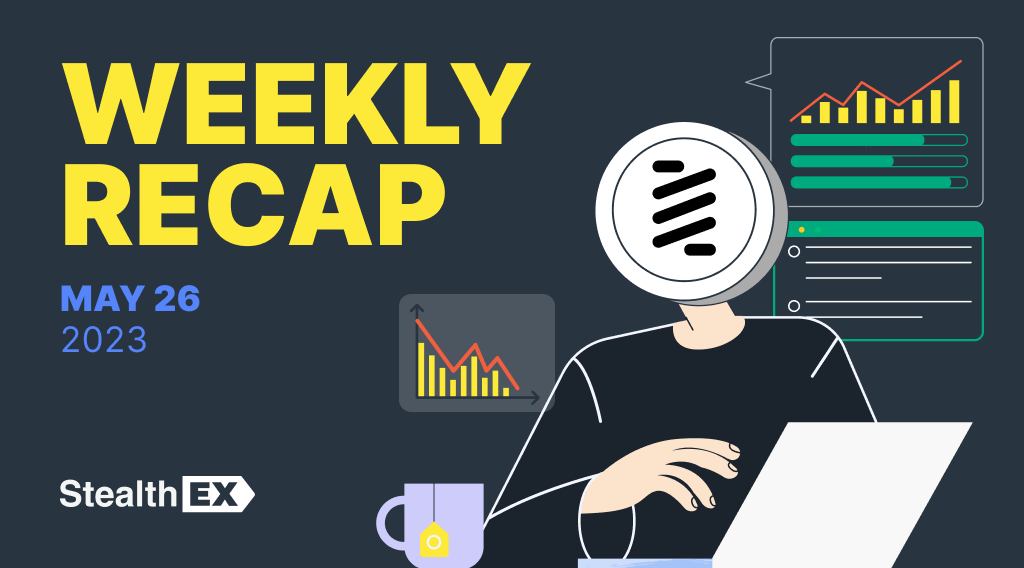 May 26, 2023
Crypto World
Review of the Crypto Market: May 26, 2023
Dive into the crypto market's weekly trends: get the detailed analysis and major news for May 20-26, 2023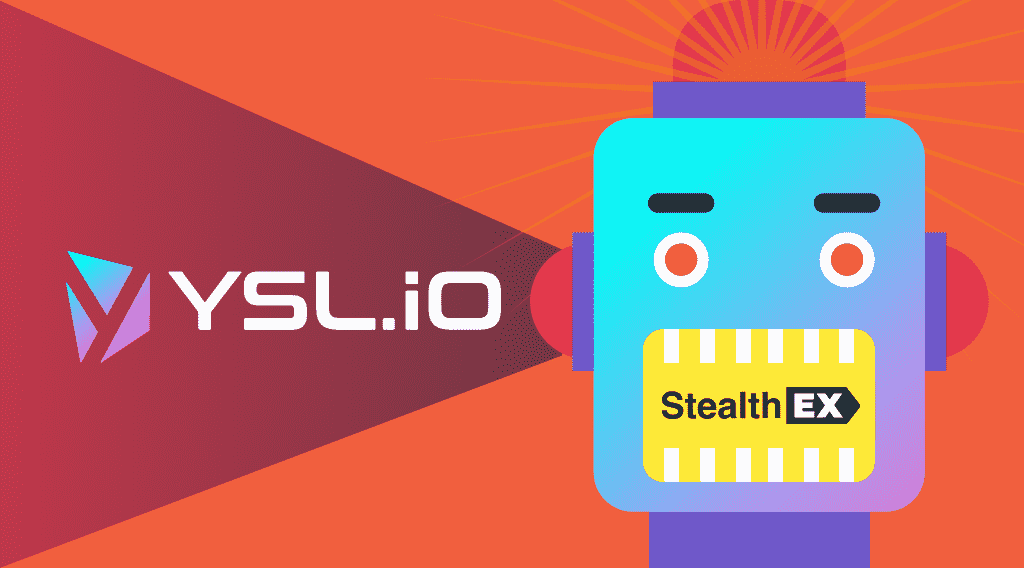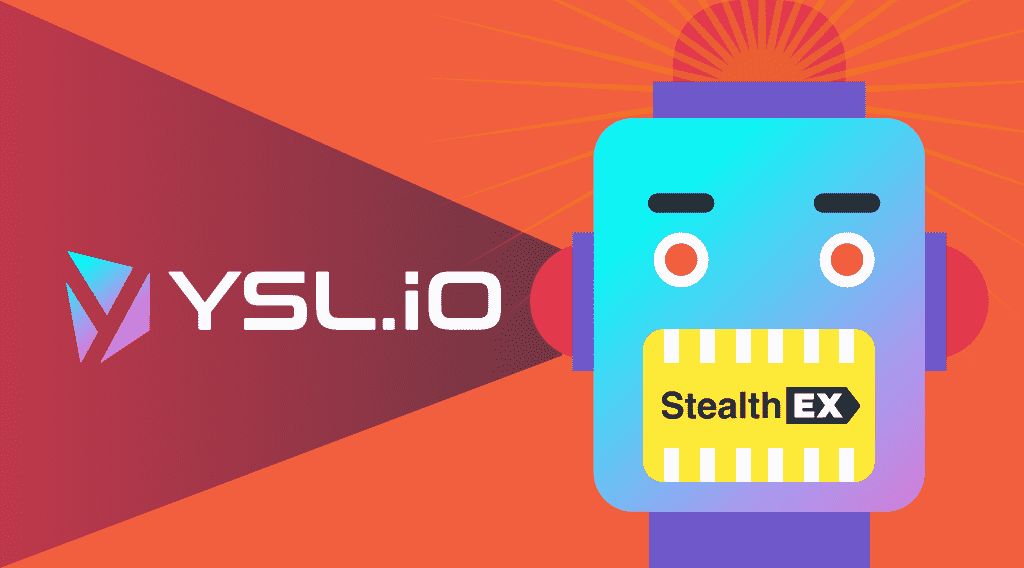 May 25, 2023
Our News
StealthEX Has Been Integrated into ChainZap by YSL.IO
Instant crypto exchange StealthEX partners with DeFi 3.0 protocol YSL.IO for seamless integration into ChainZap