Terra Classic Rises by 40%: A Sneak Peek into Crypto's Next Big Winner?
November 19, 2023
Crypto World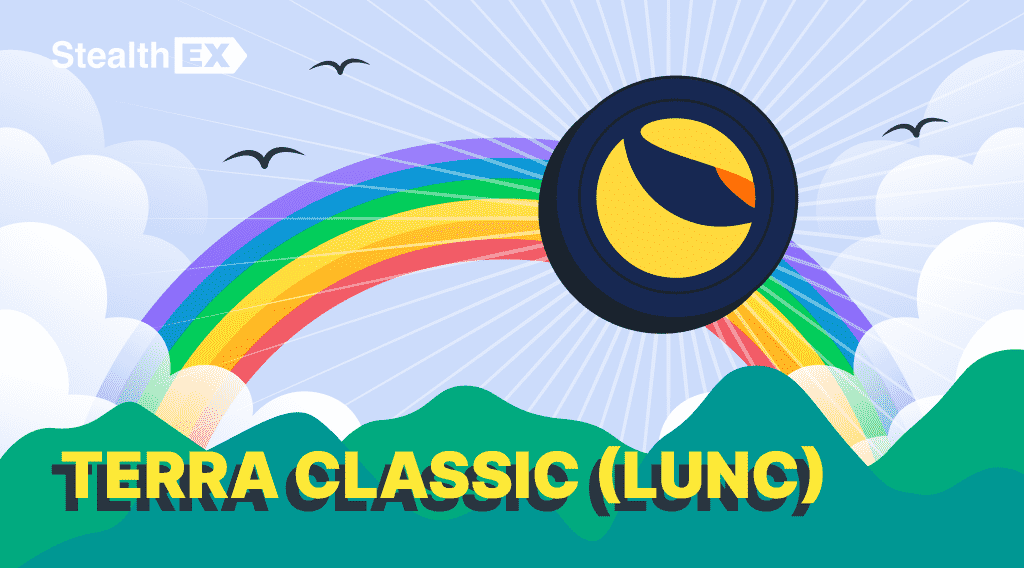 As of late, the crypto market has seen significant developments, with Bitcoin's price surging by 28.54% in October, signaling a potential early stage in a bullish primary trend. As November is unfolding, the price of Bitcoin has increased above $38K, but has since retreated and cannot yet surpass that level. There is still a sentiment that we may be on the verge of a broader market uplift.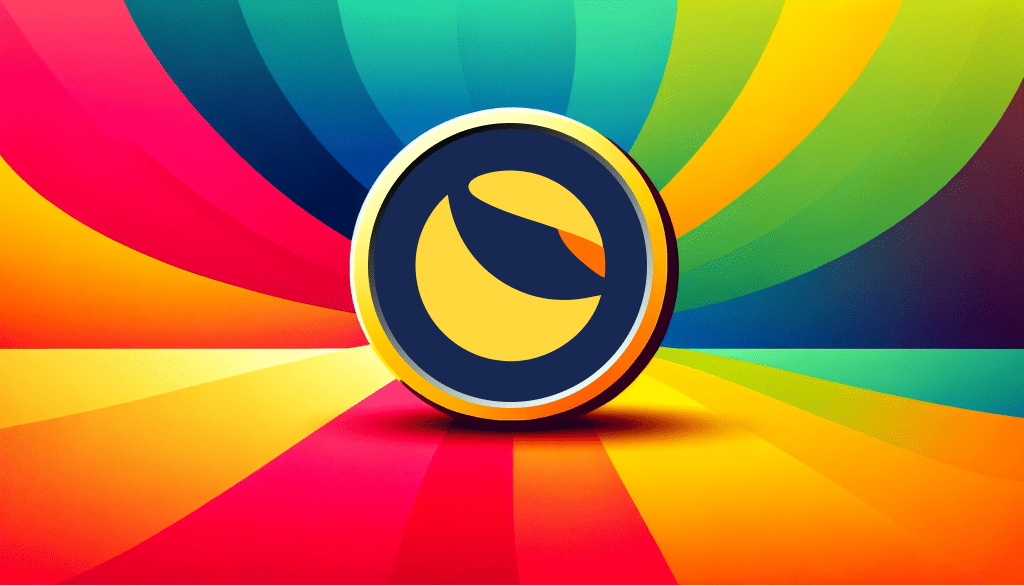 It comes at a time when the crypto market is witnessing institutional interest. Following the ruling that favored Grayscale over the SEC regarding the spot Bitcoin ETF, which has fueled a surge in institutional interest in similar investment vehicles, BlackRock recently filed for a spot Ethereum ETF. This move illustrates a growing acceptance of cryptocurrencies beyond Bitcoin. It also has spawned a trend that could open the door for more spot crypto ETFs and change the crypto investment landscape.
If spot crypto ETFs become a reality, it could lead to a substantial increase in crypto exposure among traditional investors, which in turn might reduce volatility and bring more stability to the market. Moreover, the ActiveValue-to-Investor-Value (AVIV) Ratio, reaching last month its highest since April 2022, suggests increasing investor profits, fostering a bullish outlook for the future.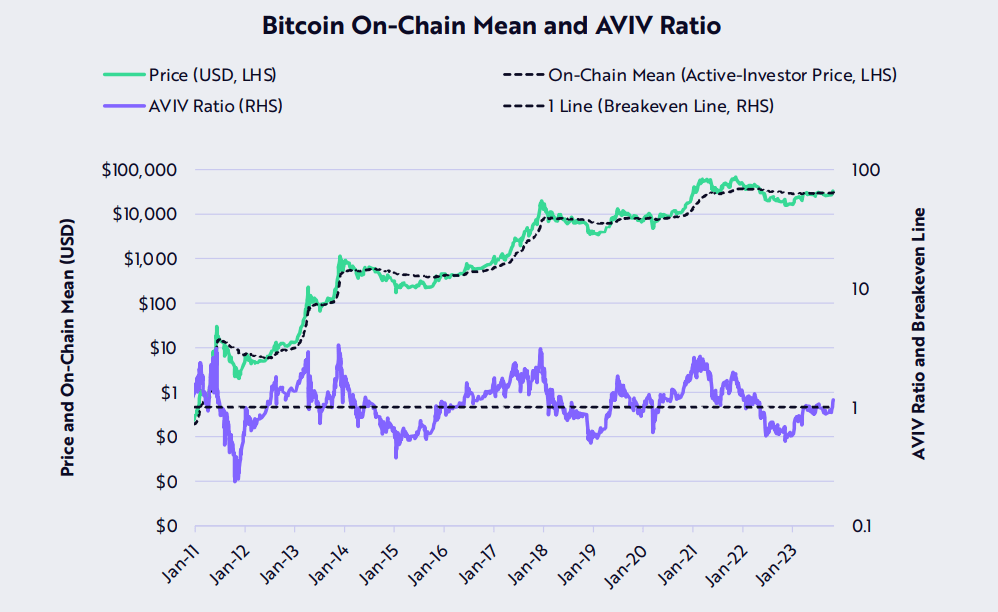 Source: Ark Invest's Bitcoin Monthly report
Amidst this backdrop, Terra Classic (LUNC) has seen its value rise by almost 40% over the past month. The spark is mostly due to the approval of a significant proposal affecting USTC minting, a decision heavily backed by the LUNC community. The surge in the LUNC value is not a mere coincidence but a direct result of strategic decisions within the Terra Classic ecosystem. The introduction of a 100% Tobin tax to halt USTC minting represents a pivotal move, showcasing the community's ability to influence and stabilize its currency. This proactive approach in governance reflects positively on the LUNC fundamentals, suggesting a potential for sustained growth and stability. This comprehensive Terra Classic (LUNC) price prediction we have put together is a must-read if you want to understand where the LUNC price may go in the years to come.
Terra Classic (LUNC) Technical Analysis
Over the past month, Terra Classic (LUNC) has exhibited a significant increase of 37%, demonstrating a robust short-term bullish trend, indicating sustained investor interest and a potential longer-term uptrend. With a market capitalization of over $400 million, Terra Classic reflects a growing presence in the cryptocurrency market and investor confidence.
On the technical front, its first immediate support sits at $0.00004585, suggesting a cushion in case of a short-term retracement. The next significant support lies further down at $0.00001076, providing a secondary safety net against more substantial bearish movements.
In terms of resistance, the first level at $0.00011603 and the second at $0.00015112 represent higher hurdles. Breaching these levels would indicate strong bullish momentum, potentially paving the way for further upward movements.
Relative Strength Index (RSI) for LUNC stands at 43.03, hovering near the mid-range, suggesting a relatively balanced market, neither overbought nor oversold, and the possibility of either trend continuation or reversal.The 10-day Simple Moving Average ($0.00007658) and the 200-day Simple Moving Average ($0.00008021) are nearly converging, indicating a crucial juncture. This suggests that the short-term and long-term market sentiments are lining up, which may lead to significant price movements.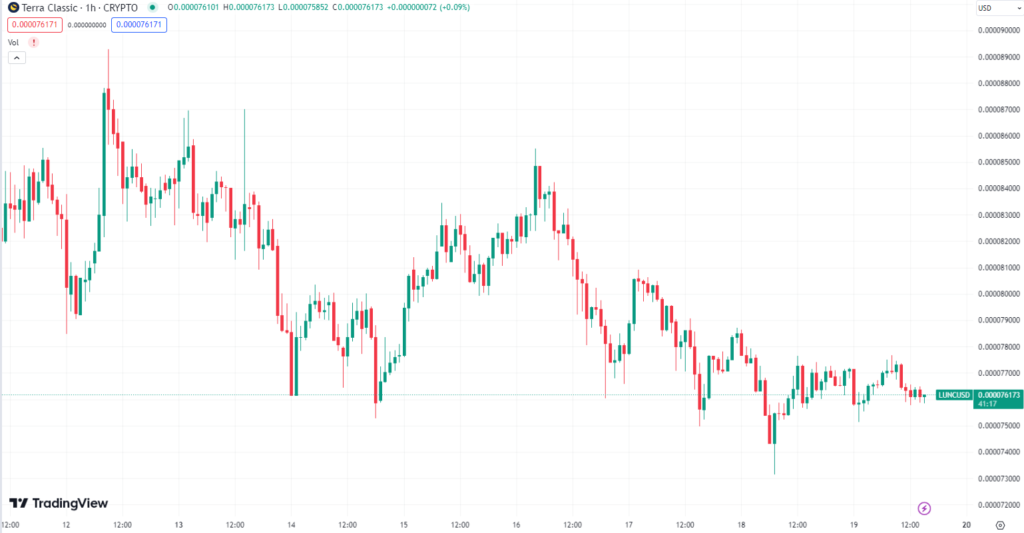 Source: TradingView
Terra Classic (LUNC) Price Prediction
If LUNC maintains its upward trajectory, breaking through the crucial resistance level at $0.00011603 could open the path to the next resistance at $0.00015112.
Conversely, if LUNC fails to sustain its current momentum and drops below the immediate support level at $0.00004585, its price might approach the lower support at $0.00001076.
For further insight, take a look at our in-depth Terra Classic (LUNC) price prediction, which examines how long it will take LUNC to reach $1.
The balance between bullish and bearish scenarios will largely depend on broader market sentiments, emerging news specific to Terra Classic, and overall investor behavior in the cryptocurrency market.
Final Thoughts on Terra Classic (LUNC)
With its dynamic nature and evolving landscape, the cryptocurrency market continues to offer both opportunities and challenges. In the thrilling world of crypto, Terra Classic (LUNC) shines as a beacon of what's possible when it comes to growth and fresh ideas. As we move forward, we are eagerly anticipating what the future holds for Terra Classic.
---
Follow us on Medium, Twitter, Telegram, YouTube, and Publish0x to stay updated about the latest news on StealthEX.io and the rest of the crypto world.
This article is not supposed to provide financial advice. Digital assets are risky. Be sure to do your own research and consult your financial advisor before investing.
LUNC
price analysis
price prediction
Terra
Terra Classic
Recent Articles on Cryptocurrency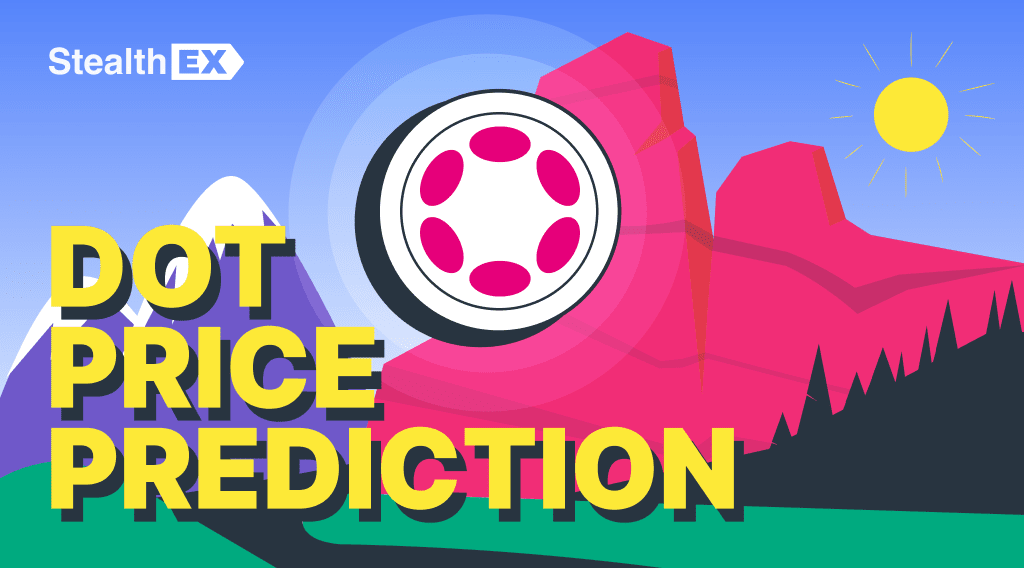 November 29, 2023
Price Prediction
Polkadot (DOT) Price Prediction: Will DOT Coin Reach $1000?
According to the long-term Polkadot price prediction by the end of 2030, the DOT price may rise to $195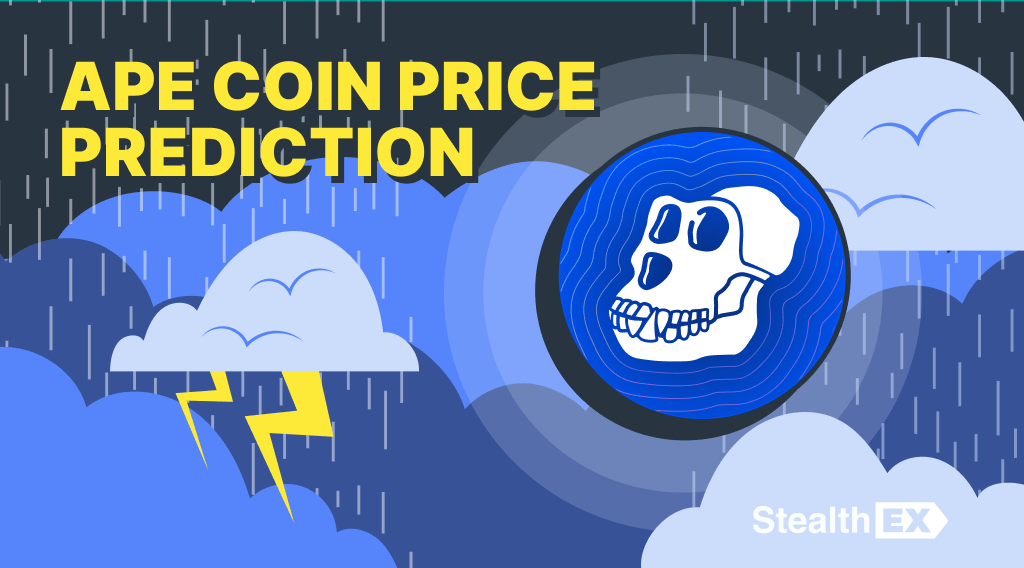 November 29, 2023
Price Prediction
ApeCoin Price Prediction: Is APE Coin a Good Investment?
According to the long-term ApeCoin price prediction by the end of 2030, the APE price may rise to $250