What Are the Best Altcoins to Buy?
June 18, 2021
Crypto World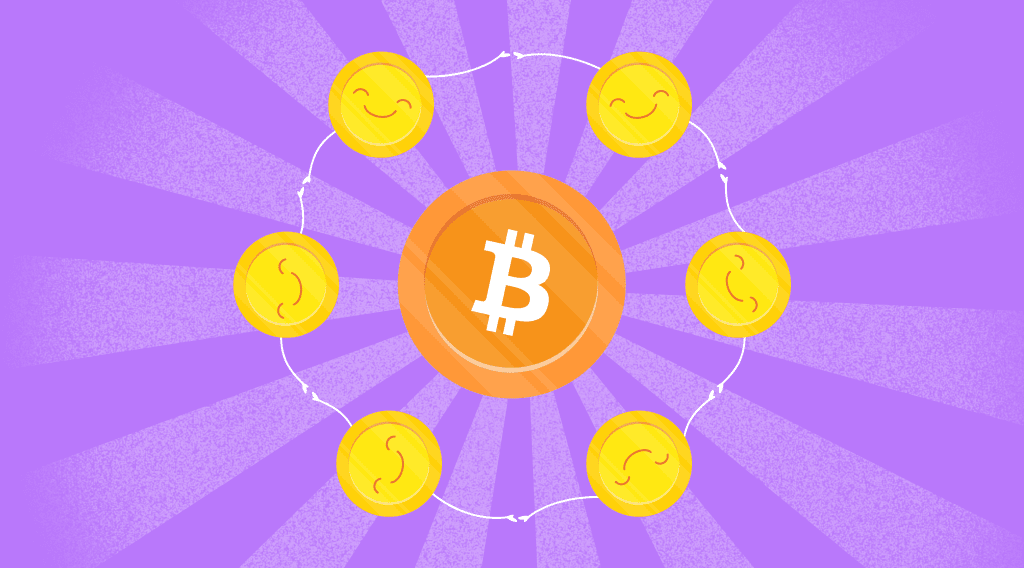 If you are looking for information on the best altcoins 2021, there is good news for you. There is an opinion that the short-term correction has ended in the cryptocurrency market and now it is set to grow again. Since we can supposedly talk about the onset of the altcoin season, the question of which assets look the most promising is relevant. This article will also tell you where to buy altcoins, by the way, the best choice is StealthEX. So let's find out more about altcoins!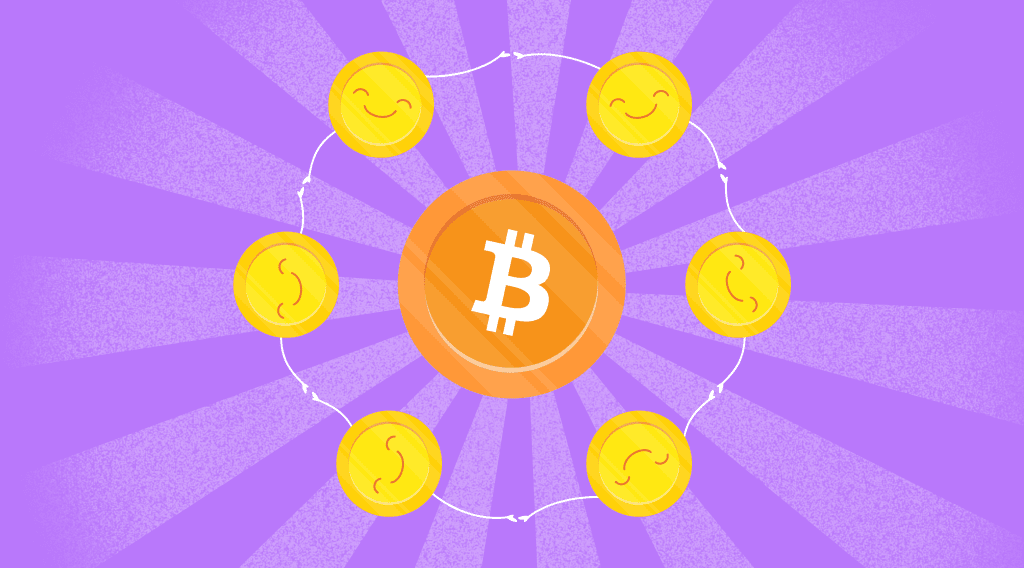 What Is Altcoin?
Altcoins are alternative cryptocurrencies designed to overcome the monopolization of Bitcoin and to address the scalability, decentralization, and security challenges faced by the first and oldest cryptocurrency. Like Bitcoin, altcoins are decentralized in nature, but they also offer better privacy and faster transaction speed.
Altcoins are gaining significant popularity. This is evidenced by the growth rate of the altcoin market capitalization, which has long surpassed that of Bitcoin. Many altcoins are interesting because of the technology and ideas that underlie them, and their investment potential.
When Does Altcoin Season Start?
Alt season is the time when the dominance of Bitcoin is declining and a part of the capital begins to move to other cryptocurrencies. As a result, a significant increase in other cryptocurrencies on the market begins in ALT/BTC pairs, and Bitcoin itself often decreases after updating its historical maximum. Due to this, many altcoins show significant growth.
The Best Altcoins 2021
It is difficult to choose TOP altcoins among thousands of different coins, find out how much altcoin costs, which one is worth investing in, and which one to trade. Traders need to understand what to look for when parting with capital. In addition, project support is critical in assessing the difference between incredible profits and devastating losses.
Nonetheless, the behavior of such cryptocurrencies as Ethereum, Polkadot, XRP, LINK, Stellar, and Uniswap is interesting.
Ethereum
Ethereum looks promising in terms of further price increases. However, one should hardly expect a jump in the rate in the coming months, the coin is already trading at its maximum. Rather, growth is possible in the second half of the year, after the transition to the next phases of the Ethereum 2.0 update.
Polkadot And Uniswap
Those coins that are associated with decentralized marketplaces, landing DeFi projects, or cross-chain solutions will grow. For example, Polkadot and Uniswap are relative newcomers to the cryptocurrency market but have already established themselves in the crypto community. They are near historical highs, which increases the likelihood of impulse growth if a positive scenario is triggered. According to some analysts, Polkadot and Uniswap may well show a doubling of current prices.
Chainlink (LINK)
As a decentralized oracle network, Chainlink specializes in delivering data across the entire blockchain using smart contracts. LINK is a digital asset for online payments. Chainlink's development has stalled for a while, but it nevertheless rose to its all-time high of $19.85 in August 2020. This proves that it will only evolve.
XRP And Stellar
XRP token is a currency that can be transferred over the Ripple network. With over 100 billion XRP coins in circulation, it is one of the most popular altcoins today. Investors should keep an eye on how the XRP situation develops. A factor in the movement of XRP will be the progress in the SEC lawsuit against Ripple. In case of a positive outcome of the case, the asset has a growth horizon to $3.7, and in a negative scenario, it is likely that Stellar may become the beneficiary of the investors' exodus from XRP.
Tether (USDT)
Tether is a stablecoin based on the Bitcoin Cash network (a fork of Bitcoin that offers faster transactions). With a market capitalization of more than $5.7 billion, USDT is of interest to many and does not seem to be going away anytime soon.
When choosing assets for investment, always analyze what goals the project pursues, whether these goals are achievable or not, whether the project team is competent, and whether there is a demand for the coin. If at least one of these criteria does not correspond to reality, it is worth refraining from investing in an asset.
While Bitcoin and some altcoins can be stored in CEX, other altcoins have a very different structure. Certain altcoins support public CEX wallets, but some of them can only be stored in wallets created by the developers. As a rule, most crypto exchanges offer compensation, but it is still better to take care of security than to regret it later. Typically, crypto traders store their altcoins in cold wallets in order to protect themselves from intruders.
Trust Wallet
Trust Wallet app supports tokens created on the Ethereum blockchain as well as other cryptos including BTC, BCH, BNB, TRX, and XTZ. It is possible to purchase crypto right in the app, exchange cryptocurrencies, and create multiple accounts.
MetaMask Wallet
MetaMask is a wallet extension for browsers. It allows storing and transferring coins that exist on the Ethereum blockchain as well as interacting with smart contracts and DApps.
Trezor Wallet
Trezor supports more than 1000 cryptocurrencies. This crypto hardware wallet has many levels of protection.
Ledger Wallet
Ledger is considered one of the safest wallets for cold storage. The wallet allows buying more than 1500 cryptocurrencies, safely storing assets, and managing transactions.
Coinomi Wallet
Coinomi is available on mobile and desktop devices. It allows storing and exchanging more than 1770 cryptocurrencies including BTC and ETH.
MyEtherWallet
MyEtherWallet is a hot wallet that allows buying, holding, and swapping Ethereum and ERC-20 tokens. The wallet allows sending transactions, without additional charges.
Atomic Wallet
Atomic wallet is available on desktop as well as on mobile devices. The wallet allows managing, exchanging, and staking more than 300 cryptocurrencies and ERC-20 tokens.
Guarda Wallet
Guarda is a custody-free crypto wallet for exchanging, storing, and transferring crypto. The wallet combines simplicity and security.
Exodus Wallet
Exodus supports over 100 different coins and tokens including Bitcoin, Ethereum, Bitcoin Cash, Binance Coin, and many more. The wallet allows securing, managing, and exchanging cryptocurrencies on desktop, mobile and hardware wallets.
Blockchain wallet
Blockchain wallet supports BTC, ETH, BCH, USDT, PAXG, and many other cryptocurrencies. The wallet has several levels of security and offers one of the lowest fees in the industry.
Usually, altcoins can be bought and sold on various cryptocurrency exchanges. The two main types of exchanges are centralized and decentralized. Depending on the crypto exchange, the type of altcoins it offers varies. However, many exchanges discourage buying altcoins for fiat. This means that traders will need to exchange BTC, ETH, or USDT for other altcoins.
StealthEX – an instant non-custodial exchange cryptocurrency exchange for limitless swaps – is one of the best platforms.
Just go to StealthEX and follow these easy steps:
Choose the pair and the amount for your exchange. For example, Bitcoin (BTC) to Chainlink (LINK).
Press the "Start exchange" button.
Provide the recipient address to which the coins will be transferred.
Move your cryptocurrency for the exchange.
Receive your LINK coins.
Follow us on Medium, Twitter, Telegram, YouTube, and Reddit to get StealthEX.io updates and the latest news about the crypto world.
The views and opinions expressed here are solely those of the author. Every investment and trading move involves risk. You should conduct your own research when making a decision.
June 18, 2021
altcoin season
altcoins
investment
what is altcoin
Recent Articles on Cryptocurrency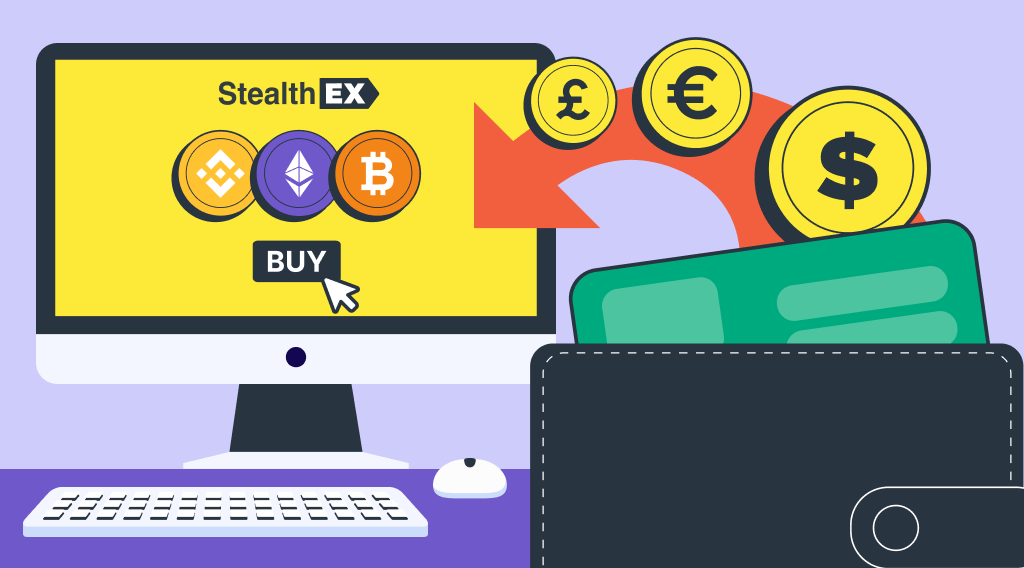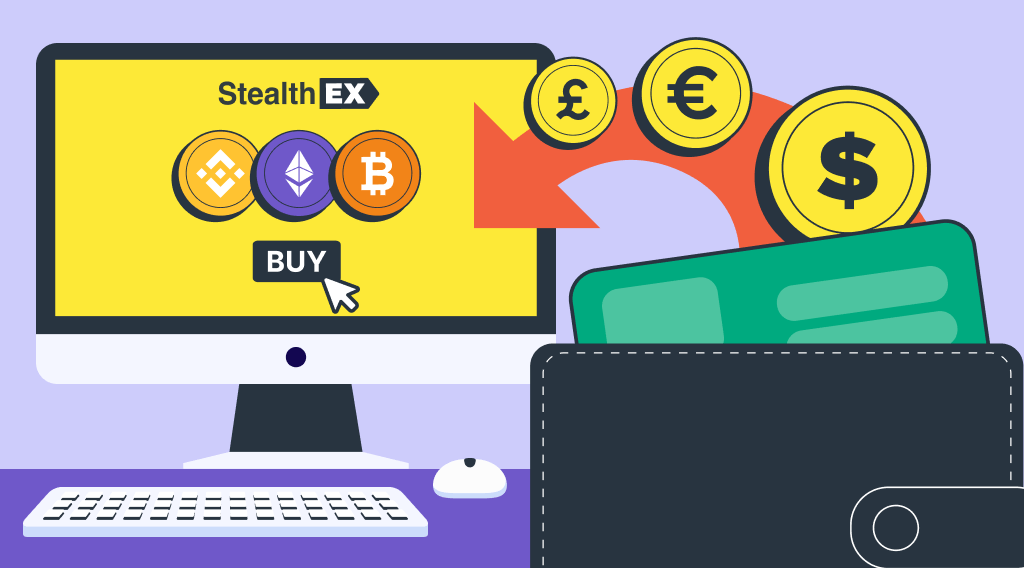 March 29, 2023
Our News
Buy Crypto with Credit Card: Fast & Easy on StealthEX
Buy crypto with a credit card on StealthEX: a secure, user-friendly platform for seamless and convenient transactions.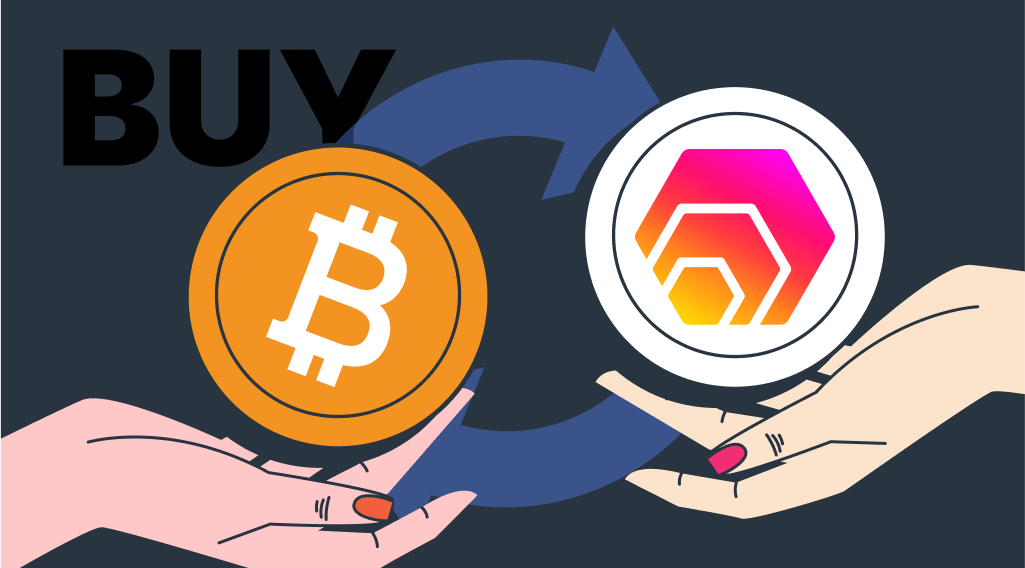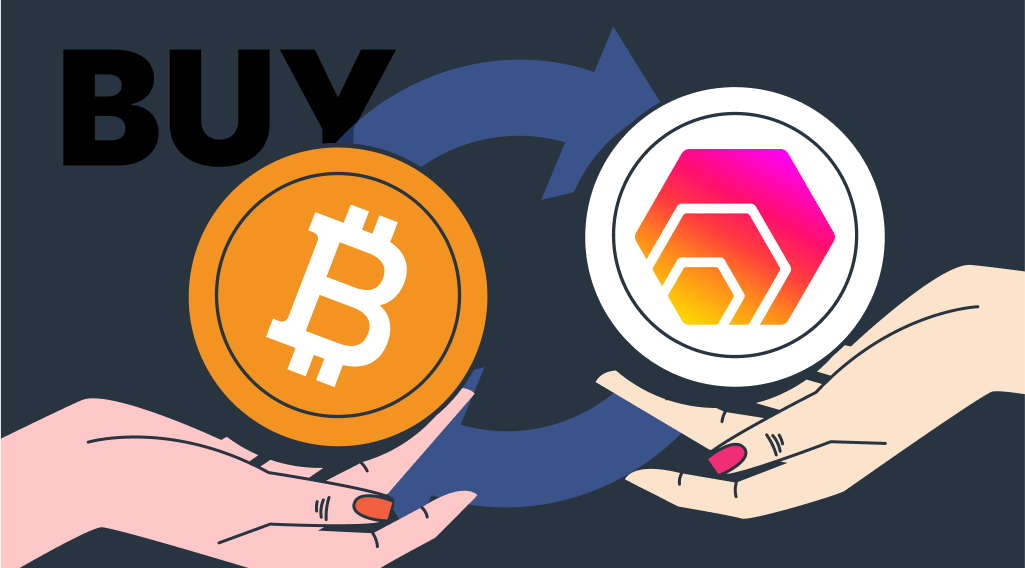 March 28, 2023
How to Buy
Where and How to Buy HEX Coin: A Comprehensive Guide
Learn to buy HEX coin effortlessly with our guide, exploring its background, benefits, and potential as an investment.