What Can You Do with Crypto?
January 17, 2020
Crypto World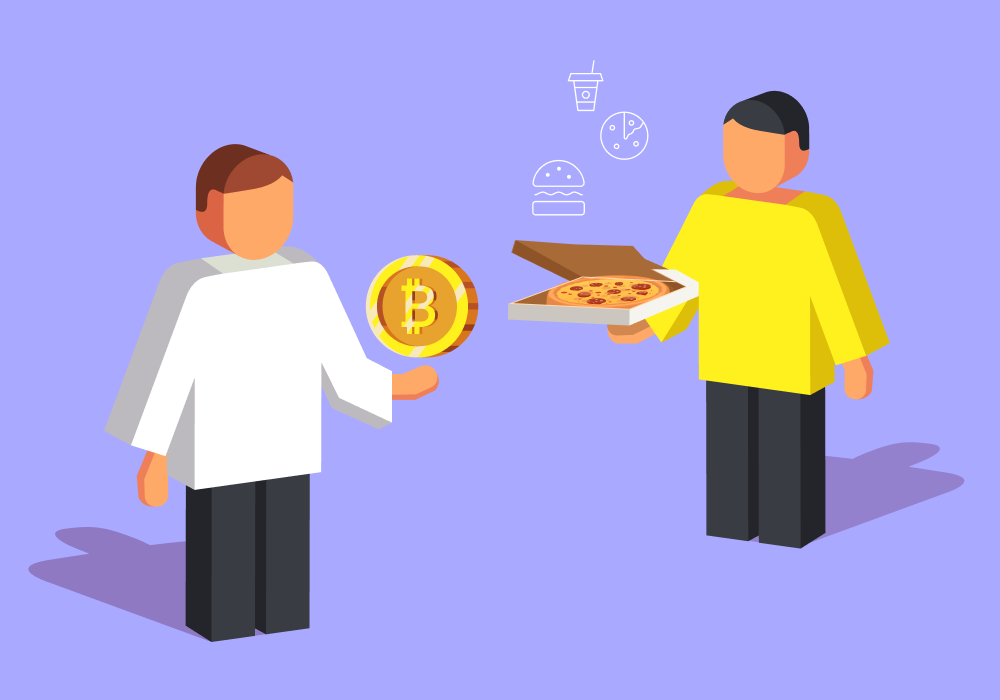 Cryptocurrencies are slowly but surely conquering the world. Digital coins are increasingly used around the world as a means of payment: there are more than 15 000 venues all over the globe where you can purchase goods and services using crypto. It's all started with pizza, which became the first purchase ever in crypto. Laszlo Hanyecz ordered it for 10,000 BTC at the Papa John's pizzeria in Florida on 20 May 2010. It must have been a very tasty pizza.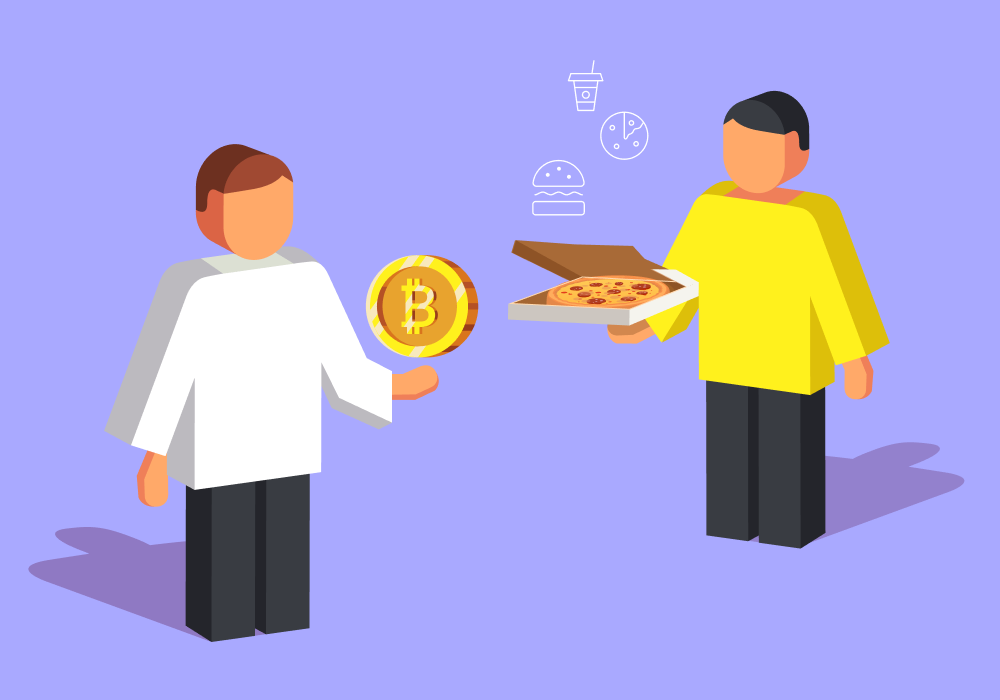 Signs "Bitcoin Accepted Here" appears almost daily in different shop windows, restaurants and taxis. You can buy flight tickets, get a new apartment or car using cryptocurrency. Today get ready to explore the most unusual ways of spending your crypto coins.
Pay for your college
Universities have always been significant centers for the adoption and implementation of new technologies, and crypto was not an exception. In 2013, the University of Nicosia in Cyprus announced that students have the opportunity to pay for their studies using BTC. A year later, such well-known educational institutions as the King's College in the USA and the University of Cumbria in the UK also began to accept cryptocurrency along with the usual fiat currency like USD and EUR.
Today, many universities and colleges in the world accept crypto as a currency to pay for tuition. Among the most famous are: the Varna University of Management in Bulgaria, the European School of Management and Technology in Berlin, the Lucerne University of Applied Sciences and Arts in Switzerland.
Make a donation
A mosque in East London has become the first in the UK to accept donations by cryptocurrency. The entire amount of crypto donations according to the estimates of mosque's representatives should be at least 10 thousand pounds sterling in BTC and ETH. It's planned to be spent on repairing the mosque and helping low-income families.
"It's new money. It's moving with the times. It's no different from transferring money from the bank." – said the Hackney mosque's chairman Erkin Guney.
By the way, the London mosque is not the first one that decided to accept digital donations. So, back in 2013, the Catholic St. John the Evangelist in New York became a pioneer in this direction.
Visit a cosmetic surgery clinic
In the field of health and beauty, many companies are ready to keep up with time and innovative technologies.
These include a cosmetic surgery clinic in Japan – Shonan Beauty Clinic. On the clinic's website, it is indicated that for Bitcoins they can increase the breast, perform rhinoplasty or eyelid surgery.
Among the other companies that accept crypto include Vanity Cosmetic Surgery in Miami, Elite Body Sculpture in Beverly Hills, Artisan Cosmetic Surgery in Ohio, Houston Cosmetic Surgery, and Artful Awakenings Cosmetic Surgery in Melbourne Florida.
Tip a stripper
The Kit Kat Club in Portland, Oregon accepts BTC. Here, for crypto coins, visitors can enjoy the most sophisticated entertainment – from expensive alcohol in the bar to private dances.
Bye shark-shaped submarine
If you need to find shipwreck or just want to travel through the ocean like a shark, above and below the water, you can purchase the two-person submarine, the Seabreacher using BTC. This shark-shaped submarine is armed with a light 260hp supercharged engine that gives it the power-to-weight ratio of a Bugatti Veyron sports car.
Get a new citizenship
If you have a desire to quickly get a new or second citizenship and you have 42 BTC, then there is an opportunity to become a resident of Vanuatu. It is a small country in the South Pacific Ocean near Australia. It's a real tropical paradise and by the way, the citizenship of Vanuatu makes possible to travel without a visa to 113 countries, including the EU countries.
Space travel
Crypto coin owners can fulfill their childhood dream and see the Earth from space thanks to the service provided by Virgin Galactic, owned by billionaire Richard Branson.
The shuttles take passengers to the very edge of space, allowing them to experience 10-or-so minutes of weightlessness. The cost of a suborbital space flight on the Virgin Galactic shuttles is estimated at $250 thousand dollars or 30 BTC.
And remember if you need to exchange your coins to buy a ticket to space or a new Tesla – StealthEX is here for you. Just go to http://stealthex.io and choose the pair and the amount for your exchange. Then follow these easy steps:
✔ Choose the pair and the amount for your exchange. For example ETH to BTC.
✔ Press the "Start exchange" button.
✔ Provide the recipient address to which the coins will be transferred.
✔ Move your cryptocurrency for the exchange.
✔ Receive your coins.
Follow us on Medium, Twitter, Facebook, and Reddit to get StealthEX.io updates and the latest news about the crypto world. For all requests message us via [email protected].
January 17, 2020
BTC
crypto
cryptocurrency
cryptocurrency adoption
ETH
Recent Articles on Cryptocurrency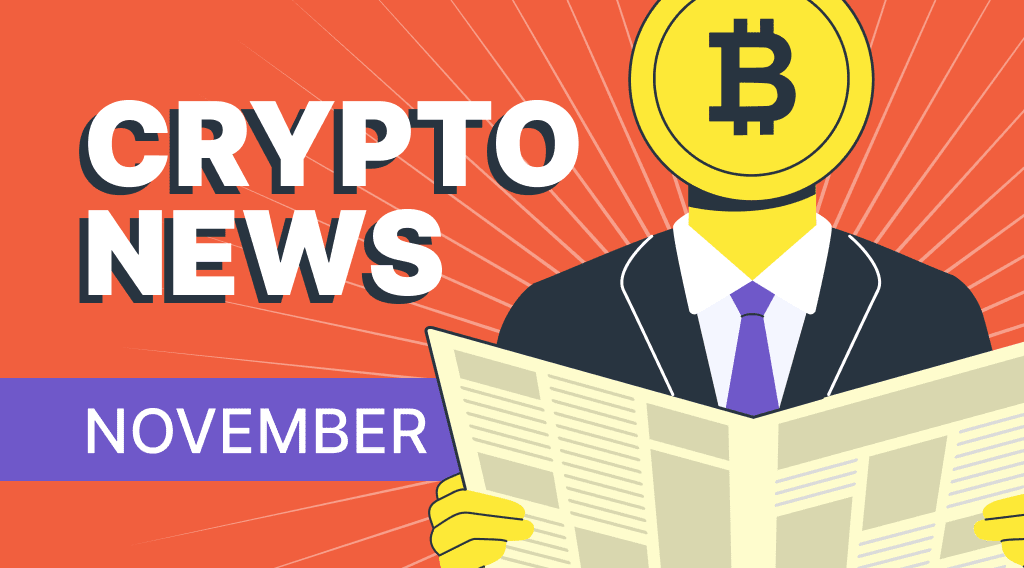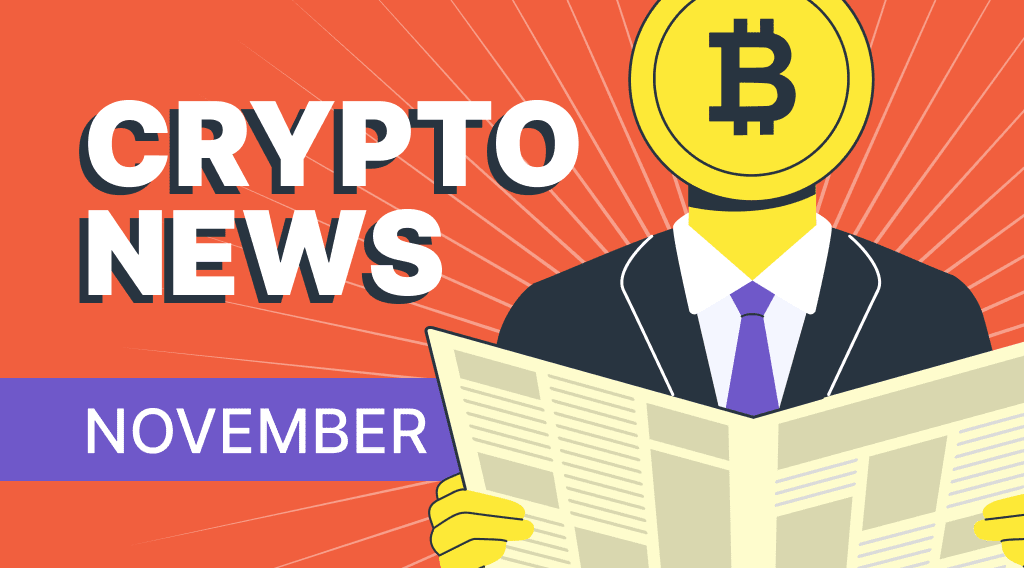 December 2, 2022
Crypto World
Latest Crypto News You Missed This November
Get the latest crypto news: Bitcoin price plummets, Apple Pay is available on Circle, Huobi and Poloniex partnership...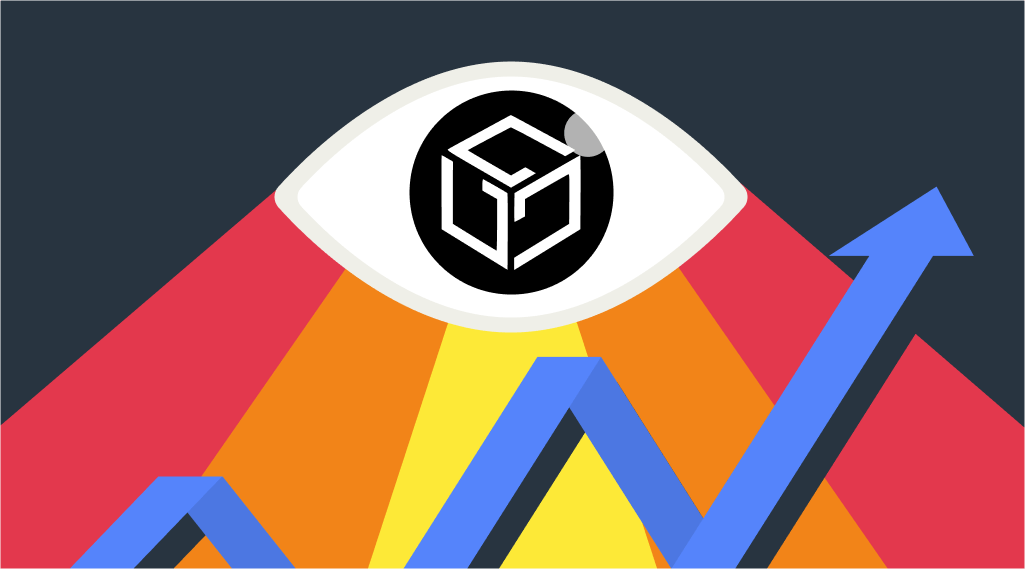 December 1, 2022
Price Prediction
Gala Coin Price Prediction 2030: Can GALA Crypto Reach $100?
Is Gala crypto a good investment? GALA coin price prediction for 2030 shows the highest price of Gala token at…