What Is NFT: Exploring Non-Fungible Tokens & Their Impact
December 4, 2019
Crypto World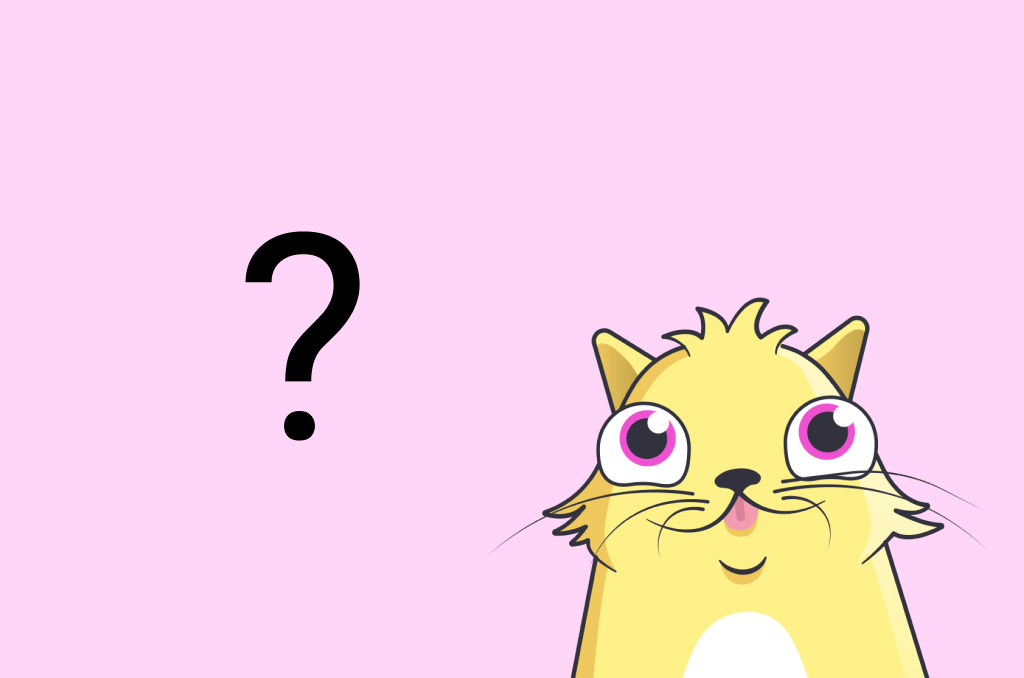 Non-fungible tokens (NFT) cause a sensation in the cryptocurrency market in 2018. It is enough to recall the CryptoKitties and all the hype around them. But what is NFT? Let's try to figure that out.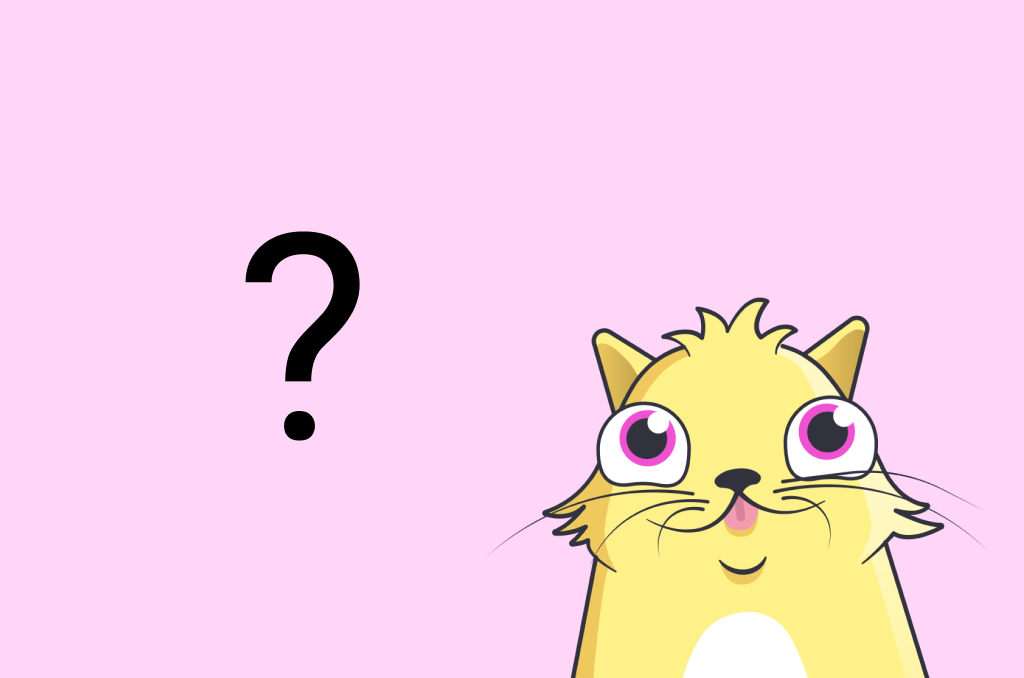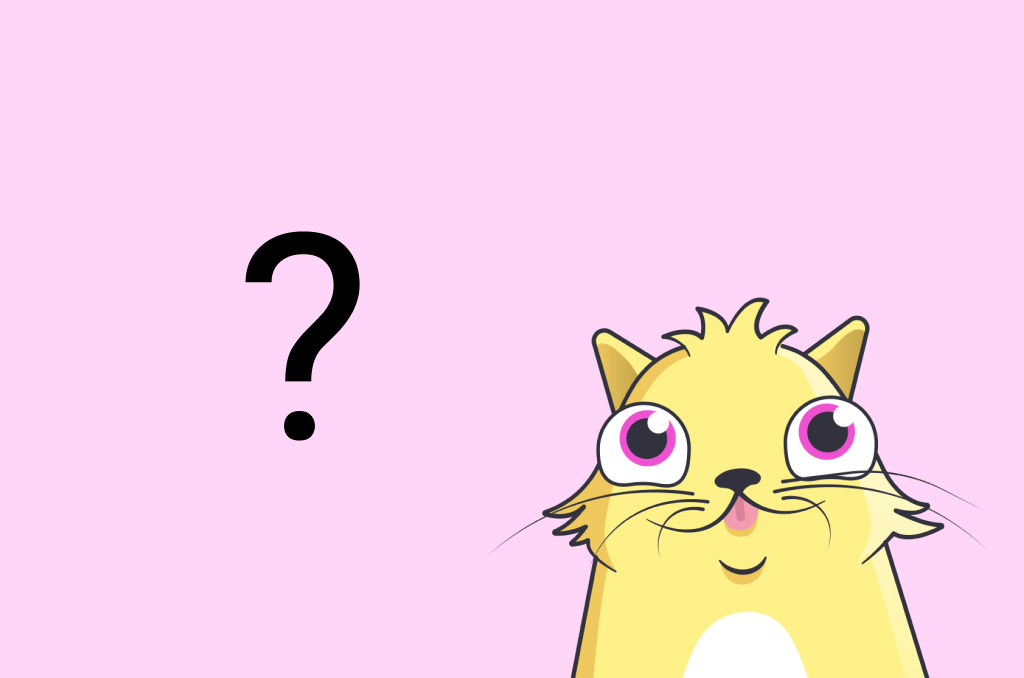 Why Do We Need NFT?
Fungible cryptocurrencies represent the majority of tokens on the crypto market. Fungible tokens are digital assets built so that each individual token is equivalent to the next and easily can be interchanged. For example, one Bitcoin is no different from another Bitcoin. And if you will get a certain amount of BTC it will not matter which manner produced the coin. It will still have the same value.
However, not so long ago, a new type of tokens appeared — non-fungible ones. Their main feature that they are not interchangeable with tokens of a similar type. Every token is rare and has unique attributes and as a result, has different values.
Non-fungible tokens are used to create verifiable digital scarcity, as well as player ownership, and the possibility of asset interoperability across multiple games. NFTs are used in several specific applications that require unique digital items like crypto-collectibles and crypto-gaming.
NFT Platforms and Standards
The most popular platforms for creating NFT tokens are Ethereum and WAVES. Today most tokens are issued on the basis of the following standards:
ERC-721 based on Ethereum features a set of standard functions and attributes that define it, in the form of a smart contract. Simply put, ERC-721 provides us with a standard to create and exchange Non Fungible Tokens. ERC-721 standard was proposed by Dieter Shirley in September 2017.
ERC-1155 protocol is an improved and better version of the ERC-721, which offers many new features for creating NFTs. The main feature of which allows you to perform more than one complex task in a single transaction. ERC-1155 was proposed by Witek Radomski (Enjin Co-Founder & CTO) in June 2018.
CryptoKitties
In November 2017, on the wave of crypto excitement, the Canadian company Axiom Zen released a game based on the Ethereum blockchain — CryptoKitties, the essence of which was to breed digital cats. This is a game similar to the idea of Tamagotchi, which appeared in 1996. In Tamagochi users were given a virtual pet in order to watch his life from birth to death, help him cope with diseases, hunger and thirst. In cryptocurrencies, its also virtual pet but instead of cleaning up after it, users can breed, sell and buy new pets.
In December 2017, the game CryptoKitties gained viral popularity — in a few weeks, users spent more than $23 million on it, and at the peak of popularity, the game occupied 15% of all traffic on the air, while crypto-cats were sold for $100.000 apiece, and the total cost of transactions exceeded $40 million. CryptoKitties has become the world's most popular case of using the Ethereum blockchain outside of the cryptocurrency exchange.
The history with CryptoKitties has shown that non-fungible tokens are a promising technology, and in addition to entertainment, it allows you to digitize the ownership of land or real estate, certificates, notaries, tickets or voting rights. So it may only be a matter of time until a non-fungible token becomes as sought-after as leading cryptocurrencies.
Famous Quotes
«CryptoKitties are fun, but they're just the start for non-fungible tokens (NFTs). The real NFT boom is coming faster than you might realize. Let's dive in» — Todd Goldberg (Entrepreneur and Investor)
«Our ultimate goal is to convince millions of new people to begin owning and transacting crypto-based property» — Amitt Mahajan (CTO, Co-Founder at Rare Bits)
«Some people are even making a living off of buying and selling digital cats. Not unlike the early days of eBay where sellers could make a living off of trading collectible goods like Beanie Babies» — Amitt Mahajan (CTO, Co-Founder at Rare Bits)
«Since NFTs are used for all types of products ranging from digital art, game assets, digital real estate or even more abstract assets, the technology is fostering a diverse user base. The report captures that people are collecting and buying NFTs that are more inline with their user-type and not just for generalized NFT collecting» — Margeurite deCourcelle (CEO of Blockade Games)
Interesting Facts
NFT is used by such projects as CryptoKitties, My Crypto Heroes, CryptoPunks and Decentraland.
Dragon — is the most expensive kitty to be ever traded in the history of the CryptoKitties. It was sold for 600 ETH ($170.000 approximately) on September 2018
The title of "most valuable" NFT belongs to MyCryptoHeroes. This series of battle tokens have a weekly volume of 350 ETH ($60.000).
If you have won NFT in our competition in collaboration with Waves, then you can check it out on our website.
And if you need to exchange cryptocurrency, then you can do it on Stealthex too. Just go to StealthEX.io and choose the pair and the amount for your exchange. Then follow these easy steps:
Choose the pair and the amount for your exchange. For example BTC to ETH.
Press the "Start exchange" button.
Provide the recipient address to which the coins will be transferred.
Move your cryptocurrency for the exchange.
Receive your coins.
Follow us on Medium and Twitter to get StealthEX.io updates and the latest news about the crypto world. For all requests message us via support@stealthex.io
cryptocurrency
CryptoKitties
Ethereum
NFT
non fungible token
Recent Articles on Cryptocurrency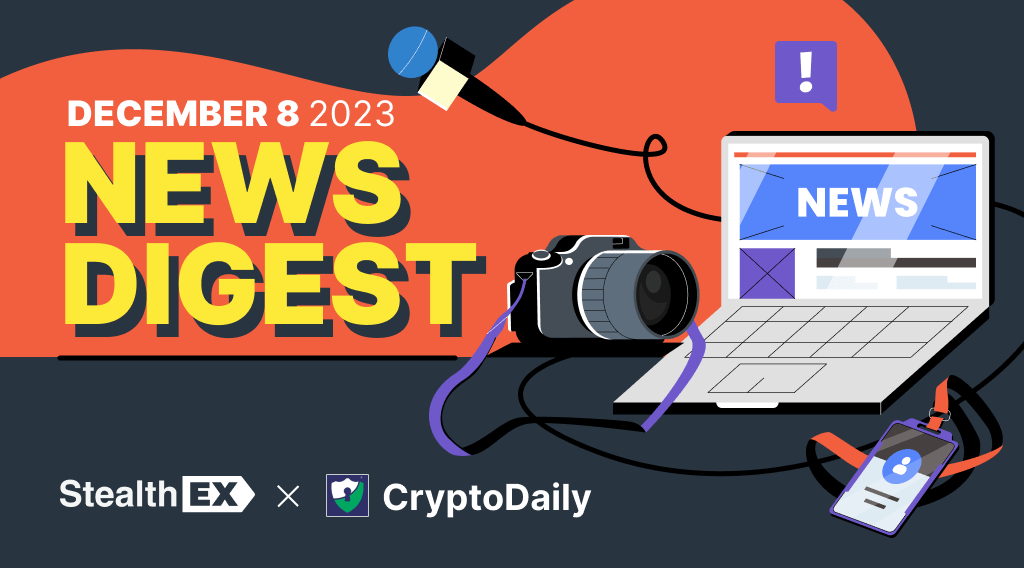 December 8, 2023
Crypto World
StealthEX & CryptoDaily: Weekly Crypto Insights
Explore key cryptocurrency developments and trends in StealthEX's insightful weekly roundup, in partnership with CryptoDaily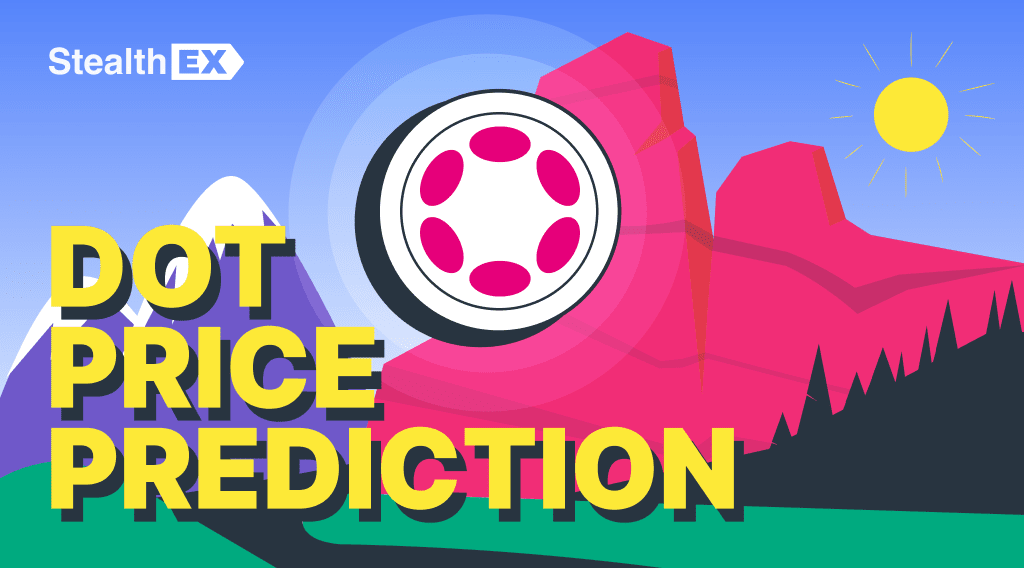 November 29, 2023
Price Prediction
Polkadot (DOT) Price Prediction: Will DOT Coin Reach $1000?
According to the long-term Polkadot price prediction by the end of 2030, the DOT price may rise to $195