Where and How to Buy FEG Token Crypto?
October 19, 2021
How to Buy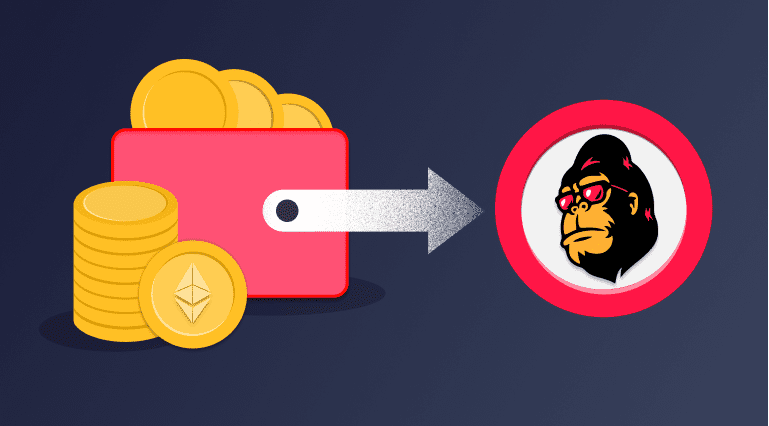 FEG Token (FEG) is aimed at providing a decentralized transaction network that operates on the Ethereum blockchain. Find out FEG token price prediction and news. Find out how to buy FEG Token in the new StealthEX article.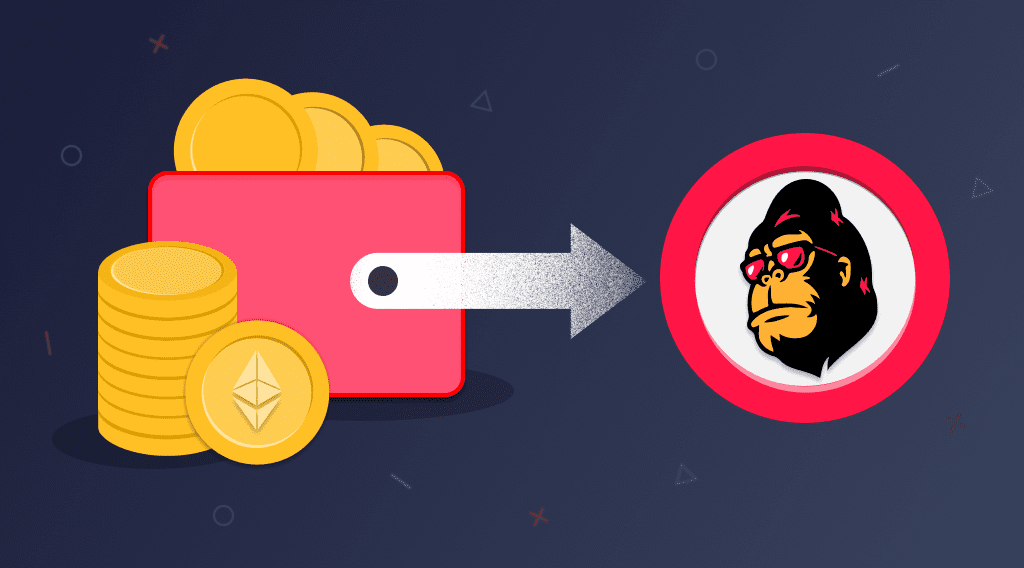 The way FEG changes depend on market fluctuations, but this cryptocurrency operates on the model that makes this digital asset successful.
The total supply of FEG is 100 quadrillions. Depending on how many coins a particular holder has, a 2% transaction tax is provided to all holders. It Includes the burn wallet, which is essentially a holder that receives more tokens over time as transactions are completed. With the decreasing supply, the scarcity of this cryptocurrency gets higher. Such a strategy makes up a profitable supply and demand model.
FEG Token developers also launched a FEGtrack app for Android and iOS devices and its desktop version. Thanks to this platform, holders can track FEG coin price, rewards, and potential rewards in FEGbsc and FEGeth.
Feg Token News
Project owners always keep improving the services they provide. At the beginning of autumn 2021, it announced that it would be possible to buy FEG crypto tokens for fiat money via credit cards, Google Pay, or Apple Pay.
According to the roadmap, developers are going to keep improving FEGex, an exchange platform with a unique crypto-back rewards program, and the FEG Token infrastructure in the next few years. What's more, they'll redesign their exchange UI to make it more user-friendly and launch the second version of FEGtrack.
FEG Token Price Prediction
As one of the most modern tokens, the FEG coin isn't stable yet. However, experts believe it will show significant results in the cryptocurrency market. According to DigitalCoinPrice, the FEG crypto price will be about $0,000000003 at the beginning of 2022.
FEG Token: Where To Buy?
FEG is an undervalued asset, and according to DigitalCoinPrice, the time to buy it is now, until its price is too high, and StealthEX.io is the best place for this transaction. Choose from over 400 cryptocurrencies for your exchange and complete this purchase quickly with no need to provide too many details.
Just go to StealthEX and follow the instruction below. Let's imagine you want to exchange ETH to FEG. To make an exchange, you need to take a few simple steps:
First, you should choose Ethereum in the left drop-down list. Then choose FEG Token in the right list of coins.
After setting the pair it is necessary to enter the amount of ETH you want to exchange.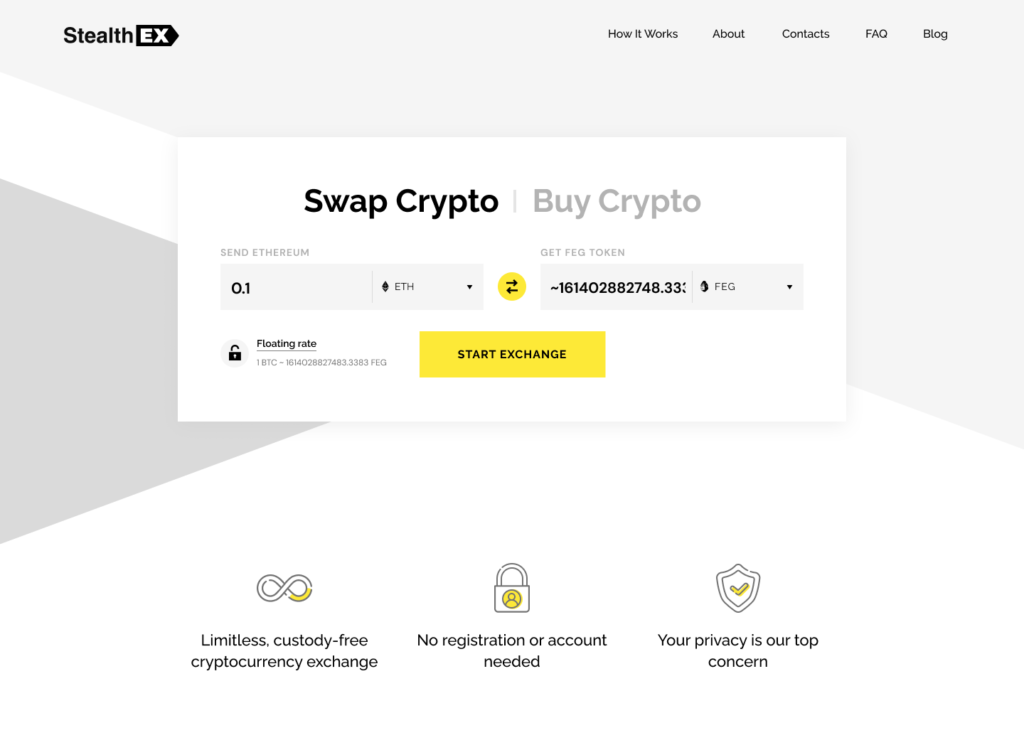 Here you will see the estimated amount of FEG Token crypto that you will receive after the exchange.
Now when everything is set for the exchange, press the START EXCHANGE button and you will be taken to the next page.
As the second step, you need to provide the FEG token recipient address. The recipient address must match the cryptocurrency you are going to receive. Remember to double-check the information you enter prior to the exchange as the transaction you make cannot be canceled.
As soon as you have carefully checked all the details, you can press the NEXT button and you will be redirected to the CONFIRMATION page with the information about the exchange.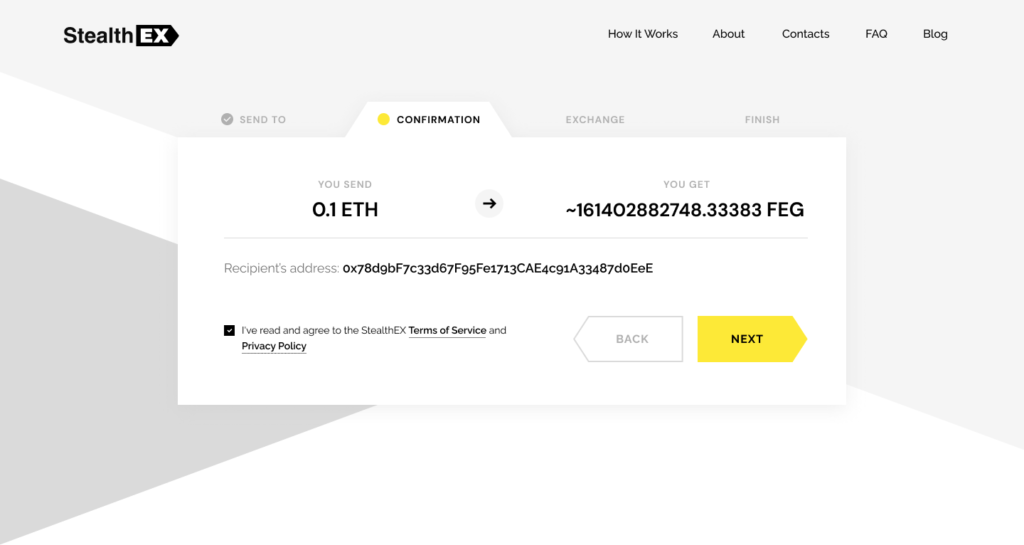 Here you can revise the address provided and the amount of FEG cryptocurrency you will receive. Don't forget to read and check the Terms of Use and Privacy Policy box. Without checking the box you will not be able to continue the exchange.
Pressing the NEXT button you will be redirected to the EXCHANGE page.
At first, you will see the address where you need to send your ETH coin to continue the exchange. StealthEX will also provide you with the exchange ID. It will allow you to keep all the information about the swap. It is recommended to save your exchange ID or the link to your exchange.
Exchange Statuses
After sending ETH coins to the shown address, the information on the EXCHANGE page will be renewed automatically. The EXCHANGE page has several statuses that will change during the time of the exchange.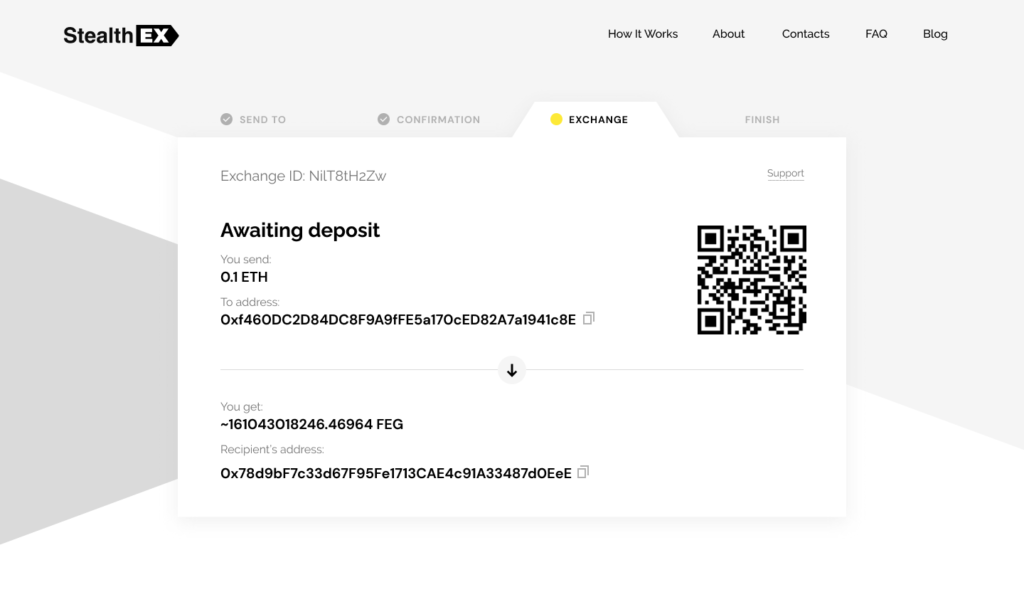 The first status is Awaiting deposit.
The following status is Confirming. This means that StealthEX is confirming the transaction you made.
The next status is Exchanging. During this time the exchange is being made.
Then the status will be changed to Sending to your wallet. This indicates that there are just a few minutes left until you will receive your FEG coin.
Completion Of The Exchange
Finally, you will be redirected to the FINISH page. This shows that the exchange has been successfully made and you will receive crypto to the address provided. To be sure that FEG coins were sent to your wallet you can also use the Output hash shown on this page and check it in the blockchain list of transactions.
From here you can either create a new exchange on StealthEX.io or leave the page and check your FEG Token crypto wallet to be surprised at how fast you got FEG crypto. Usually, the process is quite rapid so you won't need to wait long.
And by the way, don't forget that now our users can purchase cryptocurrencies using fiat and we still offer the opportunity to buy crypto at fixed rates!
Follow us on Medium, Twitter, Telegram, YouTube, Reddit to get StealthEX.io updates and the latest FEG token news.
We are always ready to give you support if you have any issues with exchanging coins. Our team does our best to protect all members and answer their questions. For all requests message us via [email protected]
You are more than welcome to visit StealthEX exchange and see how fast and convenient it is.
crypto exchange
exchange cryptocurrency
FEG
how to buy
how to buy crypto
Recent Articles on Cryptocurrency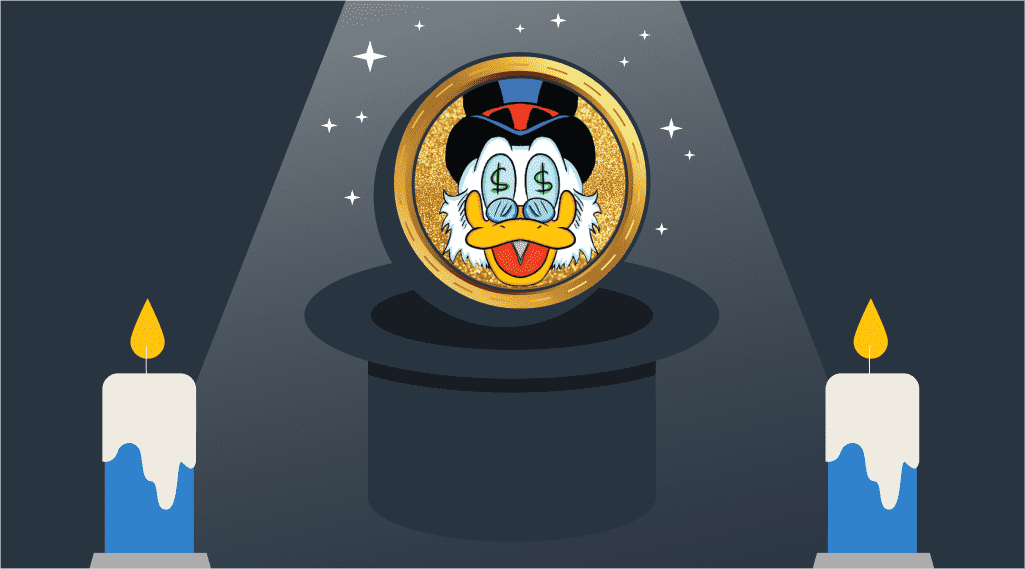 November 28, 2022
How to Buy
Where and How to Buy RichQUACK Coin QUACK?
Full beginners guide on how and where to buy RichQUACK coin QUACK with no extra fees!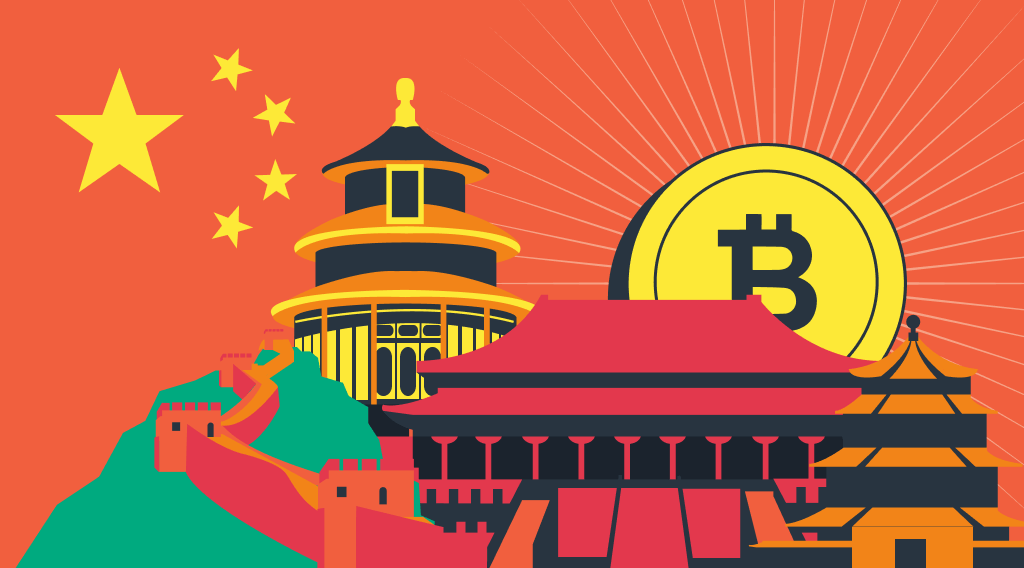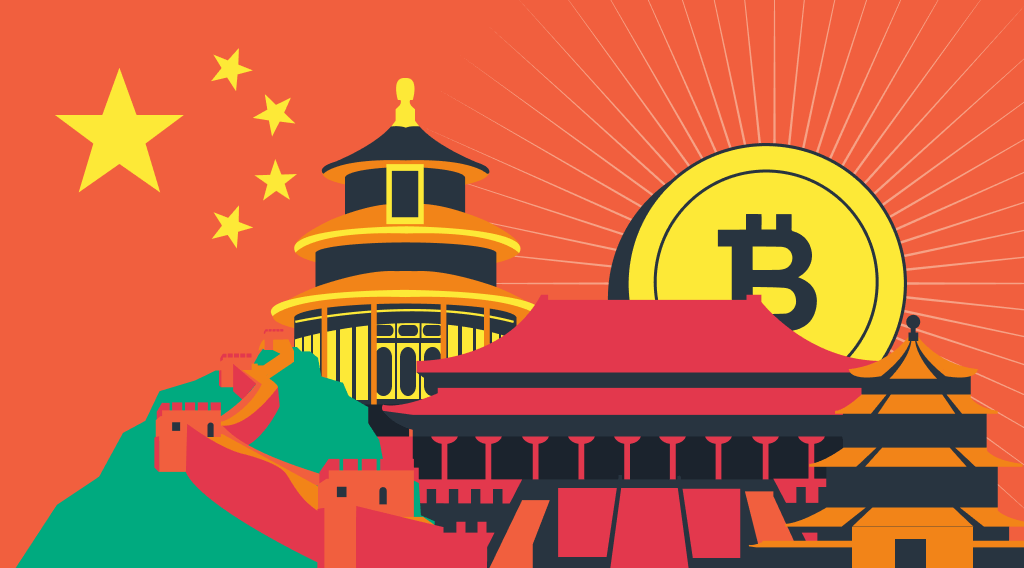 November 25, 2022
Crypto World
Cryptocurrency in China: Is Crypto Illegal in China?
What do we know about the infamous Chinese crypto ban? Is crypto illegal in China? And why did China ban…