APT Coin Price Prediction: Is Aptos Crypto a Good Investment?
March 17, 2023
Price Prediction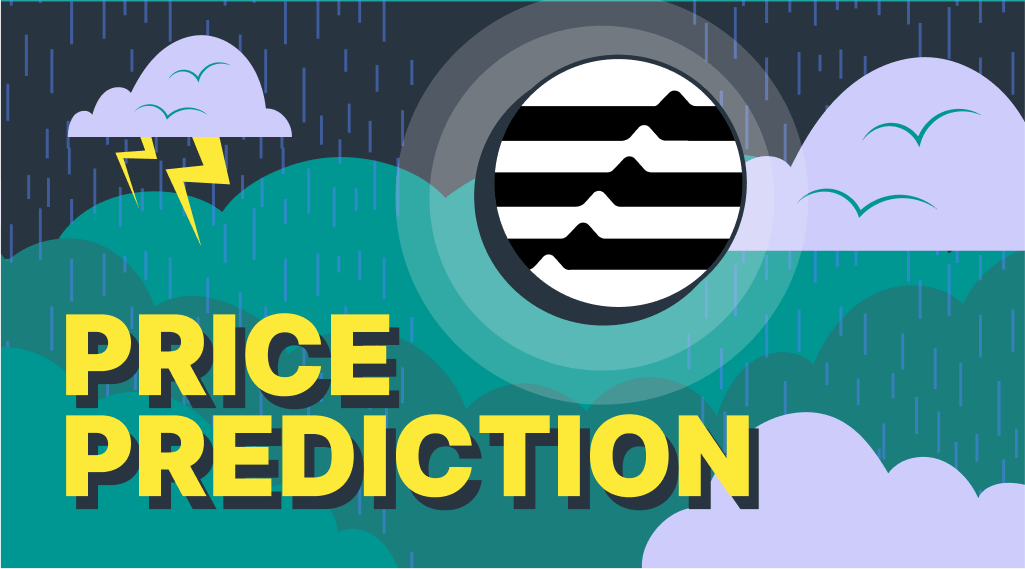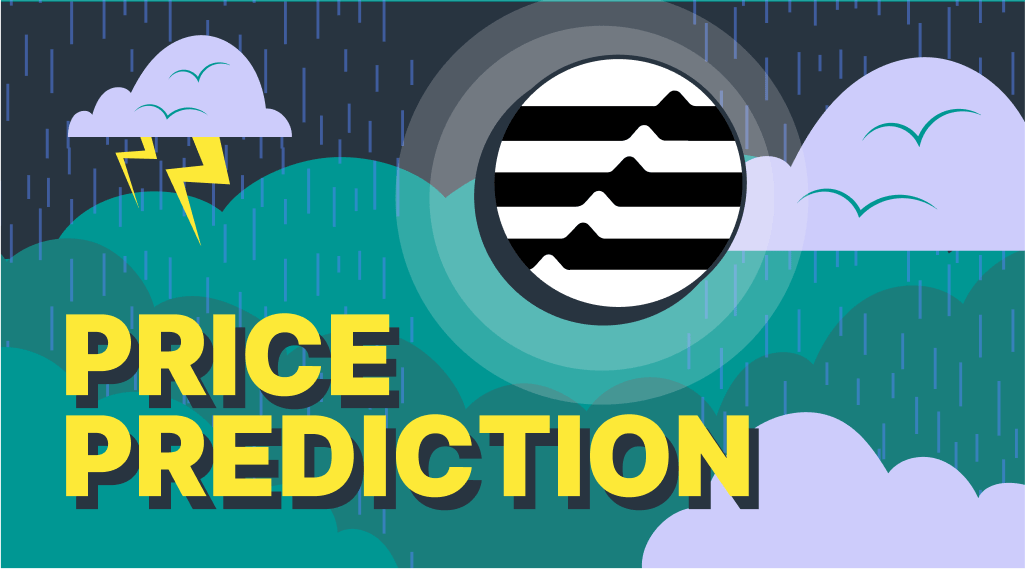 Even in the times of the ongoing market recession there remains a number of projects that attract investors' attention and gain traction. This is very true for Aptos blockchain and APT crypto that achieved its all-time high despite the bear market. The project is based on the Move programming language and introduces a new class of layer-1 blockchains that will compete against the likes of Solana and Cardano. Since the start of the year, the APT token is up a remarkable 350%. Why has it become so popular and how will the current rally help APT crypto increase in price? Read more about APT coin price prediction in the new StealthEX article.
| | | |
| --- | --- | --- |
| Current APT Crypto Price | APT Coin Prediction 2025 | APT Coin Price Prediction 2030 |
| $13.22 | $32.01 | $237.47 |
Aptos APT Coin Price Prediction
APT Coin Price Prediction — Telegaon
As usual, let's start with the most optimistic crypto predictions. Telegaon experts have drawn up a pretty attractive picture for the future of APT crypto. According to their estimates, Aptos will continue rising in price. Even though the year 2023 won't be as promising for this cryptocurrency, the website's crypto pros expect the cryptocurrency to reach a maximum of $8.91 (-40%). In 2025 APT crypto might cost $23.14 (+84%) per coin at its highest point. By the year 2030, APT will be traded for $102.15 (+716%), and that'll be its maximum price and its all-time high. In 2027, APT's price is expected to fluctuate around $39.01 (+211%) on average.
If compared to other crypto assets, Aptos is not expected to give amazing returns, however, this cryptocurrency may prove to be more stable in the long-term perspective.
Aptos Crytpo Price Prediction — PricePrediction.net
PricePrediction experts also believe that Aptos will prove to be a worthy investment. According to the website, APT's earning potential is +35% in one year and +516% in five years. Based on the experts' forecasts, the estimated maximum APT price in 2030 will reach $237.47 (+1,798%), while its average price will fluctuate around $195.68 (+1,464%). In 2032, APT crypto price may reach a maximum of $470.59 (+3,661%), a new all-time high for Aptos.
Aptos Price Prediction — AMBCrypto
AMBCrypto website also believes in the bright future for the APT coin. The website's experts think that the asset will rise in price and according to their calculations, in 2025 the highest APT crypto price will reach $32.01 (+155%) per coin, while in 2030, its value may go as high as $138.28 (+1,005%) per coin. Experts also believe that in 2034, Aptos coin price might reach a new all-time high with $445.83 (+3,463%).
When it comes to long-term forecasts, let's turn to Telegaon as the ultimate source that lets crypto enthusiasts take a peek into the future of many crypto assets. Though the crypto market is exceptionally volatile, the website's experts think that by 2040, APT will see a new price level with $232.31 (+1,756%), while in 2050 the maximum coin's price will skyrocket to $413.41 (+3,204%).
Aptos Coin Price Chart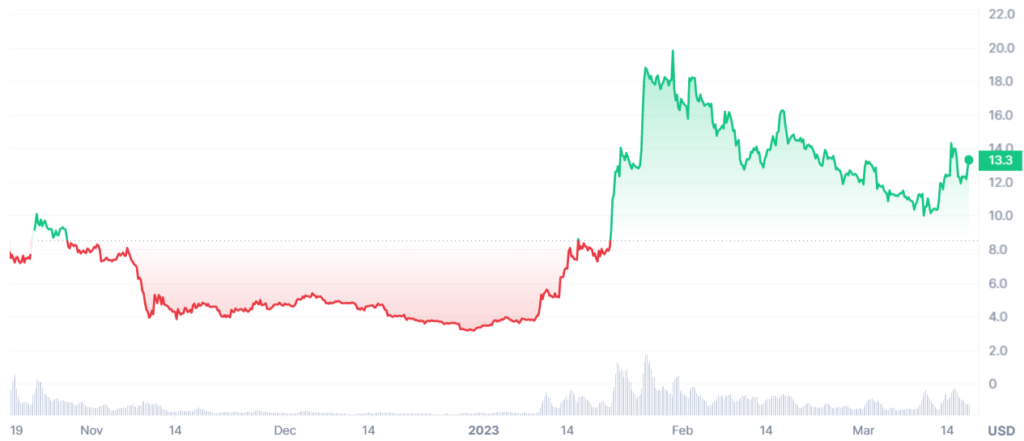 | | |
| --- | --- |
| Current Price | $13.22 |
| Market Cap | $2,339,841,906 |
| Volume (24h) | $466,166,019 |
| Market Rank | #29 |
| Circulating Supply | 177,305,846 APT |
| Total Supply | 1,024,588,456 APT |
| 7 Day High / Low | $14.57 / $10.09 |
| All-Time High | $19.90 Jan 30, 2023 (2 months ago) |
Source: CoinMarketCap, 17 March 2023
APT Crypto Price Technical Analysis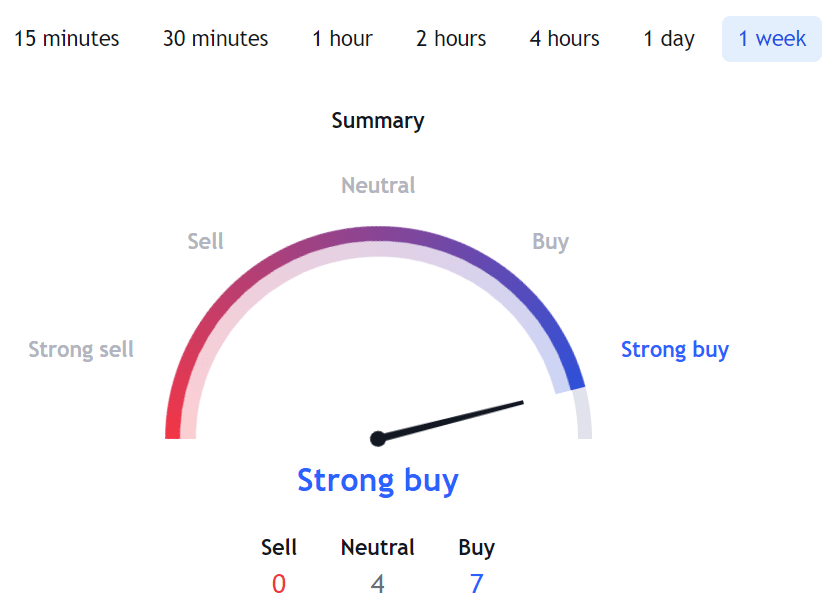 Source: Tradingview, Data was taken on March 17
Keep reading StealthEX's article to learn more about the Aptos project itself and APT coin.
What Is Aptos Crypto?
So what is Aptos and how was it able to explode the crypto market, reaching the 30th place in the overall cryptocurrency ranking? As mentioned earlier, Aptos is a layer-1 blockchain, and it's been developed by Aptos Labs. It uses the Move smart contract programming language and emphasizes user experience, security, and upgradeability. Aptos Labs, the company behind Aptos crypto, was created by core team members of one of Meta's projects, Mo Shaikh and Avery Ching.
Founded in 2021, Aptos Labs' vision is to create a blockchain that is reliable, safe, and high-performance, something that many crypto investors are actively looking for in the current market conditions. The project's whitepaper goes as far as to point out the need to be able to upgrade without user concern or downtime. This is something that we are beginning to see a lot of in blockchain.
Aptos backers include many of the venture capital firms that have become mainstays in the industry: Andreesen Horowitz, Multicoin Capital, Jump Crypto, Tiger Global Management, Blocktower Capital, and Coinbase Ventures. And in the run-up to its launch, the project closed a $200 million strategic round and a $150 million Series A round.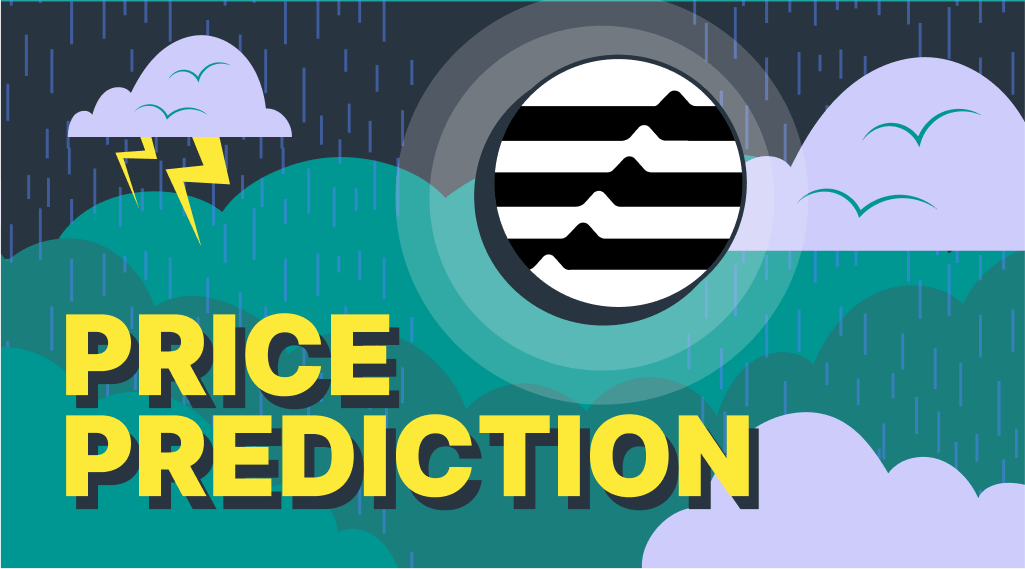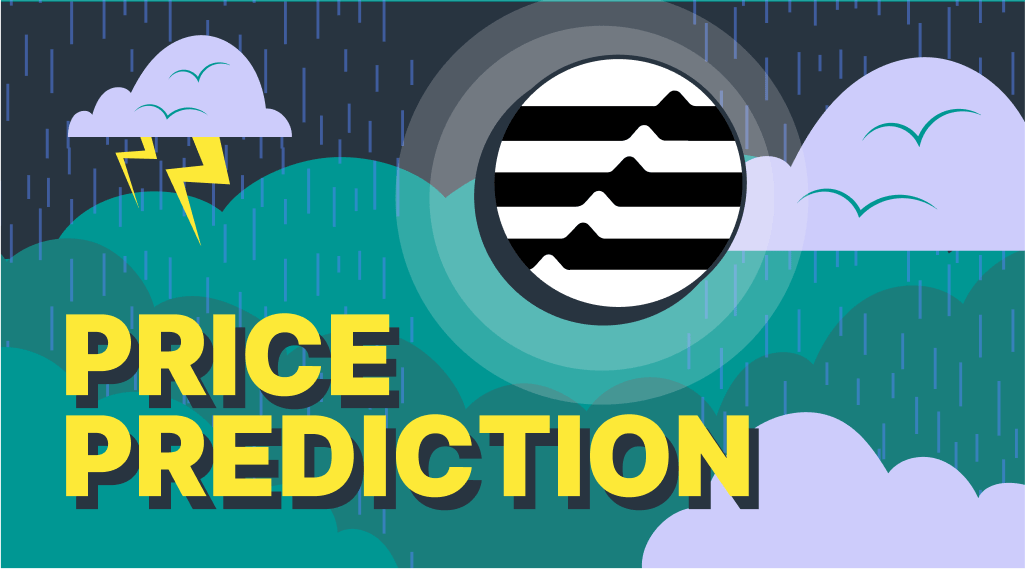 Aptos Fundamentals
Aptos is a Proof-of-Stake blockchain, meaning it uses a network of validators to securely process and verify transactions. It uses Move, a smart contract programming language that focuses on safety and flexibility. This means that it is quite modular. With its ability to upgrade modules and its programmability, the Move language can facilitate upgrades that are quite seamless. Under its programmable framework, it also offers developers more control over data management and execution.
Aptos's consensus mechanism, AptosBFT, is a byzantine fault tolerant consensus mechanism. What this basically means is that the system can function even with a certain amount of component failure and trustlessness. What is also very promising is that one of the network's core design principles is its emphasis on scaling horizontally, utilizing sharded ledger states. This will alleviate network stress as it grows. There are currently 104 node operators active on Aptos, based in 23 different countries worldwide and 40 different cities. Among those node operators are long-term, well-established providers such as Stakin, Blockdeamon, Kiln, and newer validators.
Aptos Ecosystem
The Aptos ecosystem can be divided into 9 sectors: DeFi, games, infrastructure, Launchpad, NFTs, NFT markets, tools, MeMe, and some infrastructure projects that are equally important to the development of the entire Aptos ecosystem, such as oracles, data indexers, DAO payment tools, etc.
The Aptos ecosystem offers a number of features that can be useful for all blockchain users. For instance, Petra Wallet is an extension that allows you to explore Aptos in your browser. With the browser extension installed, Petra allows you to interact with Web3 applications (or distributed applications) on the Aptos blockchain. Other wallets include Rise Wallet by Solflare,
Martian Wallet, Fewcha Move Wallet and more. Finance platforms are represented by Ditto Finance and Tortuga Finance, while the DeFi field includes PancakeSwap, LiquidSwap, Aries Markets, etc.
Aptos is also set to launch its first Web3 game, Gran Saga Unlimited, in 2023. This game is expected to bring new levels of excitement and innovation to the gaming industry through its integration of blockchain technology. Players will be able to own and trade in-game assets and participate in other activities enabled by the Web3 ecosystem.
Other great dApps on Aptos include Hippo Aggregator or Hippo Labs, an aggregation mechanism on Aptos, Aptos Name Service, Dialect Mobile Messaging, Tres Finance and more.
The Aptos Rally
Aptos is often compared to Solana. The latter has greatly decreased both in price and popularity when the majority of its developers abandoned the project. The reasons for Aptos popularity have been described in their article. However, the rise of Aptos was made possible because of their excellent policy towards blockchain developers. While developers got disappointed with Solana, Aptos started to encourage them to try Move and create projects on Aptos, and today, the blockchain features a project for almost every dApp on the market.
Significant buying interest for APT also comes from the South Korean won trading pair on the UpBit crypto exchange. The exchange constitutes nearly 40% of Aptos' trading volume. The price of APT on Upbit is trading around 1% – 3% higher than the market price, which indicates high demand in the region. South Korean exchanges so frequently list crypto assets at higher prices than their global counterparts that the difference has been dubbed the 'Kimchi premium.' As a result, Aptos has consistently outperformed the market since the start of the year.
To add to the success of the cryptocurrency, the team behindg Aptos has been actively developing the blockchain. In 2022, Aptos announced a partnership with Google Cloud, which is a pretty big deal and is also quite congruent with the latter company's commitment to developing Web3 technology. At the time being, this partnership is defined by Google running some of Aptos's validator nodes. Moreover, the blockchain's team organizes events, the most recent of which are Seoul Hackathon in February and Amsterdam Hackathon in June.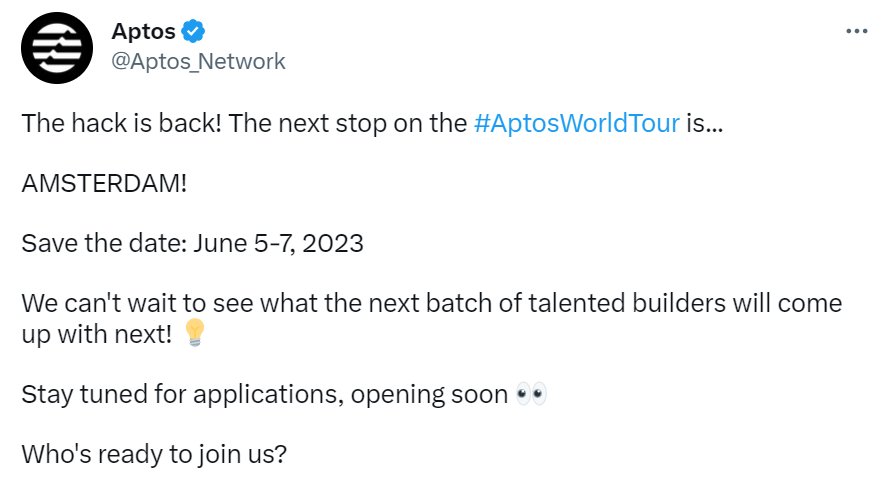 Future for Aptos Crypto?
The forecast for Aptos price is quite positive. It is expected that APT price might meet a bull trend in the near future. Taking into consideration the enormous number of dApps within the ecosystem, Aptos blockchain is at the forefront of development, offering exciting new opportunities for users, validators, and developers alike. With the growth of liquid staking and the continued development of innovative tools and services, the future of the Aptos ecosystem is looking bright.
Aptos may seem as a risky investment option, which is also true, just like in the case with any other crypto asset. Nonetheless, the new blockchain that spun out of Facebook's Libra project instills the much-needed optimism in crypto experts in the times of the overall market recession.
Where and How to Buy Aptos Crypto?
StealthEX is here to help you buy APT coin. You can do this privately and without the need to sign up for the service. Our crypto collection has more than 700 different coins and you can do wallet-to-wallet transfers instantly and problem-free.
And of course, you can now safely and seamlessly exchange Aptos cryptocurrency in your Omega Wallet, thanks to StealthEX being recently integrated into the Omega Wallet.
Go to StealthEX and follow these easy steps:
Choose the pair and the amount you want to exchange. For instance, BTC to APT coin.
Press the "Start exchange" button.
Provide the recipient address to transfer your crypto to.
Process the transaction.
Receive your crypto coins.

Follow us on Medium, Twitter, Telegram, YouTube, and Publish0x to stay updated about the latest news on StealthEX.io and the rest of the crypto world.
Don't forget to do your own research before buying any crypto. The views and opinions expressed in this article are solely those of the author.
APT
Aptos
Omega wallet
price analysis
price prediction
Recent Articles on Cryptocurrency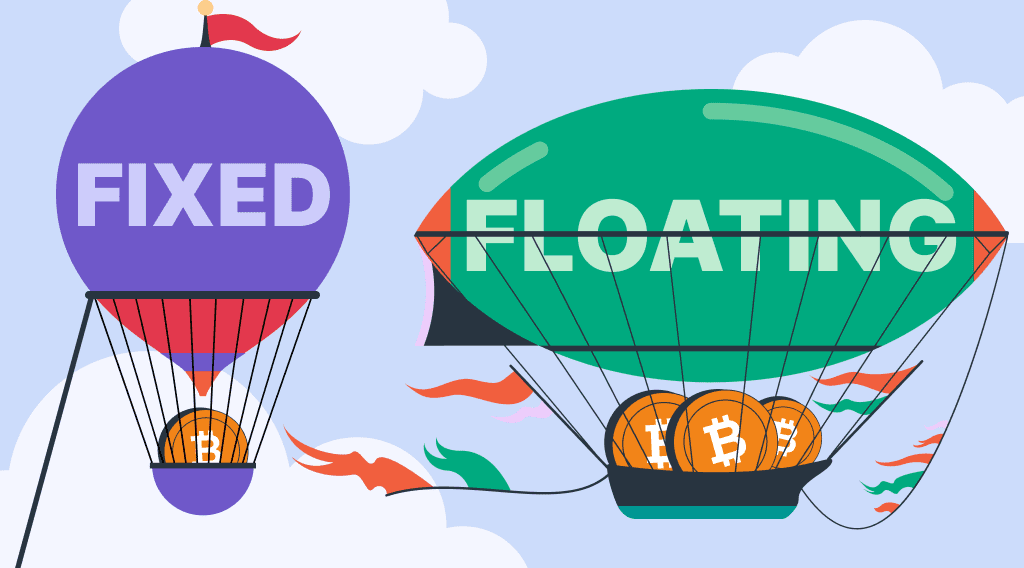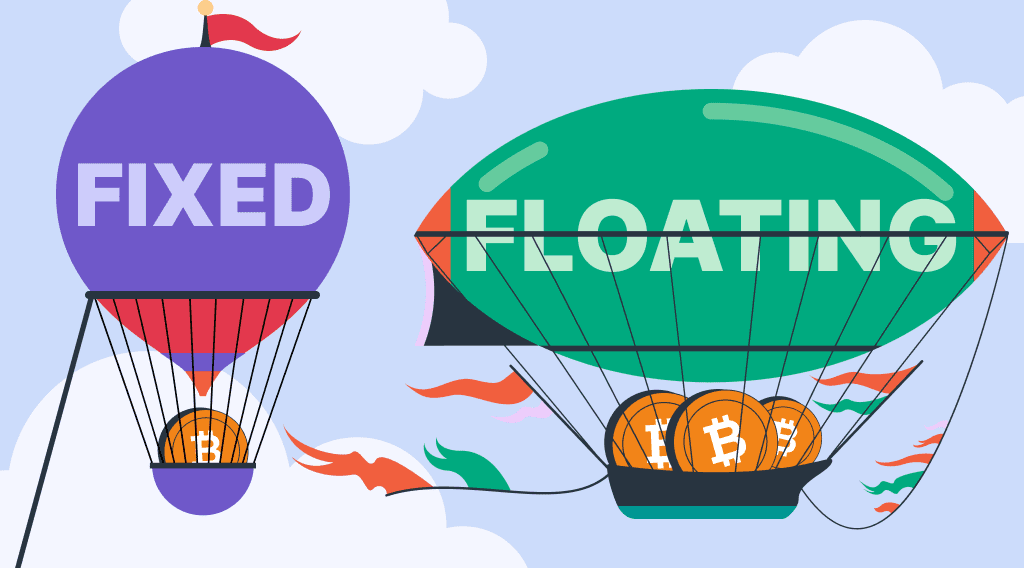 March 24, 2023
Our News
Fixed Exchange Rates on StealthEX — Get Exactly What You Want
Crypto is unstable, exchange rate fluctuations happen quite often — get what you want with exchanges at a fixed rate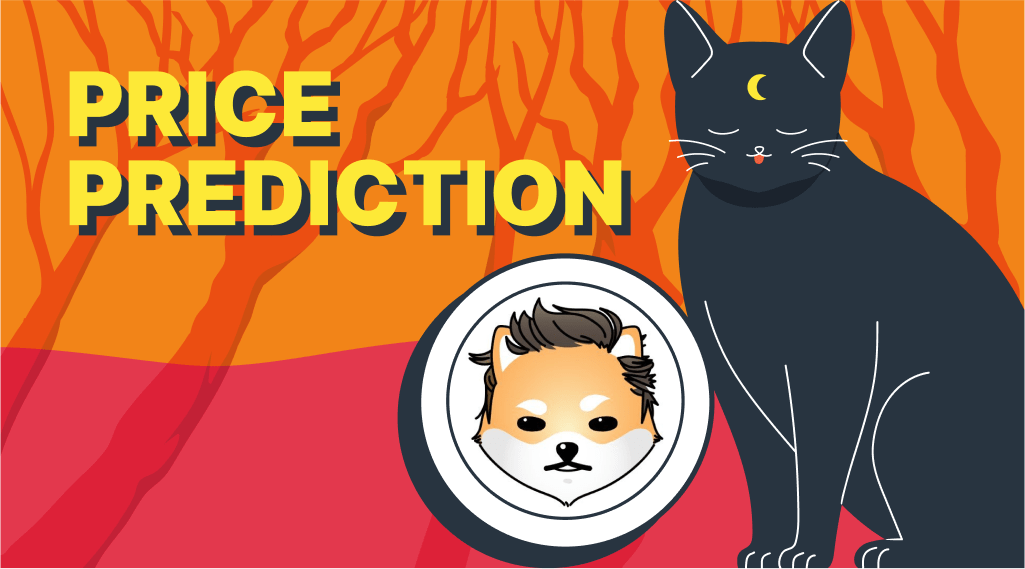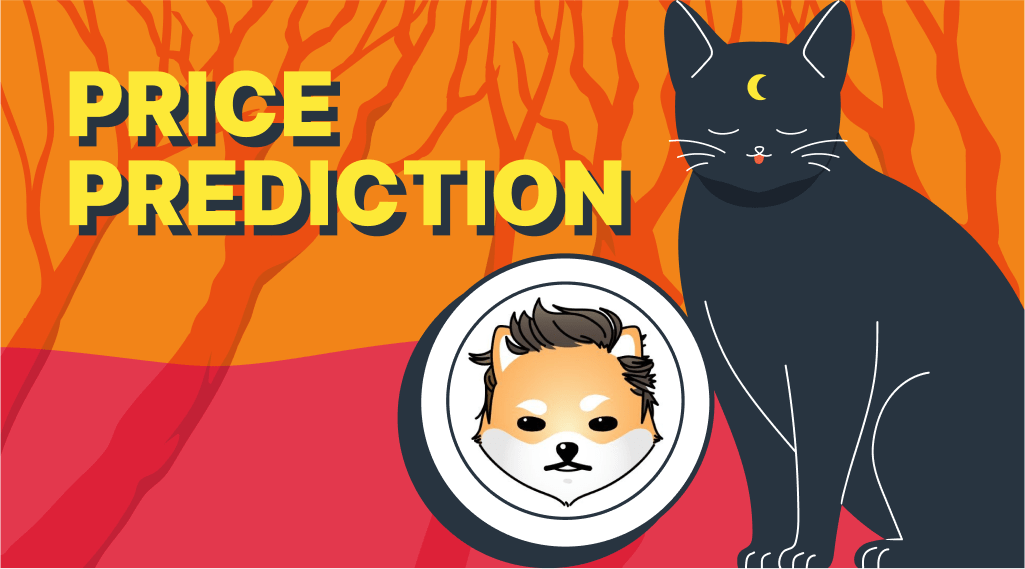 March 23, 2023
Price Prediction
Dogelon Mars Price Prediction, News, and ELON Coin Analysis
Is ELON coin a good investment? Dogelon Mars price prediction 2030 shows that ELON price may rise by 20,000 percent