Ethereum Classic Price Prediction 2020
June 25, 2020
Price Prediction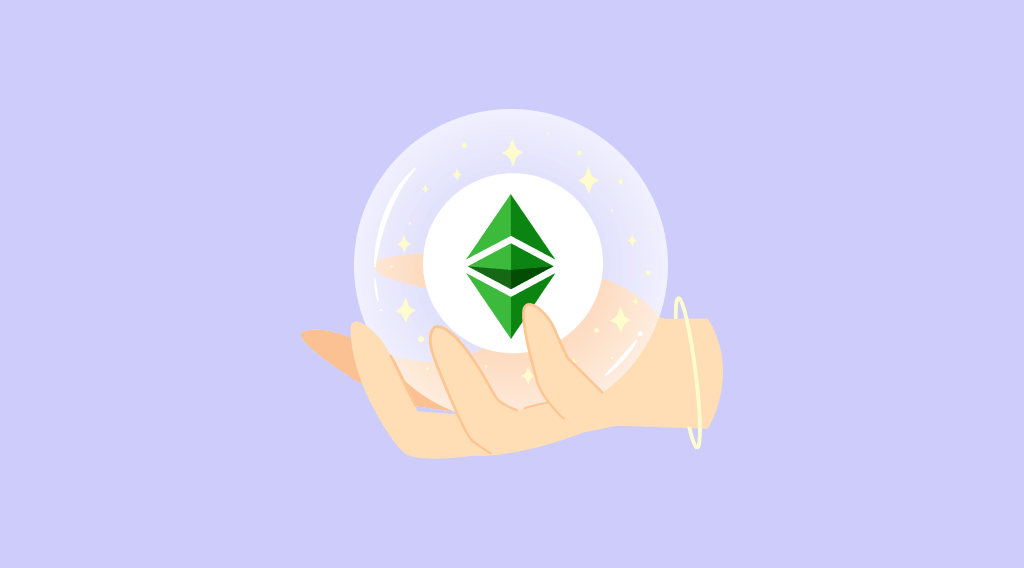 What is ETC coin?
Ethereum Classic (ETC) is an open-source, blockchain-based platform that runs smart contracts.
Actually ETC is not a new cryptocurrency. It is the first, unaltered version of the existing Ethereum project. But what happened in the crypto world that made Ethereum broke up?
In June 2016, hackers managed to detect errors in Ethereum, which caused the loss in the amount of approximately $ 50 million. After this hacking, the developers decided to secure the network and make some adjustments to the original code of the project.
Here the project's team was divided into two ideological oppositions. The first ones supported changes, so the current Ethereum platform appeared. Others did not agree with this decision, arguing that it violates the very principles of the blockchain-technology as a self-regulatory and democratic system. So they remained on the old blockchain and created the Ethereum Classic project.
Nowadays Ethereum Classic is one of the TOP 50 cryptocurrencies by market capitalization.
ETC Statistics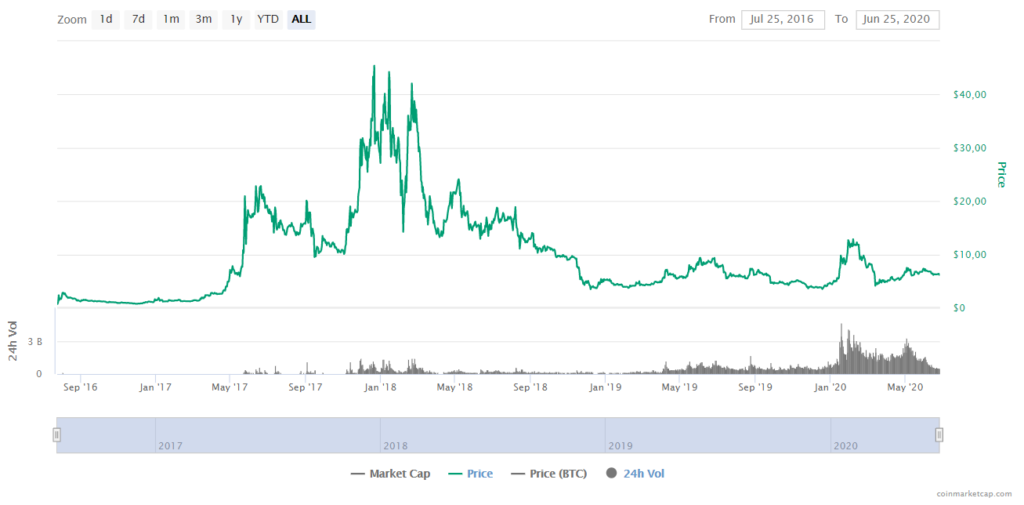 | | |
| --- | --- |
| Current Price | $6.13 |
| ROI since launch | 714.88% |
| Market Cap | $713,079,400 |
| Market Rank | #21 |
| Circulating Supply | 116,313,299 ETC |
| Total Supply | 116,313,299 ETC |
Source: CoinMarketCap, Data was taken on 25 June 2020.
ETC coin future plans and achievements
In 2019 the project has gone through many events and updated. Among the most significant are the following:
• Introduced ETC Labs Core — an ETC Core Development Team.
• Worked hard on the security issues: updated Parity Ethereum nodes to versions 2.2.9-stable, 2.3.2-beta, 2.2.10-stable and 2.3.3-beta.
• Concentrated on-chain monitoring and analysis tooling and launched a network supervisor.
• Released classic-Geth v6.0.6-beta.
• Introduced ETC Bridge and wrapped Ethereum Classic (WETC).
• Proposed and championed Atlantis hard fork and announced Agharta hard fork.
• ETC Labs Presented: Scanta, StaTwig, VREX Lab, Cryzen, ETC coin wallet — Button Wallet, Ethernode and many other projects.
• The Ethereum Classic's team took part in a lot of events and interviews including the hosting ETC Summit 2019 and Debunking Blockchain Security event.
• Build partnerships with Nasdaq Entrepreneurial Center, Lehigh University, Pulse Agent, Second State and with others.
What to expect in 2020?
According to the official 2020 roadmap till the end of this year we can expect the following:
• LLVM Instruction scheduler and performance optimizations.
• Adding Connext state channels support. The goal is to have Connext ETC .channels live in 2020.
• Adding fork monitor and ethstats dashboards to EthereumClassic.org.
• Updates to ECIP process via ECIP-1000 discussion.
• EVM-LLVM Official beta release.
• Delivering a modular specification for Ethereum by the end of 2020 which spans ETH, ETC and EEA requirements.
• Implementing a grant program with documentation, standards, and reporting requirements.
ETC Technical Analysis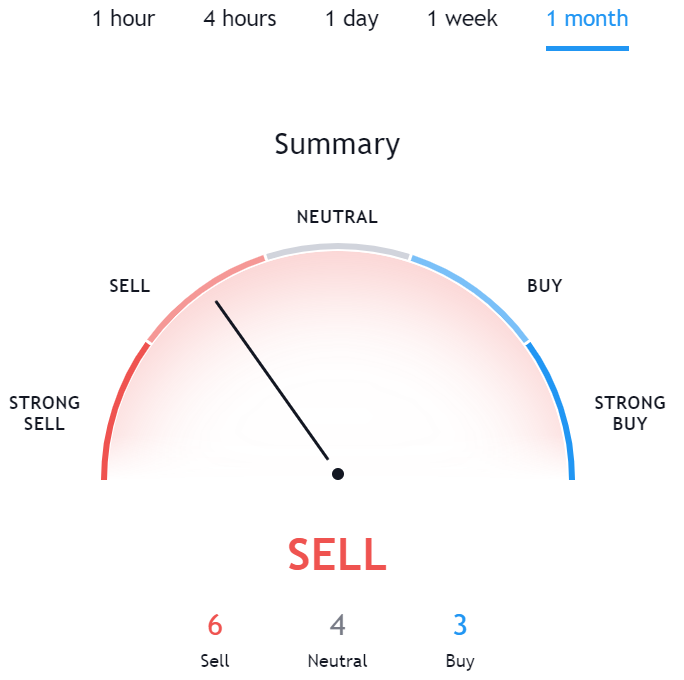 Source: Tradingview, Data was taken on 25 June 2020.
ETC Price Prediction 2020
TradingBeasts ETC coin price prediction
The ETC price is forecasted to reach $5.43339 (-11.36%) by the beginning of July 2020. The Ethereum Classic expected maximum price may reach $6.08675 (-0.71%), while the average price of Ethereum Classic will be around $4.8694 (-20.56%) by the end of December 2020.
Wallet investor ETC coin prediction
According to Wallet investor's Forecast System, The Ethereum Classic is a bad option for a long-term investment. ETC coin price today is $6.13, but it may fall to $0.224. So the change will be -96.35%. The project's price will not hit $10 during this year.
DigitalCoinPrice ETC coin price prediction
Based on DigitalCoinPrice prediction, ETC is a profitable investment. The Ethereum Classic price will grow and reach $10.13 (+65.25%) per coin in December 2020.
Crypto-Rating Ethereum Classic prediction
Crypto-Rating suggests not to expect miracles from ETC because it hardly will take the price higher than $10 per coin (+63.13%).
CryptoInfoBase Ethereum Classic price prediction
CryptoInfoBase thinks that the Ethereum Classic's team selected the right strategy: the development of technology. According to CryptoInfoBase, they can expect further growth of ETC up to $12 per coin in 2020 (+95.76%).
How to buy ETC coin at StealthEX
Ethereum Classic (ETC) is available for exchange on StealthEX with a low fee. Follow these easy steps:
✔ Choose the pair and the amount for your exchange. For example BTC to ETC.
✔ Press the "Start exchange" button.
✔ Provide the recipient address to which the coins will be transferred.
✔ Move your cryptocurrency for the exchange.
✔ Receive your coins.
Follow us on Medium, Twitter, Facebook, and Reddit to get StealthEX.io updates and the latest news about the crypto world. For all requests message us via [email protected]
The views and opinions expressed here are solely those of the author. Every investment and trading move involves risk. You should conduct your own research when making a decision.
June 25, 2020
crypto price prediction
ETC
Ethereum classic
price analysis
price prediction
Recent Articles on Cryptocurrency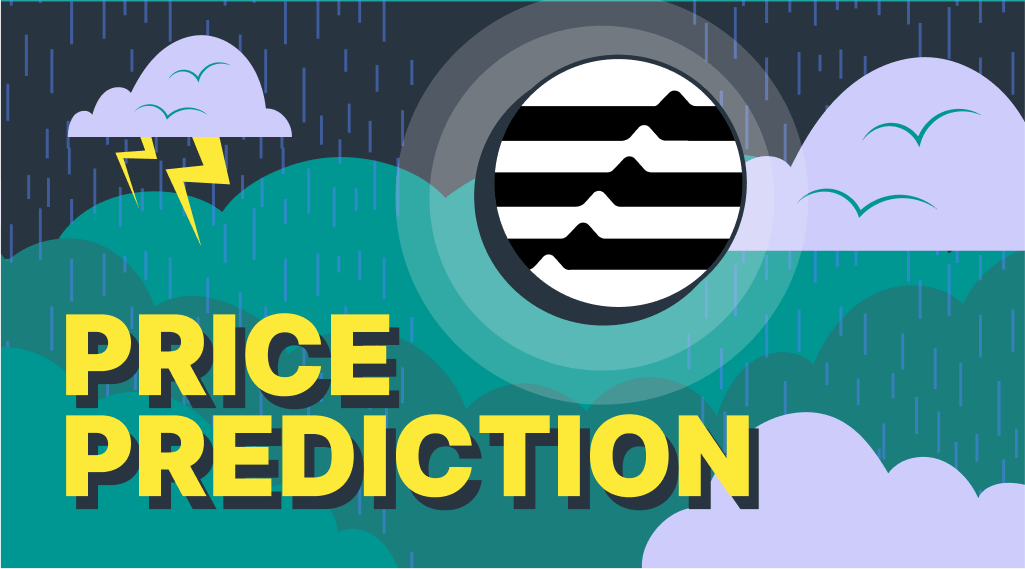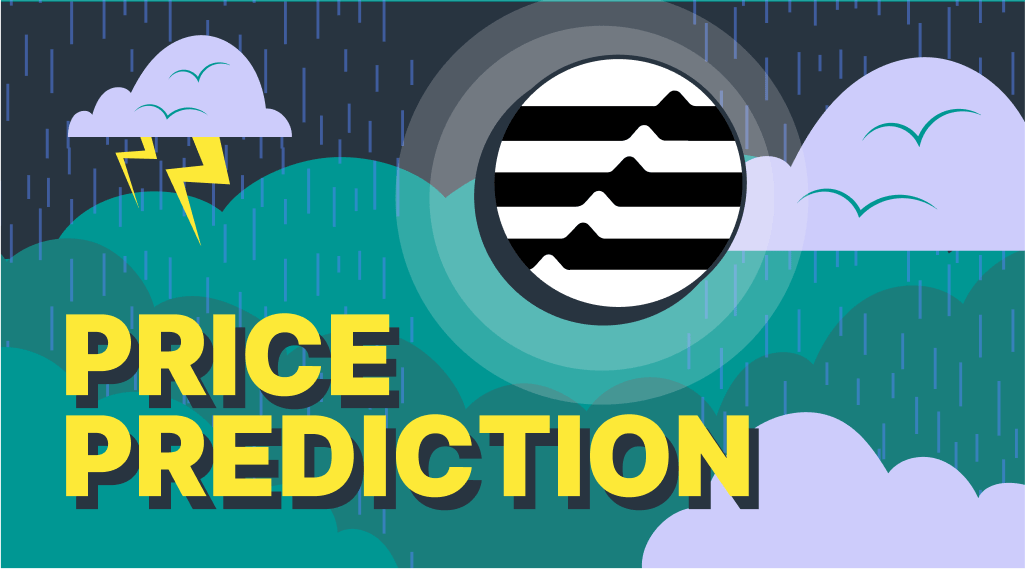 March 17, 2023
Price Prediction
APT Coin Price Prediction: Is Aptos Crypto a Good Investment?
Is Aptos crypto a good investment? APT coin price prediction 2030 shows that Aptos price may rise by 1500 percent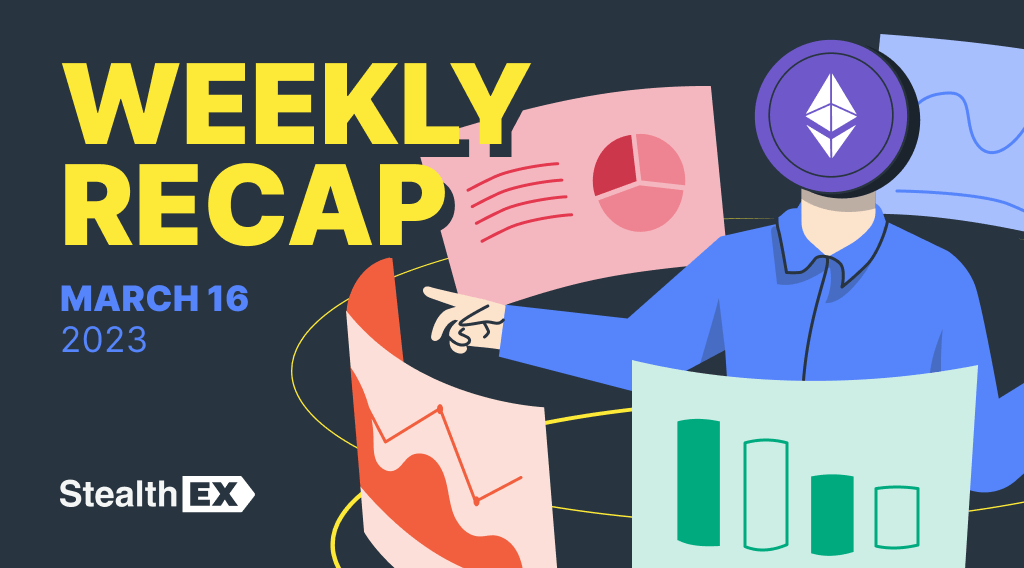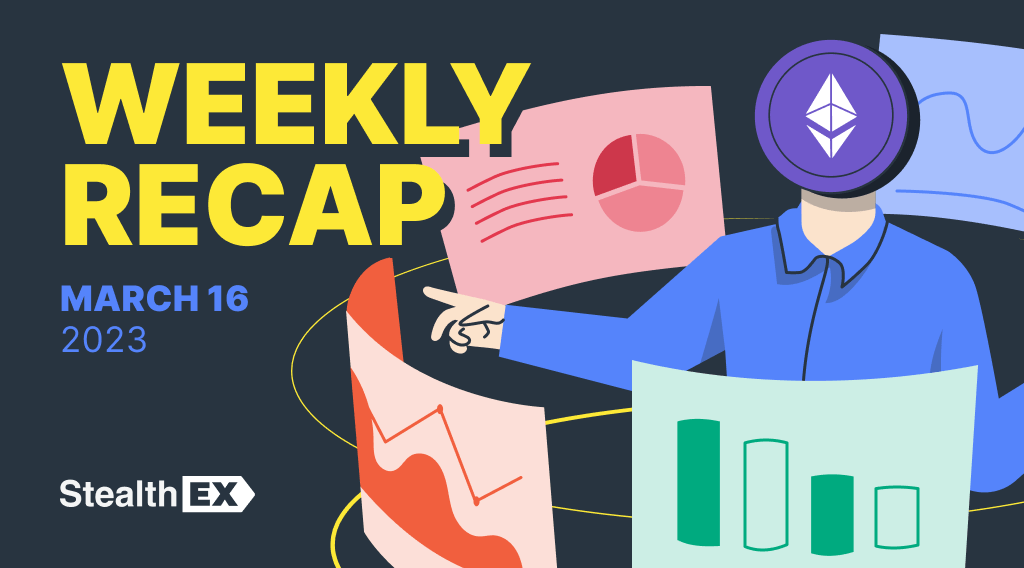 March 16, 2023
Crypto World
Crypto Market Week in Review: March 16, 2023
Let's look at the most important news from the crypto market, and there are a lot of them this week