How to Buy Love Hate Inu Coin: Beginner's Guide
November 16, 2023
How to Buy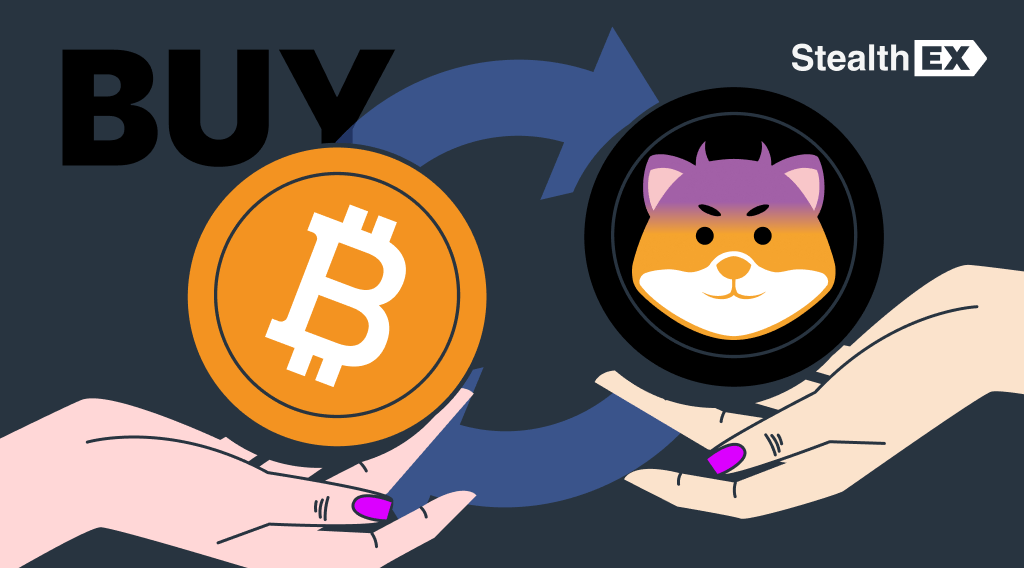 One of the most recent meme coin projects is Love Hate Inu (LHINU). The coin is based on the popular Shiba Inu meme, but it has a unique twist. Love Hate Inu is designed to help make the world a better place. In essence, it is the ultimate Vote-to-Earn platform that rewards users with cryptocurrency for participating in meme polls and staking. Let's take a closer look at this popular project and how to buy Love Hate Inu (LHINU) coin.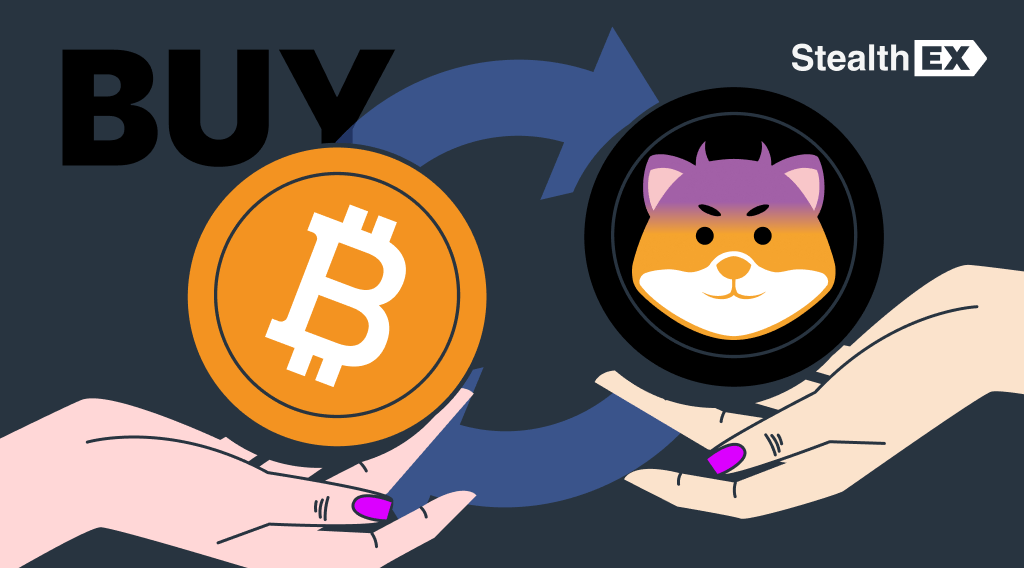 How to Buy Love Hate Inu (LHINU) Coin?
There are many exchanges where one can swap BTC to LHINU, and StealthEX is one of the safest options. This cryptocurrency exchange platform allows users to buy Love Hate Inu coins with no extra fees, without the need to sign up, and with the best rates. StealthEX crypto collection has more than 1400 different coins and you can do wallet-to-wallet transfers instantly and problem-free.
Let's imagine you want to exchange BTC for LHINU. To make an exchange, you need to take a few simple steps.
1. First, you should choose Bitcoin in the left drop-down list. Then choose LHINU in the list of coins on the right. After setting the pair it is necessary to enter the amount of BTC you want to exchange. Here you will see the estimated amount of LHINU coin you will receive after the exchange.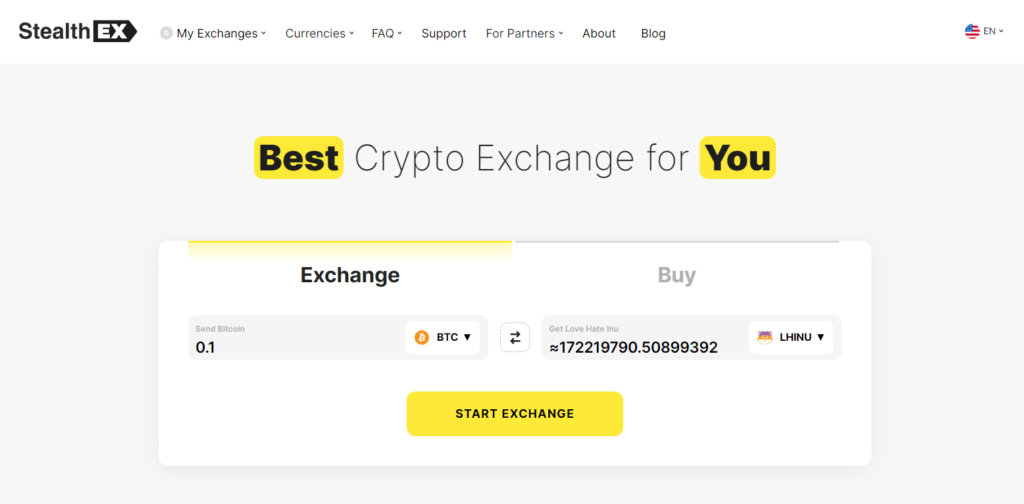 When everything is set, press the Start Exchange button, and you will be taken to the next page.
2. Provide the LHINU recipient address. The recipient address must match the crypto you are going to receive.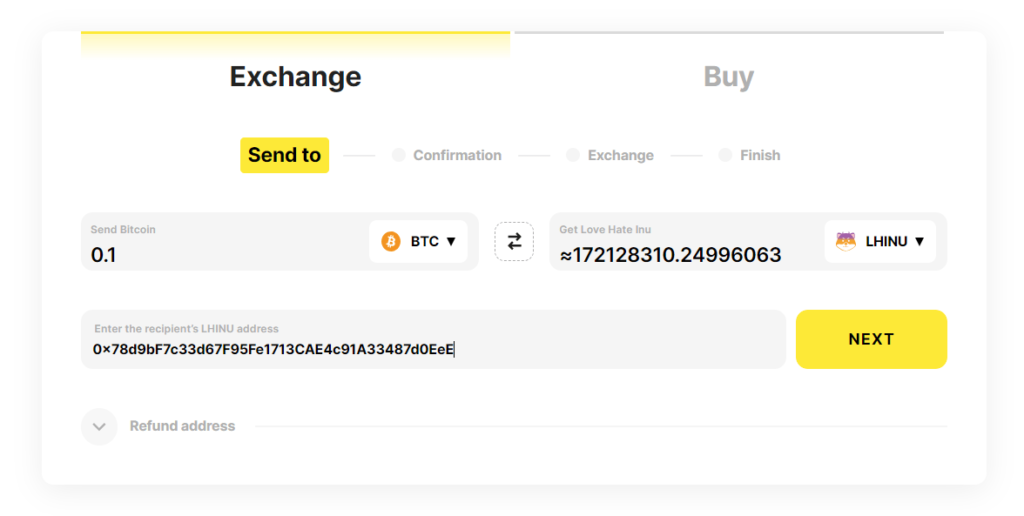 Remember to double-check the information you enter prior to the exchange. As soon as you have carefully checked all the details, you can press the Next button and you will be redirected to the Confirmation page. Don't forget to read and check the Terms of Use and Privacy Policy box.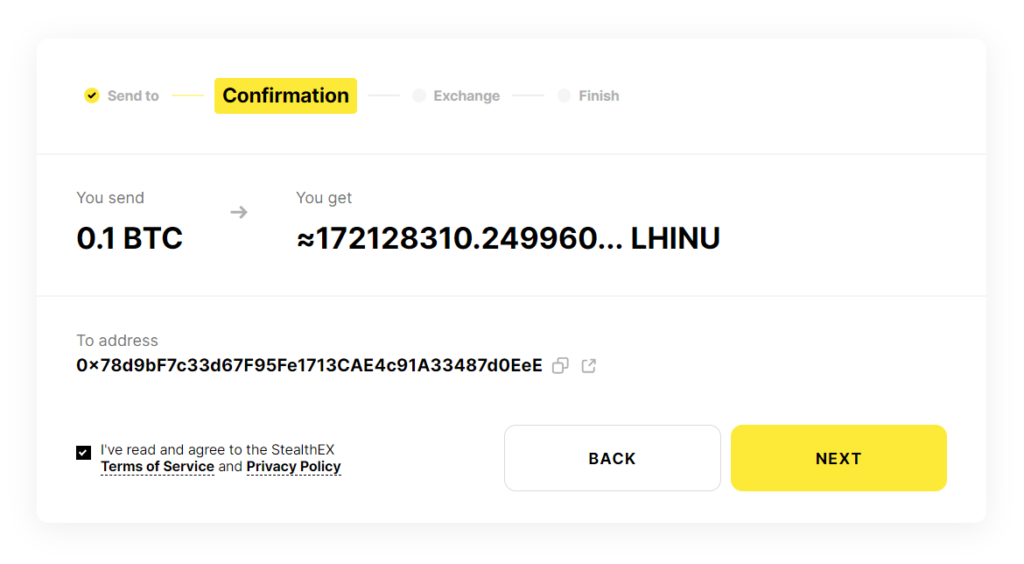 When you press the Next button, you will be redirected to the Exchange page.
3. All you need to do now is send the deposit in Bitcoin to the address StealthEX has generated for you. After you send coins, your swap will be processed. The exchange statuses on the page will be renewed automatically during the time of the exchange.
3.1. The first status is Awaiting deposit. The following status is Confirming. This means that StealthEX is confirming the transaction you made.
3.2. The next status is Exchanging. During this time the exchange is being made.
3.3. Then the status will be changed to Sending to your wallet. This indicates that there are just a few minutes until you receive your Love Hate Inu crypto.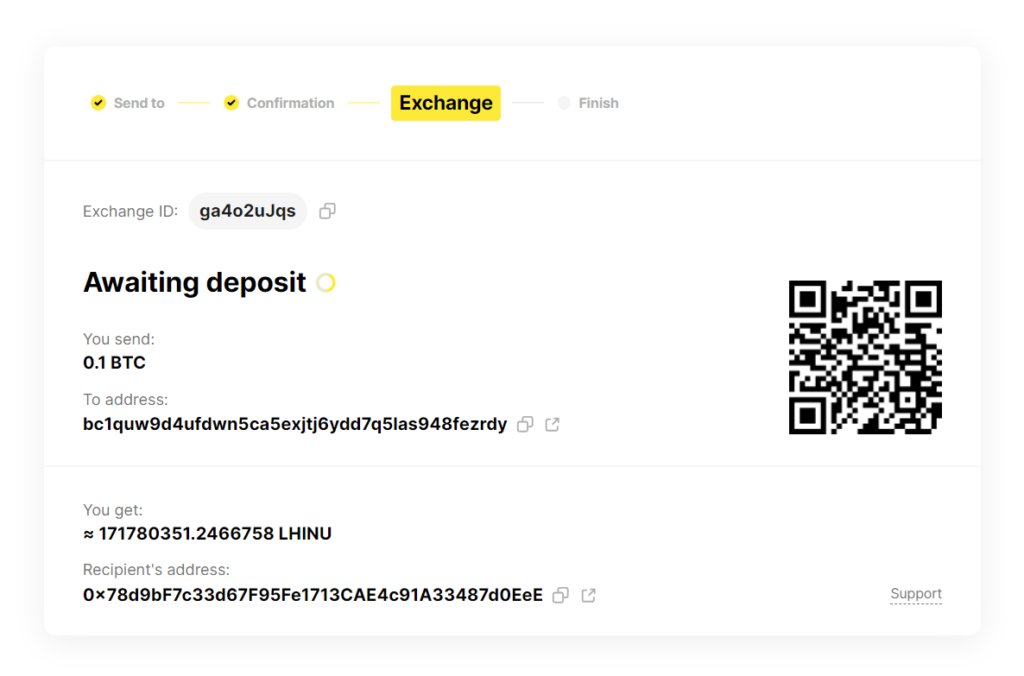 4. Finally, you will be redirected to the Finish page. This shows that the exchange has been successfully made and you will receive crypto to the address provided. To be sure that Love Hate Inu crypto was sent to your wallet you can also use the Output hash shown on this page and check it in the blockchain list of transactions.
From here you can either create a new exchange on StealthEX or leave the page and check your Ripple wallet to be surprised at how fast you get LHINU coin sent to your address. Usually, the process is quite rapid so you won't need to wait long: a Love Hate Inu swap is processed in a matter of minutes.
Now that we've sorted out how to buy Love Hate Inu (LHINU) via StealthEX, let's take a closer look at the Love Hate Inu coin and its properties.
Love Hate Inu: The Ultimate Meme Coin for Voting
Love Hate Inu (LHINU), a new decentralized project that's pioneering an innovative rewards system for online surveys, has raised more than $2 million through its crypto presale.
At the core of Love Hate Inu's platform lies the novel Vote-to-Earn mechanism. Users have to stake LHINU tokens for a minimum of 30 days in order to vote on Love Hate Inu. The quantity of LHINU they stake and the duration of their stake determine their voting power. Then, on a poll, users can vote for love or hatred. They receive LHINU tokens as payment for their efforts. These can be cashed out in return for giving locals a reliable source of income, or they can be staked for more voting power in upcoming surveys.
To add value to its platform, the Love Hate Inu project is committed to donating a portion of its profits to charity. The project has already donated to a number of charities, including the Red Cross, UNICEF, and the World Wildlife Fund. Love Hate Inu is also a community-driven coin. The project's developers are committed to working with the community to make the coin a success. The community is involved in a number of decisions, including the selection of charities to donate to.
How Does Love Hate Inu Work?
Members of the Love Hate Inu community are directly encouraged to participate actively in the ecosystem by this mechanism. By speaking up, users can earn LHINU, which increases the effect of Love Hate Inu's polls. Furthermore, Love Hate Inu's staking system makes sure that survey results cannot be tampered with. Each and every vote is permanently and irrevocably recorded on the blockchain.
Creating viral memes that may be shared on social media and provide some lighthearted entertainment is one of the project's objectives. The presale page for Love Hate Inu provides multiple instances of how it might be utilized to create new memes. Users are asked to vote on whether they love or detest celebrities such as Andrew Tate, Elon Musk, and Donald Trump in example surveys.
In the future, Love Hate Inu hopes to collaborate with bigger brands and metaverse projects. Brands can use Love Hate Inu's polling platform to determine the success or failure of new product or branding initiatives. To encourage participation, NFTs or personalized tokens may be given out as prizes for voting instead of LHINUs.
In due course, Love Hate Inu will be able to support itself thanks to these collaborations. The platform might continue to pay rewards for a very long time and buy back LHINU for its treasury using partnership money. Beyond the use of the token, it's interesting to observe how users respond to it and how widespread it is. Love Hate Inu has only been on the internet for a few weeks, but already has thirty thousand Twitter followers, an indication of how popular it will be.
Conclusion
In summary, Love Hate Inu (LHINU) emerges as a unique and innovative meme coin project with a Vote-to-Earn mechanism, combining entertainment and practicality. This platform not only allows users to earn LHINU tokens through participating in meme polls and staking but also plays a role in charitable contributions. The seamless process of acquiring LHINU through StealthEX, coupled with the coin's community-driven approach and potential for brand partnerships, positions Love Hate Inu as a noteworthy player in the crypto world. Its growing popularity, as evidenced by its rapidly expanding online community, highlights the promising future of this engaging and dynamic project.
If you have any questions, check out the comprehensive FAQ that contains the most important information about StealthEX.
Don't forget to follow StealthEX on Medium, Twitter, Telegram, YouTube, and Publish0x to stay updated about the latest news on StealthEX.io and the rest of the crypto world.
Please make sure to do your own research before buying any crypto. The views and opinions expressed in this article are solely those of the author.
crypto meme
how to buy
how to buy crypto
LHINU
Love Hate Inu
Recent Articles on Cryptocurrency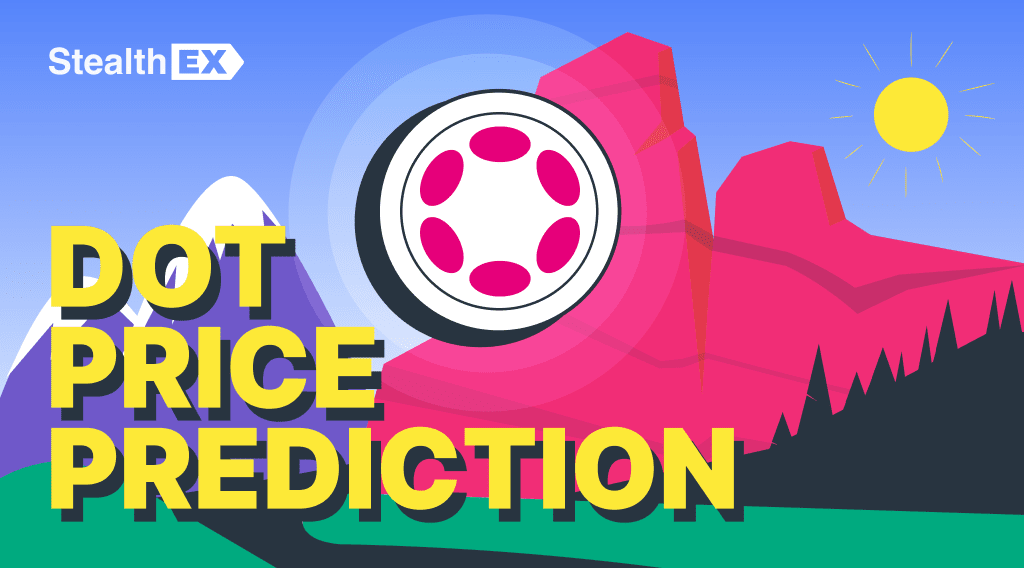 November 29, 2023
Price Prediction
Polkadot (DOT) Price Prediction: Will DOT Coin Reach $1000?
According to the long-term Polkadot price prediction by the end of 2030, the DOT price may rise to $195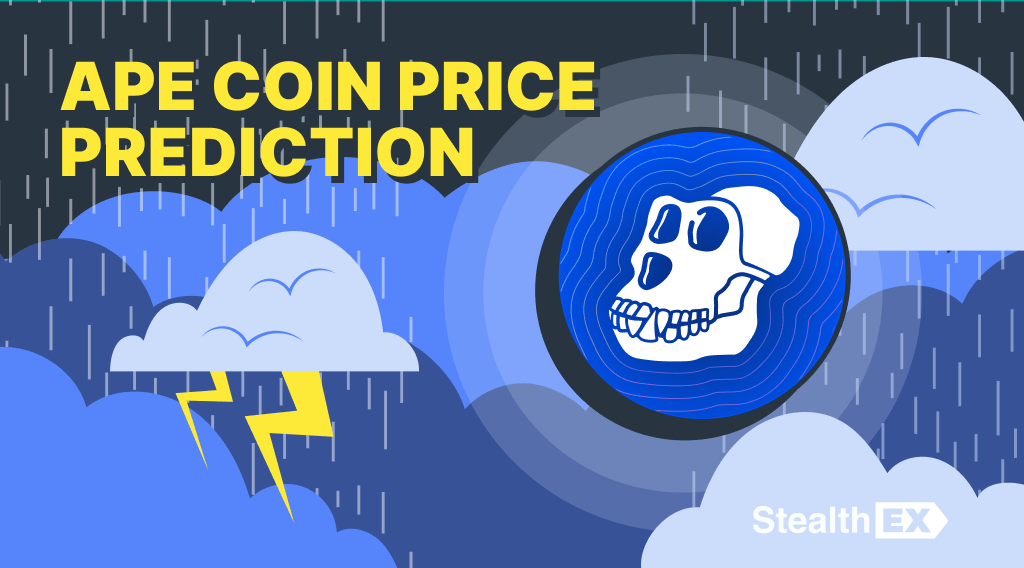 November 29, 2023
Price Prediction
ApeCoin Price Prediction: Is APE Coin a Good Investment?
According to the long-term ApeCoin price prediction by the end of 2030, the APE price may rise to $250