How to Mine Litecoin?
April 30, 2021
Mining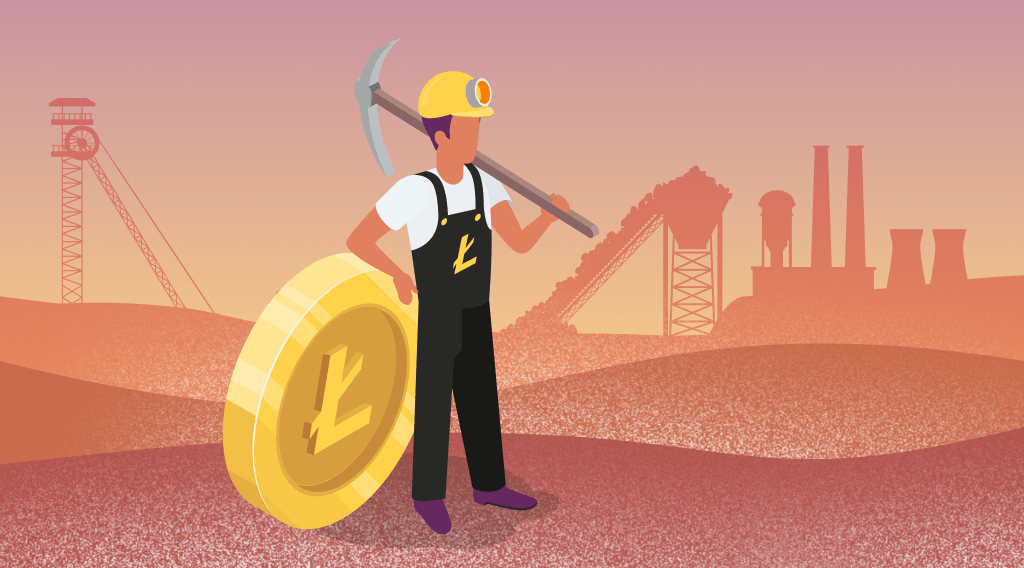 If you are looking for information on how to mine Litecoin, then you have come to the right place. This article will also tell you what Litecoin is and if you can make money mining Litecoin. By the way, if you are thinking about investing in LTC coins, then you will be interested in the article on how to buy Litecoin on StealthEX. So let's find out more about Litecoin.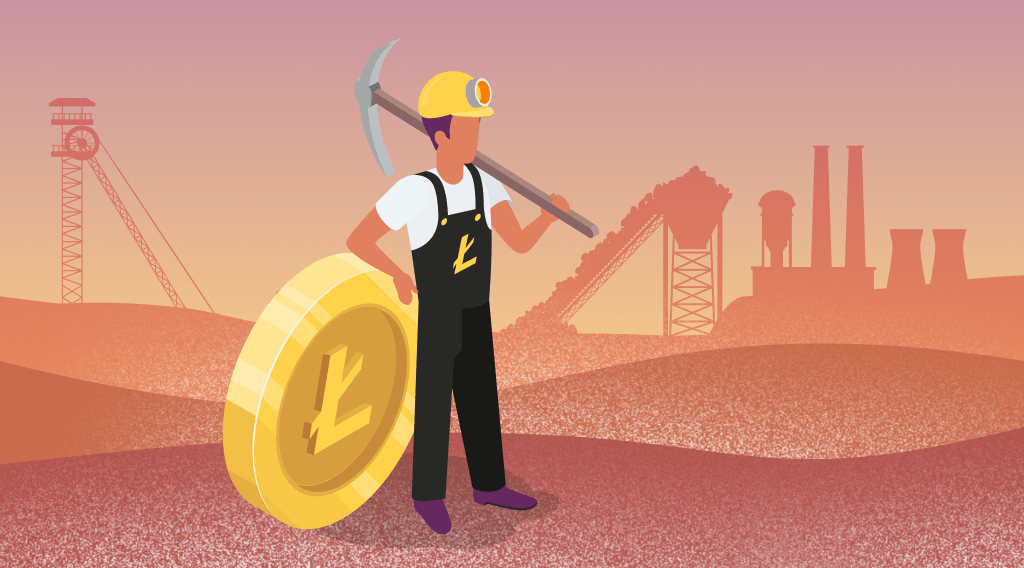 Litecoin was launched by a former Google employee Chalie Lee via an open-source client on GitHub on October 13, 2011. Litecoin is a fork of Bitcoin and has its original source code at its core and uses the proof-of-work consensus protocol. But it has a few important technological differences from Bitcoin.
It has a four times lesser block time than Bitcoin – 2.5 minutes vs. 10 minutes. Litecoin transactions take up less memory on its blockchain. That is why Litecoin's throughput is much faster than that of Bitcoin. Litecoin's hashing function is Scrypt while Bitcoin's hashing function is SHA-256. The supply limit of Litecoin is 84 LTC, Bitcoin's supply limit is 21 million BTC.
Litecoin Mining       
The Scrypt hashing function was initially selected for Litecoin to make it ASIC-resistant and provide better mining opportunities for CPU and GPU miners. Scrypt is a Password-Based Key Derivation Function that was designed to preclude large rainbow table attacks with multiple parallel operations by introducing a computation cost parameter, memory cost parameter and a changeable length of the hexadecimal output of the hashing function.
Scrypt was supposed to make ASIC-mining inefficient, because it required a substantial amount of memory for each brute-force operation cycle. But over time ASIC miner Bitmain L3+ was built for the specific purpose of making large parallel mining on the Scrypt hashing algorithm and became the dominant machine for the Litecoin blockchain, simultaneously putting CPUs an. They eventually became the dominant Litecoin mining equipment and made CPU and GPU Litecoin mining ineffective.
Litecoin Mining Calculator
Mining calculators allow people to project the profitability of their mining operations by assessing the relevant network parameters and market prices of cryptocurrencies.
Whattomine is a very popular mining calculator that allows to project the profitability of mining cryptocurrencies of a vast range of hashing algorithms. Scrypt is one of the many hashing algorithms supported by whattomine.com, and so is Litecoin. You can calculate an estimate for Litecoin mining profitability with regard to the hashing equipment you own and Litecoin's current network and market parameters.
Another very straightforward Litecoin mining calculator is CryptoCompare. You can find Litecoin in its list of coins or just by searching it in the search bar. In the calculator, you simply need to specify the hashrate, the electricity cost and the pool fee to have an estimate for your profits.
How to Mine Litecoin?
Litecoin is best mined with the purpose-built Bitmain Antminer L3+ and Antminer L3++ with substantial memory capacity and parallelisation for mining Scrypt-based cryptocurrencies. Besides one of these machines, you will need to connect to a mining pool. Some of the mining pools that support Litecoin include Easy2mine, f2pool, Poolin, Antpool and Litecoinpool.
Litecoin Mining Software
To start mining Litecoin, you might want to use additional mining software that may provide you with a set of attractive features for your Litecoin mining.
Easy Miner is open-source cryptocurrency mining software that supports Bitcoin and Litecoin mining. With it goes an in-built Litecoin wallet that you can deposit your mining rewards to. It also features a client support and will be a good choice for those new to Litecoin mining.
CGminer is cross-platform Litecoin mining software that works on Windows, Linux and Mac. CGminer is also used as a backend base for some other mining tools. It comes with a vast set of features and a user-friendly interface. It is an open-source app, which makes it thoroughly customisable.
Awesome miner is a full-featured mining app that offers control over ASIC mining rigs, gives access to various mining pools and allows switching between a web and mobile interface. It also features a mining profitability calculator that can give you insight into how much profit you can break, mining Litecoin on your mining rig.
How to Join Litecoin Mining Pool?     
Register with the mining pool you want to mine with.
Set up and configure your ASIC. Connect it to the Internet and then find it in your local network. It can be done by using an IP-scanning program. Launch the program and look for an Antminer, take down its IP address.
Go to a web browser on your computer and enter the IP address of your Antminer into the address bar. You will be transferred to the Antminer's interface.
Enter 'root' in both the login and password fields. In the interface, go to the Miner Configuration tab. There you will need to enter the URL address for the mining pool of your choice. When you have done that, press 'apply' at the bottom of the tab; the miner will restart and begin using the new settings.
In your account with the mining pool, you will then be able to see the performance of your miner in profitability terms. You can also set up the parameters for transferring your mined coins to another wallet.
Can You Make Money Mining Litecoin?
In 2021, the hashrate in the Litecoin network sits at above the half of historical high, and that is a really high hashrate for low-profile mining to break a decent profit. Yes, you can still make money, mining Litecoin, but the ROI is not going to be big if it is a low-profile mining operation. Therefore, Litecoin would not be advisable for a low-scale mining operation, but maybe lucrative for a large-scale mining operator.
And always remember, if you need to exchange your coins StealthEX is here for you. We provide a selection of more than 350 coins and constantly updating the cryptocurrency list so that our customers will find a suitable option for exchange with a low fee. By the way, we also offer the opportunity to buy crypto at fixed rates.
How to Buy Litecoin?
You can study a detailed article with an exchange guide, watch a tutorial video on our YouTube channel, or just go to StealthEX and follow these easy steps:
Choose the pair and the amount for your exchange. For example, BTC to LTC.
Press the "Start exchange" button.
Provide the recipient address to which the coins will be transferred.
Move your cryptocurrency for the exchange.
Receive your LTC coins!
And don't forget that now you can purchase many coins on StealthEX for fiat currencies! You can read more about this in our article – How To Buy Bitcoin With A Credit Card?.
Follow us on Medium, Twitter, Telegram, YouTube, and Reddit to get StealthEX.io updates and the latest news about the crypto world. For all requests message us via support@stealthex.io
The views and opinions expressed here are solely those of the author. Every investment and trading move involves risk. You should conduct your own research when making a decision.
crypto mining
cryptocurrency mining
Litecoin
LTC
mining
Recent Articles on Cryptocurrency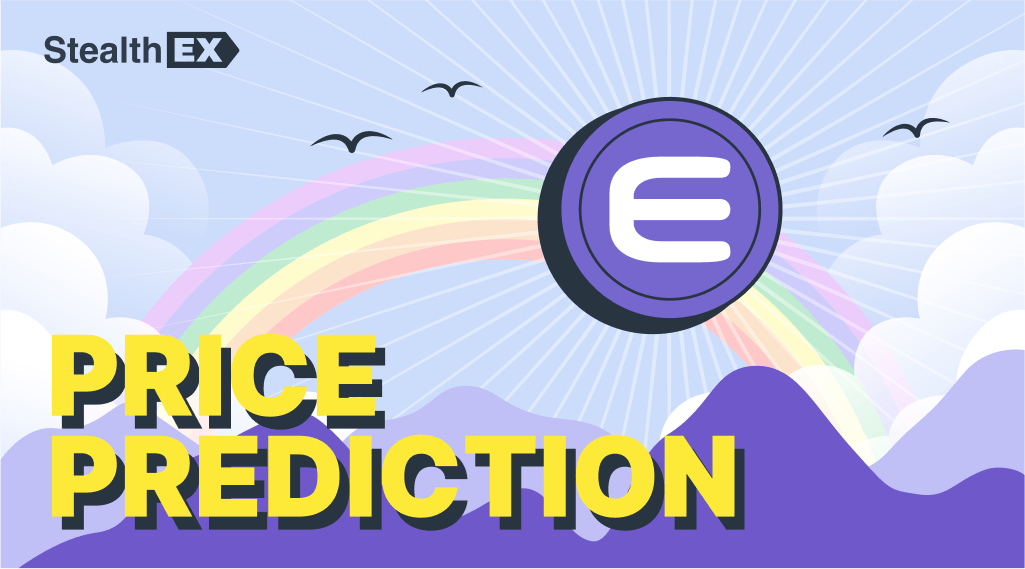 September 27, 2023
Price Prediction
Enjin Coin Price Prediction: How High Will $ENJ Crypto Go?
Based on expert Enjin Coin price prediction, the maximum price of ENJ crypto is predicted to be $75 by 2030.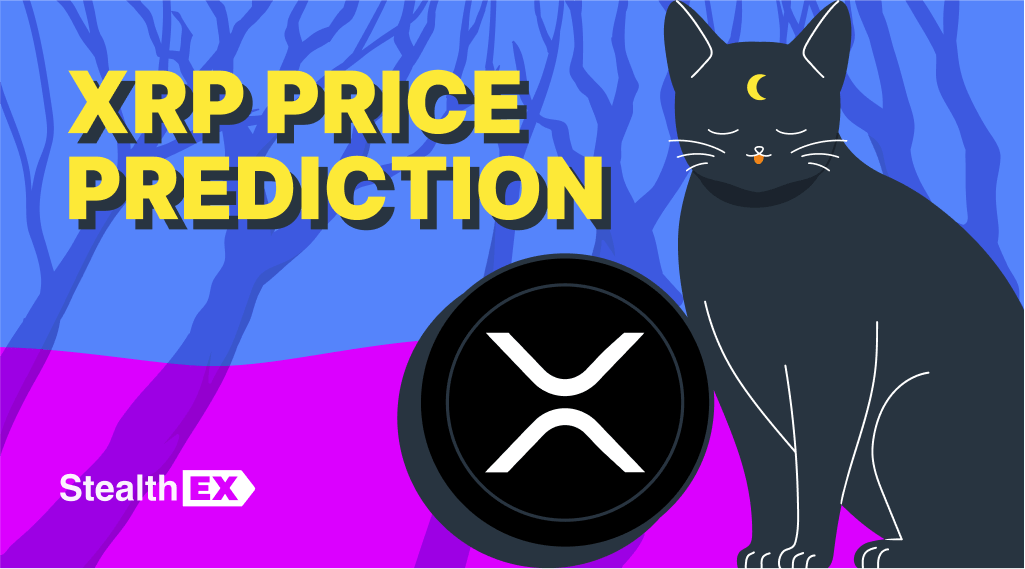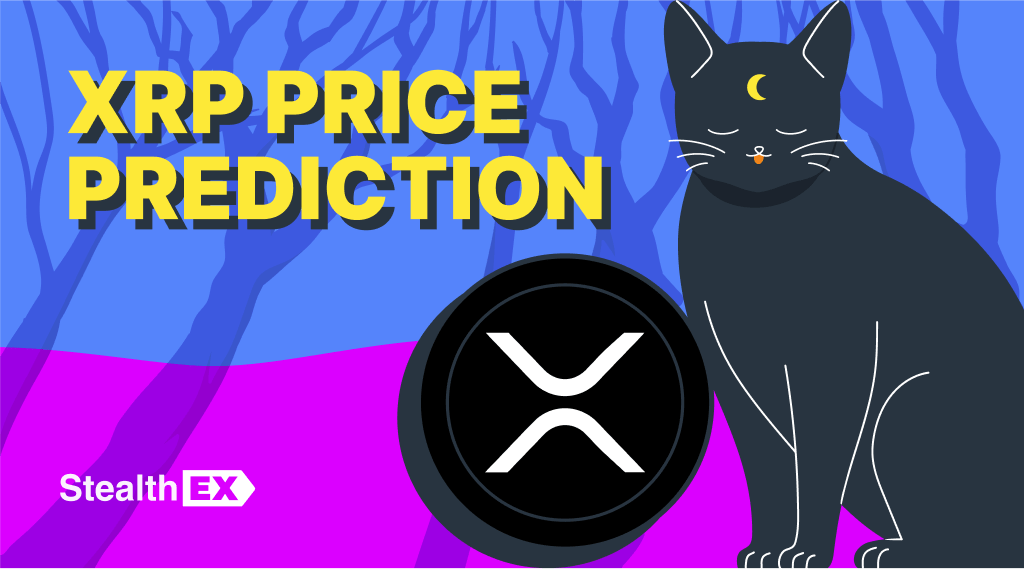 September 26, 2023
Price Prediction
Ripple XRP Price Prediction: How High Can XRP Go?
Based on expert XRP price prediction, the maximum price of XRP coin is predicted to be $12 by 2030.