How to Buy Crypto with Credit Card?
March 23, 2021
Our News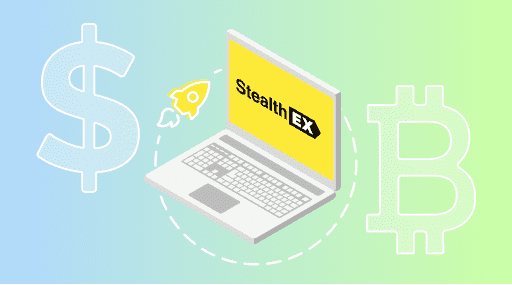 StealthEX is delighted to announce that now our users can purchase cryptocurrencies using fiat!
This new exciting feature became available thanks to our partnership with a well-known fintech company – Mercuryo. Technology designed by Mercuryo allows cryptocurrencies to be used in any form of payment and empowers businesses and individuals worldwide to benefit from an easy, affordable, and secure way of transferring money.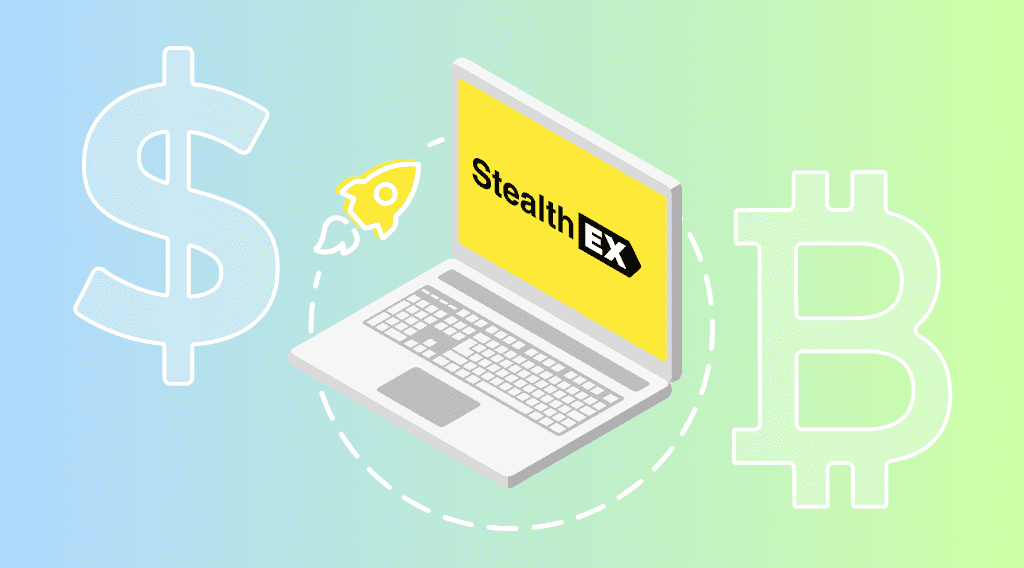 StealthEX is an instant cryptocurrency exchange that offers fast and secure coin swaps. Right now more than 350+ cryptocurrencies are available on our platform and the number of cons is constantly expanding.
Among available fiat currencies are EUR, RUB, USD, and GBP. Moreover, the Turkish Lira will be added very soon. Now our users can buy Bitcoin (BTC), Ethereum (ETH), TRON (TRX), Algorand (ALGO), Basic Attention Token (BAT), Bitcoin Cash (BCH), Dai (DAI), Tether ERC20 (USDTERC20) using fiat. And, of course, there are more popular currencies to come. Sounds cool, right?
Buying crypto with credit card has never been easier. How To Buy Crypto? You just need to visit the StealthEX website and check it out yourself. The user-friendly interface will not let you get lost. All the cryptocurrency buying procedure is very easy and hassle-free. We have a very convenient switch button between crypto-crypto and fiat-crypto exchanges, with just one click and you have a fantastic opportunity to become a cryptocurrency owner.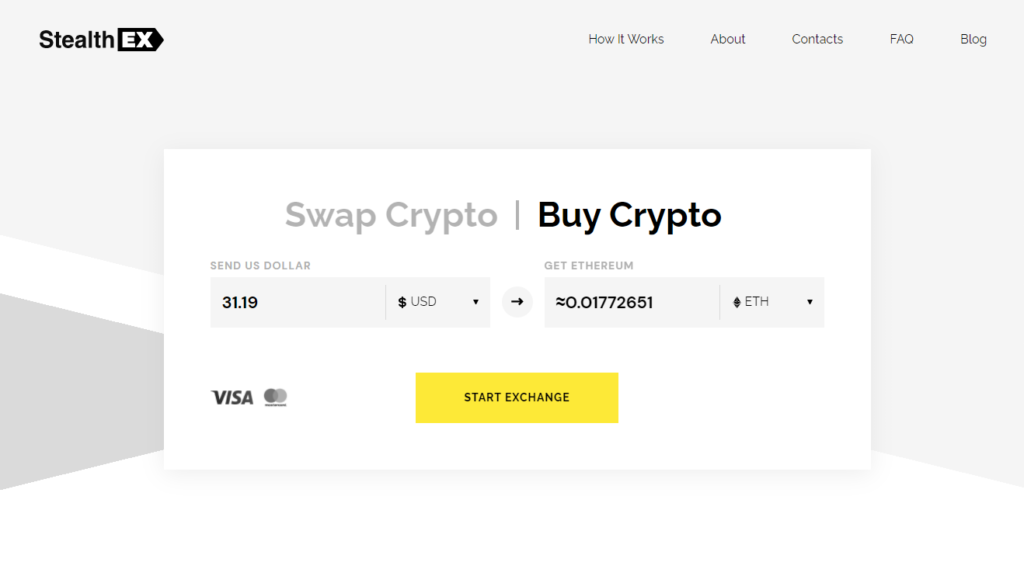 How To Buy Cryptocurrency?
To start the purchase just follow the instructions below:
Click on the "Buy Crypto" button on our main page. Then select fiat currency and choose the cryptocurrency that you want to buy.
Enter and confirm your wallet address.
Agree with the Terms of Service of StealthEX. When buying crypto for the first time you will need to confirm your identity and enter data requested by the Mercuryo system. Once all the provided information will be confirmed, you will be able to purchase crypto without passing this procedure again.
And that's it! Your exchange will be started!
Our live chat with the Support Team will help you up if you will have any questions. And by the way, don't forget that we still offer the opportunity to buy crypto at fixed rates.
StealthEX is one of the best places to buy cryptocurrency with fiat.
Hurry up and buy crypto now!
Follow us on Medium, Twitter, Telegram, YouTube and Reddit to get StealthEX.io updates and the latest news about the crypto world.
buy Bitcoin
buy crypto
how to buy
how to buy crypto
how to buy cryptocurrency
Recent Articles on Cryptocurrency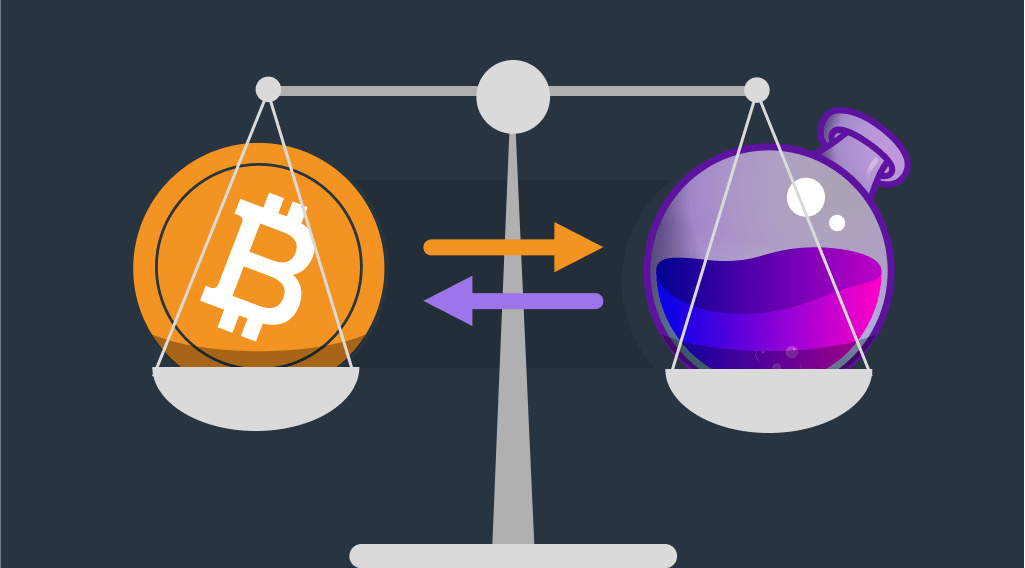 January 31, 2023
How to Buy
How and Where to Buy Osmosis Crypto? OSMO Coin Exchange Guide
Full guide on how to buy Osmosis crypto OSMO coin free from registration and with no extra fees!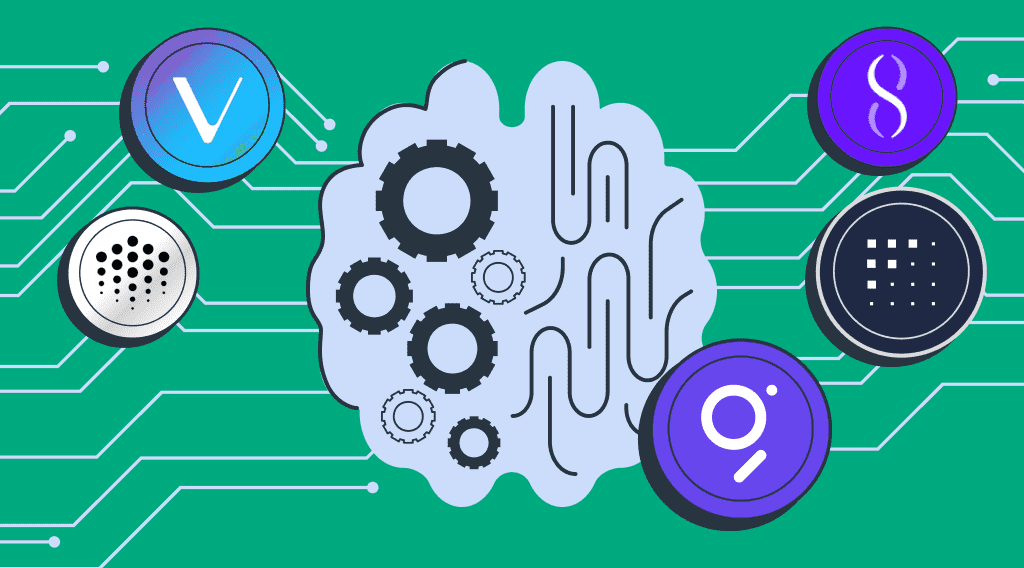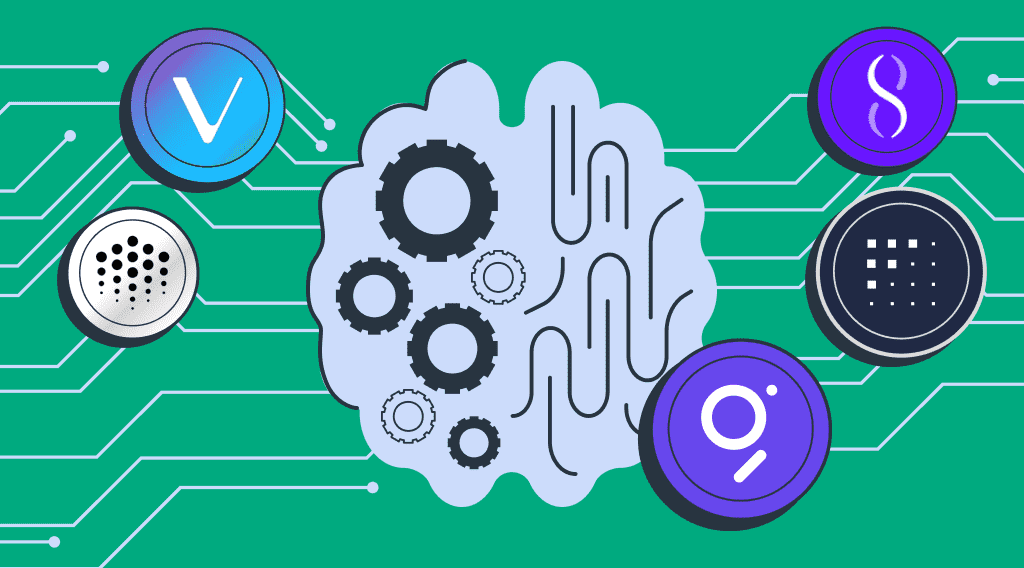 January 27, 2023
Crypto World
5 Best Artificial Intelligence (AI) Based Cryptocurrencies
The best five AI-based cryptocurrencies that may very well represent the future of neural networks in crypto.