The AI and Crypto Union – A New Dawn for Innovation or Pandora's Box?
September 7, 2023
Crypto World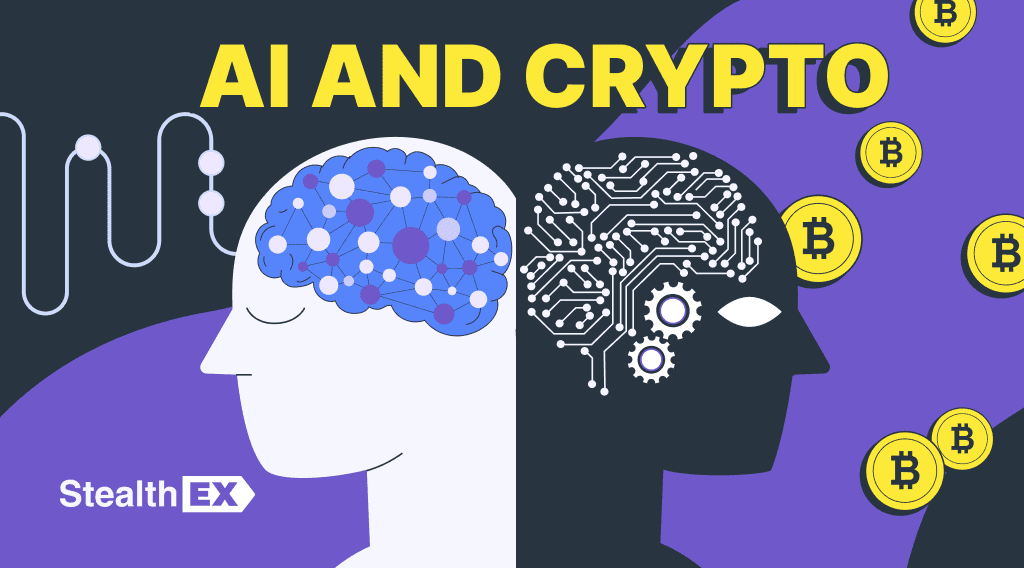 The world is watching closely what innovative AI-meets-crypto solutions will bring about. A recent public attention-grabber has been shiny metallic orbs that scan the eyes in exchange for digital ID and cryptocurrency. Throughout the world, people are wondering if we are on the verge of a better future or heading towards disaster.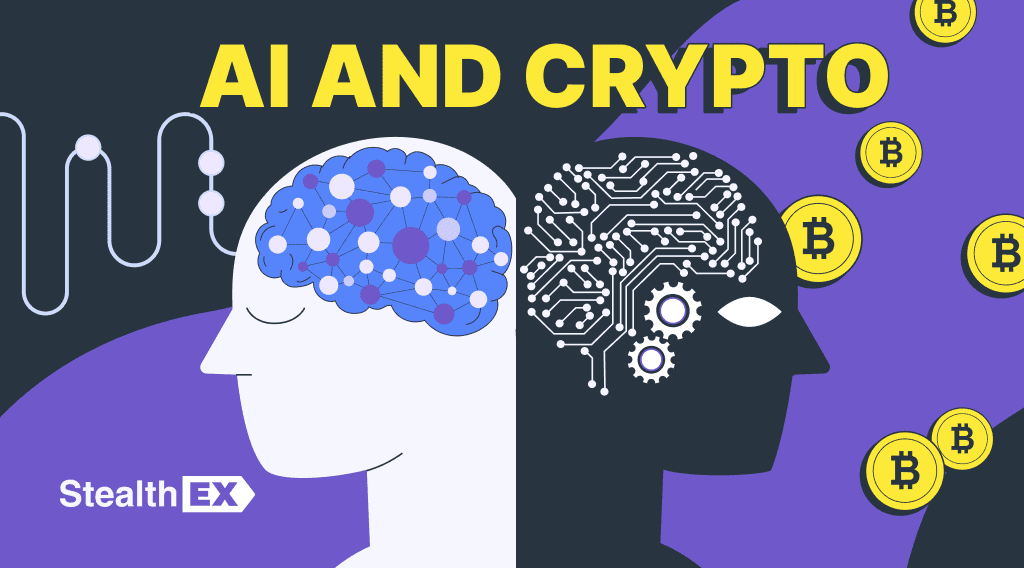 Technology behind these devices brings the idea of managing identities in an increasingly scam-ridden digital environment filled with bots, scammers, and even fake artificial intelligence. The device scans the iris of the owner to prove that they are a human. Cryptographic zero-knowledge proof serves as the identifier here, not biometric data.
It is possible that these digital IDs could allow users to log into any website in the future without having to worry about their personal information being exposed.
In spite of this, privacy experts have questioned the project's data collection practices and the ability of its ZKPs to deliver the secure, private login service that users expect.
For example, Edward Snowden, a former contractor at the US National Security Agency (NSA) who leaked documents detailing mass surveillance of electronic communications back in 2013, urged against the use of biometrics in 2021.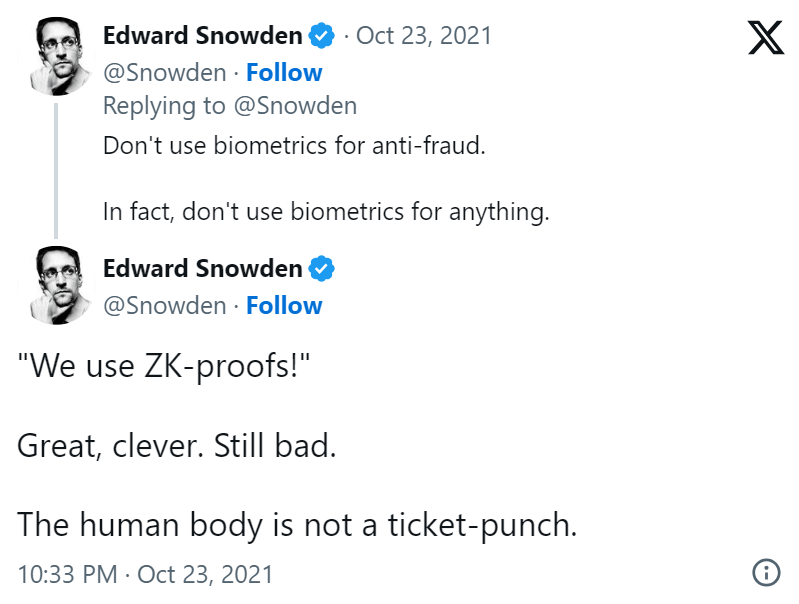 According to him, although it produces a global (hash) database of people's iris scans, and waves off the implications by saying "we deleted the scans!", it still stores the hashes generated by the scans that match future scans.
In addition, experts argue that despite the project's commitment to decentralization, there is a risk of centralization at an early stage because the device's design integrity cannot be verified, allowing for backdoors.
There are even some who advocate stopping AI altogether. For instance, Mo Gawdat quit Google X – the company's division for ambitious projects – after realizing how dangerous AI is. "It is beyond an emergency," Gawdat said, adding that the likelihood of something devastating happening within a couple of years is much higher with AI than climate change.
Experts in the field demanded a six-month pause on the development of AI more powerful than OpenAI's GPT-4 in a March open letter signed by Elon Musk, Apple co-founder Steve Wozniak, and Stability AI CEO Emad Mostaque. According to the letter, tech firms are involved in an "out-of-control race" for AI technologies that could bring civilization to its knees.
Whatever the case, the industry is booming and shows no signs of slowing down. Looking at the blockchain-AI market alone, it was valued at $230.10 million in 2021, and by 2030 it is projected to reach almost a billion dollars, growing at a compound annual growth rate of 24.06%.
According to CoinMarketCap, the valuation of tokens for AI-crypto projects currently stands at $4,355,785,195, a figure that continues to grow rapidly.
A variety of exciting projects are already underway at the intersection of AI and blockchain technologies. These include decentralized access to machine learning training models and generative AI music.
As AI and private markets come together, more equitable access to financial resources and opportunities could be created, especially for investing in private capital markets. As private equity has historically performed better than public equity, AI has the potential to open up private markets to more investors.
Despite all the controversy surrounding them, crypto and AI seem to only deepen their intersection and synergies as AI and crypto technologies continue to develop, along with the challenges and solutions related to them. We will have to wait and see how deep the integration of AI and crypto will progress, the extent of the impact, and whether governments will step in to halt it.
---
Make sure to follow us on Medium, Twitter, Telegram, YouTube, and Publish0x to stay updated about the latest news on StealthEX.io and the rest of the crypto world.
This article is not supposed to provide financial advice. Digital assets are risky. Be sure to do your own research and consult your financial advisor before investing.
Originally published at The Daily Hold.
AI
AI and Crypto
Artificial Intelligence
cryptocurrency
future of crypto
Recent Articles on Cryptocurrency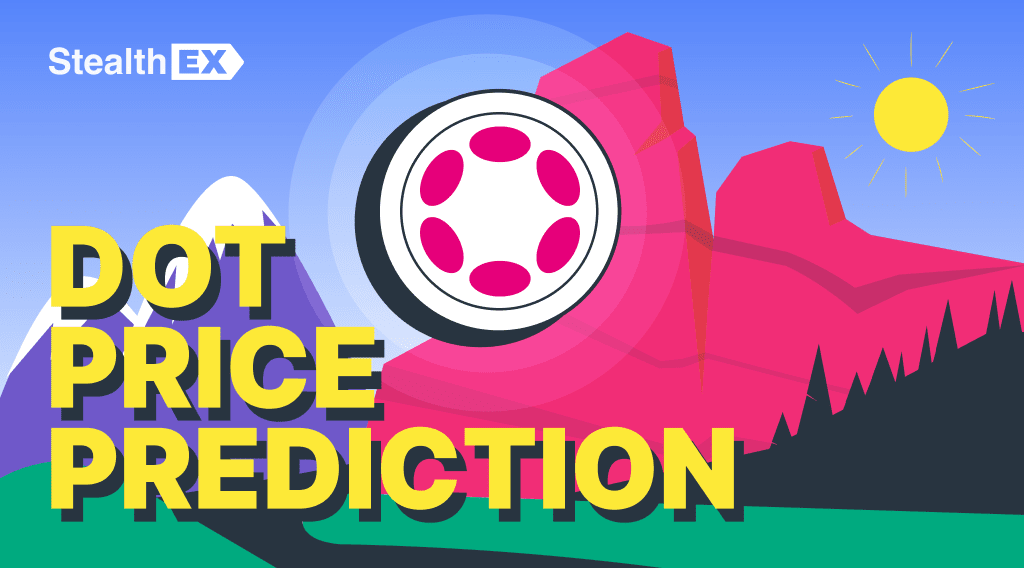 November 29, 2023
Price Prediction
Polkadot (DOT) Price Prediction: Will DOT Coin Reach $1000?
According to the long-term Polkadot price prediction by the end of 2030, the DOT price may rise to $195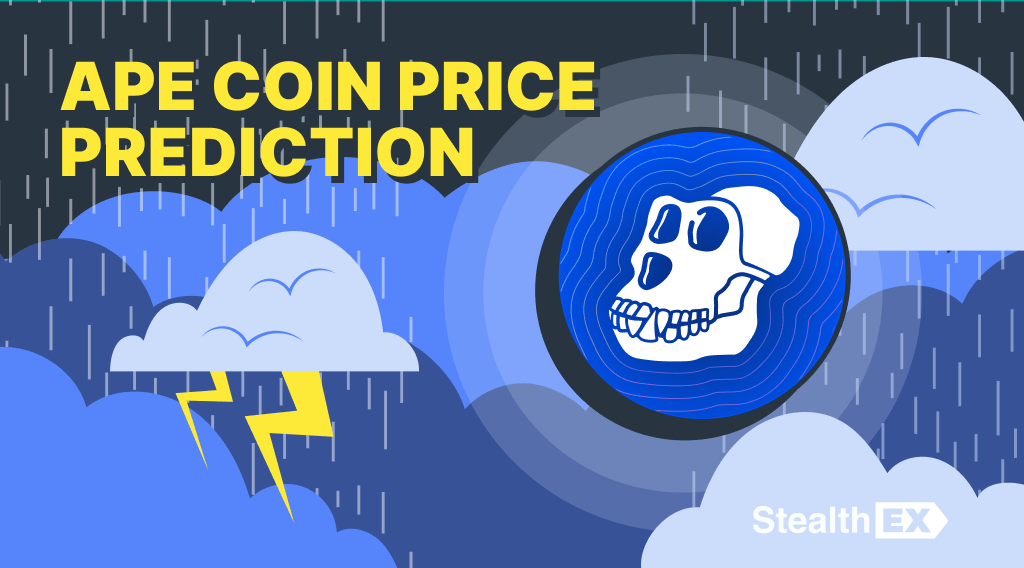 November 29, 2023
Price Prediction
ApeCoin Price Prediction: Is APE Coin a Good Investment?
According to the long-term ApeCoin price prediction by the end of 2030, the APE price may rise to $250