Avalanche Price Prediction: DeFi's Rising Star
May 4, 2023
Price Prediction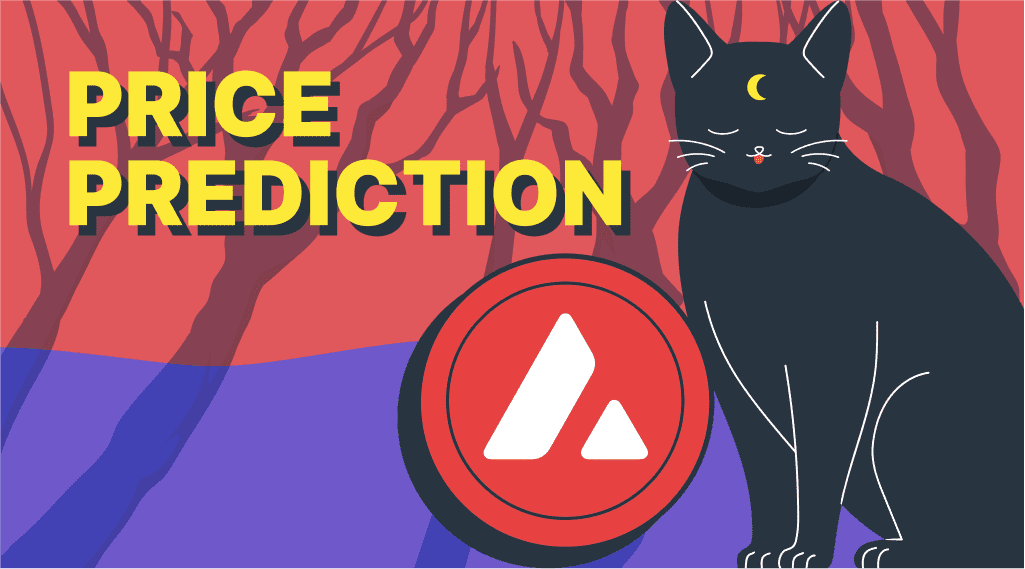 Decentralized finance as an industry is just booming. DeFi has gained popularity in recent years as there seems to be a growing demand for financial management that is more independent and private. Now, within DeFi, different blockchains have different features and aim to excel in various fields. For instance, Avalanche aims to become the world's fastest blockchain network. Avalanche is a blockchain platform that tries to address the blockchain trilemma of scalability, security, and decentralization thanks to its unique Proof-of-Stake (PoS) mechanism. Read more about Avalanche price prediction in the new StealthEX article.
Like Ethereum, Avalanche supports smart contracts to run decentralized applications on its network. Since Avalanche's smart contracts are written in the Solidity language also used by Ethereum, it aims to create a greater blockchain interoperably by integrating a number of DeFi ecosystems.
| | | |
| --- | --- | --- |
| Current Avalanche Crypto Price | AVAX Coin Prediction 2025 | Avalanche Price Prediction 2030 |
| $17.08 | $112.89 | $503.36 |
Avalanche Price Prediction
AVAX Price Prediction — Telegaon
Telegaon crypto analysts believe AVAX crypto may reach extreme all-time highs. According to this price prediction website, in 2025, Avalanche's maximum price will significantly rise to reach $112.89 (+580%). By the year 2027, AVAX coin price will rise even further and reach $208.52 (+1,156%), and that'll be its maximum price that year. In 2030, Avalanche coin price might go as high as $503.36 (+2,934%). This prediction promises that the AVAX cryptocurrency will definitely be boosted by crypto adoption in the future.
Avalanche Price Prediction — PricePrediction
According to the forecasts provided by PricePrediction, AVAX coin may be a good investment. The website provides approximate future price levels of this cryptocurrency from 2023 through to 2032. According to their calculations, in 2025 the highest AVAX crypto price will reach $56.26 (+239%) per coin, while in 2030, its value may go as high as $366.66 (+2,110%) per coin. Experts at PricePrediction also believe that in 2032, AVAX coin price might reach a new all-time high at $741.82 (+4,371%).
Avalanche Crypto Price Prediction — DigitalCoinPrice
DigitalCoinPrice are not as enthusiastic about the closest AVAX's future as Telegaon and PricePrediction, however, their experts believe the coin will steadily rise in price. AVAX's earning potential is +119% in one year and +359% in five years. Based on the experts' forecasts, in 2028, AVAX crypto might climb up to $89.86(+441%) per coin at its highest point, while its average price will fluctuate around $$87.97 (+430%). In 2032, AVAX crypto price may reach a maximum of $323.61 (+1,850%), a new all-time high for Avalanche crypto.
Telegaon provides us with some estimates for Avalanche coin when it comes to long-term predictions. Though the crypto market is highly volatile, the website's experts believe that by 2040, AVAX's price will reach a staggering price level of $1,107.56 (+6,576%), which will be a new record level for any cryptocurrency. In 2050, the maximum coin's price may rise even higher and skyrocket to $2,514.78 (+15,058%). The odds are high that Avalanche token prices will continue rising and eventually reach a milestone – at least $1,000. When it comes to earlier predictions for Avalanche, StealthEX did an article on it. You can take a look at how crypto analysts felt about Avalanche price a year ago.
AVAX Coin Price Chart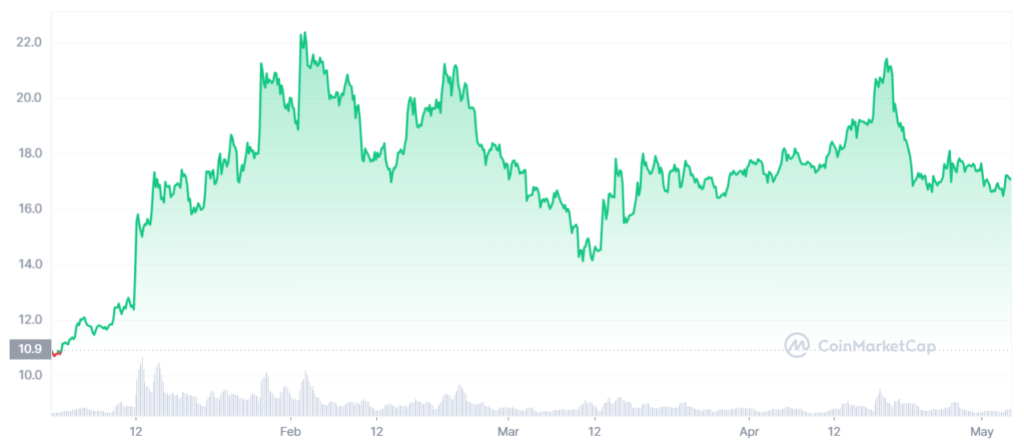 | | |
| --- | --- |
| Current Price | $17.08 |
| Market Cap | $5,633,110,168 |
| Volume (24h) | $158,630,507 |
| Market Rank | #16 |
| Circulating Supply | 329,615,807 AVAX |
| Total Supply | 425,678,527 AVAX |
| 7 Day High / Low | $17.90 / $16.44 |
| All-Time High | 146.22 Nov 21, 2021 (a year ago) |
Source: CoinMarketCap, 5 May 2023
AVAX USD Price Technical Analysis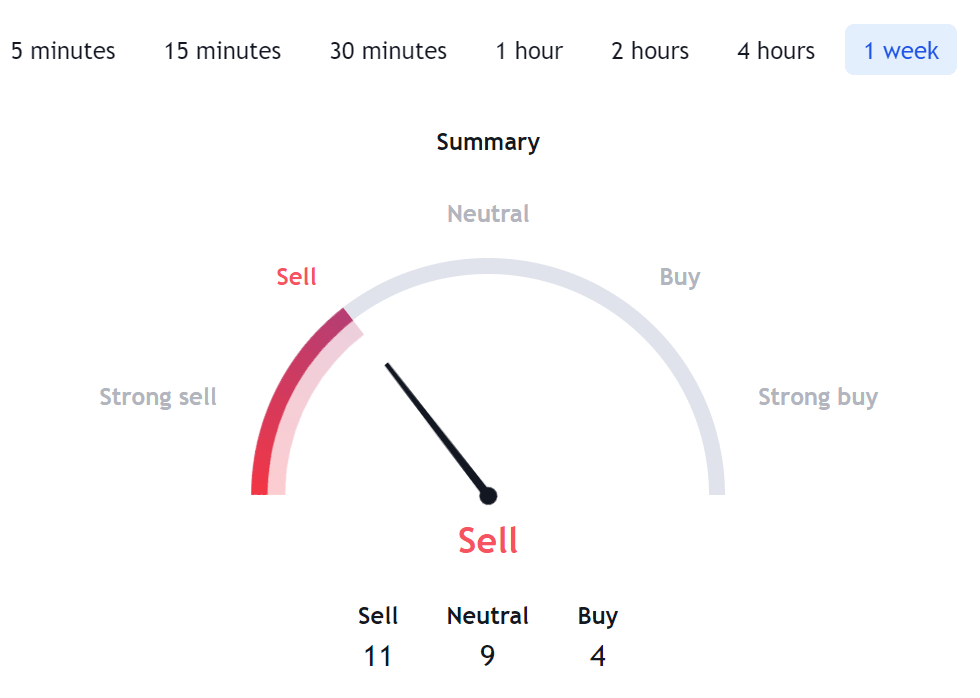 Source: Tradingview, Data was taken on May 5.
Now that we've seen what the future may have in store for the Avalanche coin, let's find out a bit more about this cryptocurrency to try and determine if the cryptocurrency will grow in the next few years.
Avalanche's Triple-Edged Innovation
Although Avalanche's platform is complex, there are three primary aspects of its design that distinguish it from other blockchain projects: its consensus mechanism, its incorporation of subnetworks, and its use of multiple built-in blockchains.
A blockchain network needs to use a protocol that enables its nodes to agree, or attain consensus, in order to validate transactions and maintain security. The main strategies for coming to this consensus in the context of cryptocurrencies have been discussed as Proof-of-Work (PoW) vs. Proof-of-Stake (PoS).
The PoS base is expanded upon by the innovative consensus process used by Avalanche. When a user initiates a transaction, a validator node that samples a small, random selection of other validators receives it and checks for agreement. The validators repeat this sampling process, 'gossiping' among themselves until agreement is reached.
In this manner, the message from one validator is passed to other validators, which sample further validators, which sample additional validators, and so on, until the entire system agrees on a result. A single transaction can ultimately result in an avalanche, just as a single snowflake can grow into a snowball.
As a node stakes its tokens over time, this is known as Proof-of-Uptime. If the node has historically behaved in accordance with the software's rules, this is known as Proof-of-Correctness.
Crafting Custom Chains with Subnetworks
Users of Avalanche's subnetworks can start customized chains that can function according to their own sets of rules. This technology is comparable to previous blockchain scaling techniques as the parachains in Polkadot and the shards in Ethereum 2.0.
Subnetworks (or subnets), which are collections of nodes that take part in verifying a certain set of blockchains, are responsible for reaching consensus on these chains. Avalanche's Primary Network must also be verified by all subnet validators.
A Trailblazing History of Avalanche
Avalanche was created by the Ava Labs company, which was co-founded by Emin Gün Sirer, Kevin Sekniqi, and Ted Yin. Sirer is a software engineer, and Yin created the HotStuff Protocol that is used in Facebook's blockchain project, Libra. The team has a strong background in blockchain and aims to create a global trading market for different digital assets while facilitating a scalable environment for Ethereum developers.
Avalanche launched its testnet in May 2019. Avalanche raised $42 million through an ICO in July 2020 and has continued to draw big investments since. In July 2021, the Avalanche Foundation held a token sale raising $230 million.
Unleashing Power with Unique AVAX Features
The Avalanche consensus, a variant of the Proof of Stake protocol, makes Avalanche a special network. In contrast to Ethereum's 14 TPS and Bitcoin's 7 TPS, the system can execute over 4,500 transactions per second because of the protocol's ability to scale. According to the protocol, Avalanche is one of the few networks that can enable transaction finalization in less than a second.
Another element that sets Avalanche apart is the way it works with developers to use the EVM, providing flexibility and scaling for blockchains and enterprise-grade apps. Avalanche is a particularly quick network with top security and significant scaling potential that taps into the promise of digital assets, blockchain-based settings, and decentralized finance.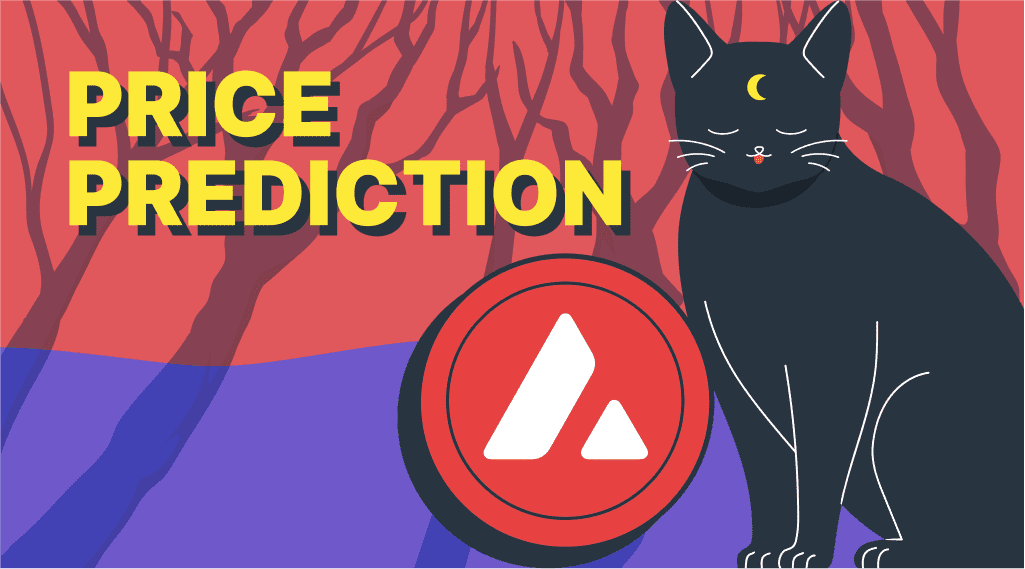 Is Avalanche a Good Investment?
Avalanche resolves the issue of scalability that Ethereum users with dApp development encounter while addressing the need for financial services, blockchain environments with specific regulations, and applications. All of the Ethereum network's developer tools are offered by Avalanche, which also delivers scalability, flexibility, and decentralized governance for all users. Avalanche is also EVM compatible, which makes this network truly innovative. Avalanche has the potential to rank among the most appreciated blockchain-based enterprises of its sort given the growing popularity of DeFi. The crypto market is expected to experience further growth, and AVAX crypto may stand at the forefront of its expansion.
Buy AVAX Coin via StealthEX
StealthEX is here to help you buy Avalanche coin in case you made up your mind. You can do this privately and without the need to sign up for the service. Our crypto collection has more than 1,000 different coins and you can do wallet-to-wallet transfers instantly and problem-free.
Just go to StealthEX and follow these easy steps:
Choose the pair and the amount you want to exchange. For instance, BTC to AVAX.
Press the "Start exchange" button.
Provide the recipient address to transfer your crypto to.
Process the transaction.
Receive your crypto coins.

Follow us on Medium, Twitter, Telegram, YouTube, and Publish0x to stay updated about the latest news on StealthEX.io and the rest of the crypto world.
Don't forget to do your own research before buying any crypto. The views and opinions expressed in this article are solely those of the author.
Avalanche
AVAX
crypto price prediction
price analysis
price prediction
Recent Articles on Cryptocurrency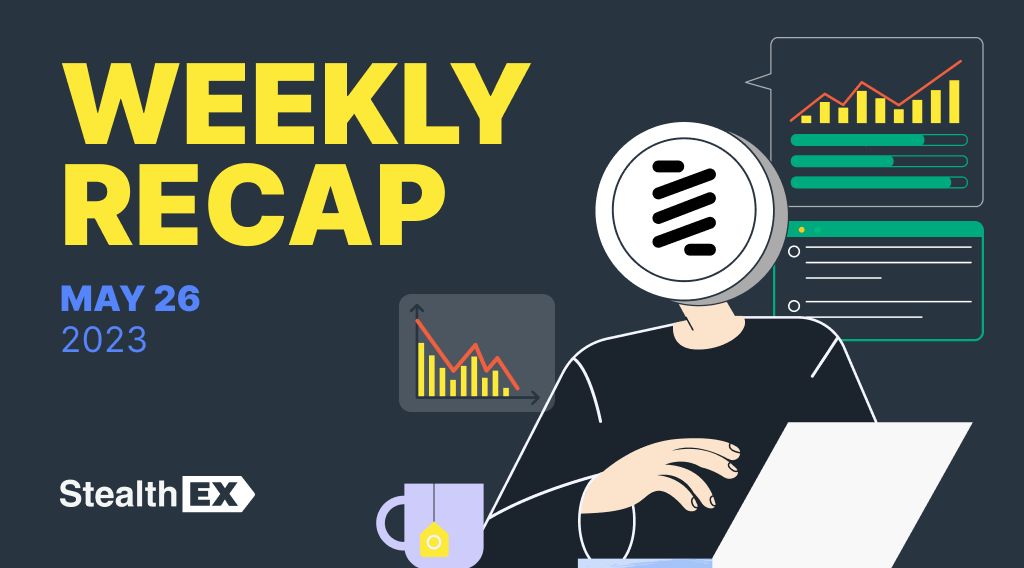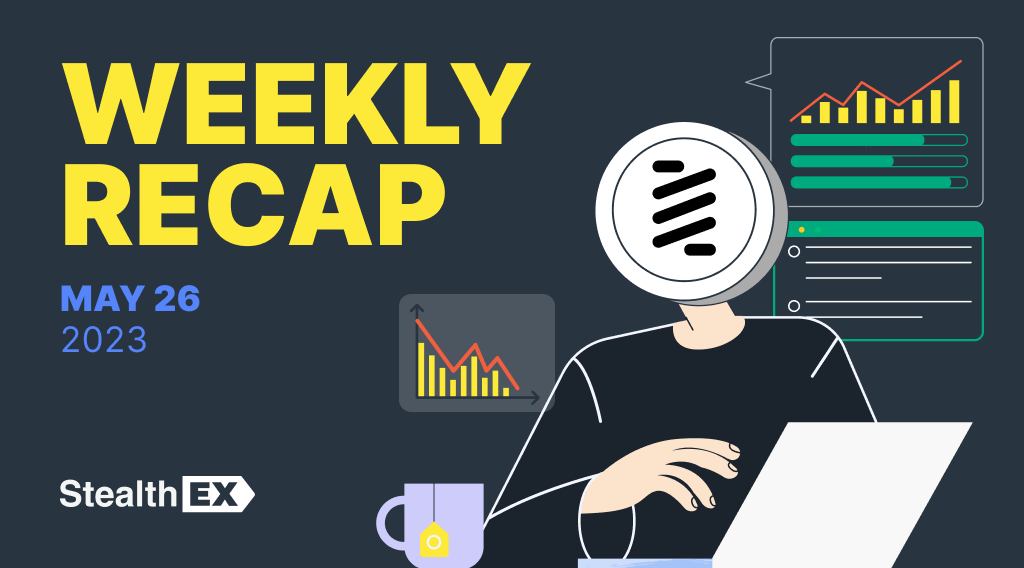 May 26, 2023
Crypto World
Review of the Crypto Market: May 26, 2023
Dive into the crypto market's weekly trends: get the detailed analysis and major news for May 20-26, 2023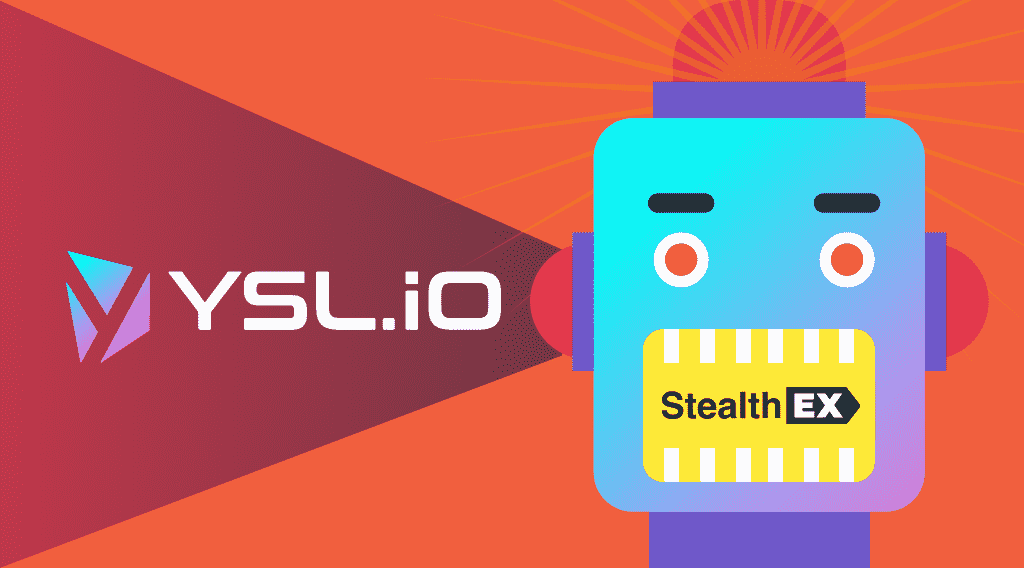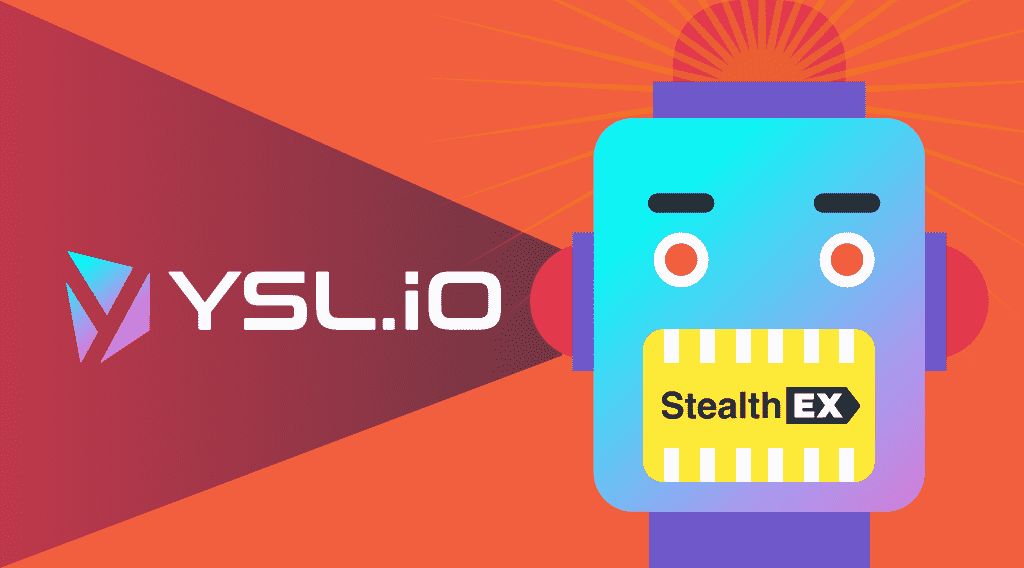 May 25, 2023
Our News
StealthEX Has Been Integrated into ChainZap by YSL.IO
Instant crypto exchange StealthEX partners with DeFi 3.0 protocol YSL.IO for seamless integration into ChainZap