Best Ethereum Wallets for Beginners and Experts: Part 2
July 31, 2023
Wallets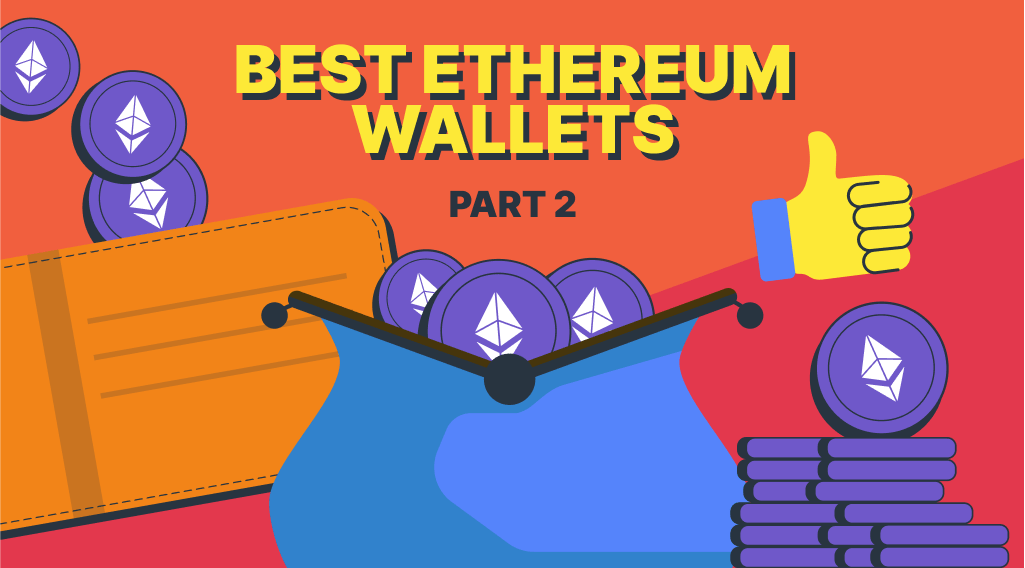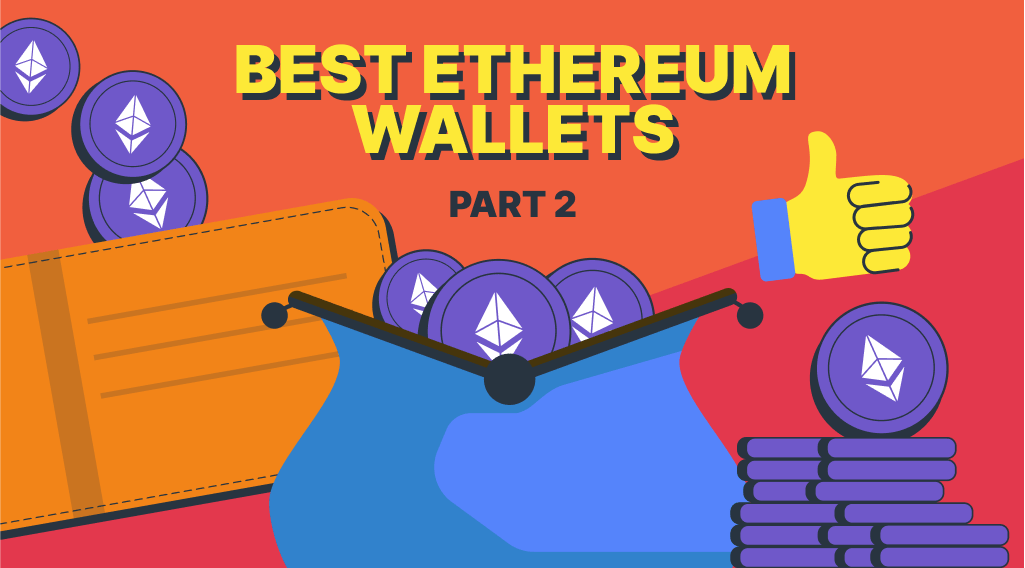 Last week we made an article exploring why Ethereum wallets are important and why we need them. We also compiled a list of the ten best Ethereum wallets. If those still don't meet your needs, in today's article we will introduce another 10 products that should satisfy your appetite. Ultimately, we will answer some of the most frequently asked questions about Ethereum wallets. So, let's get started!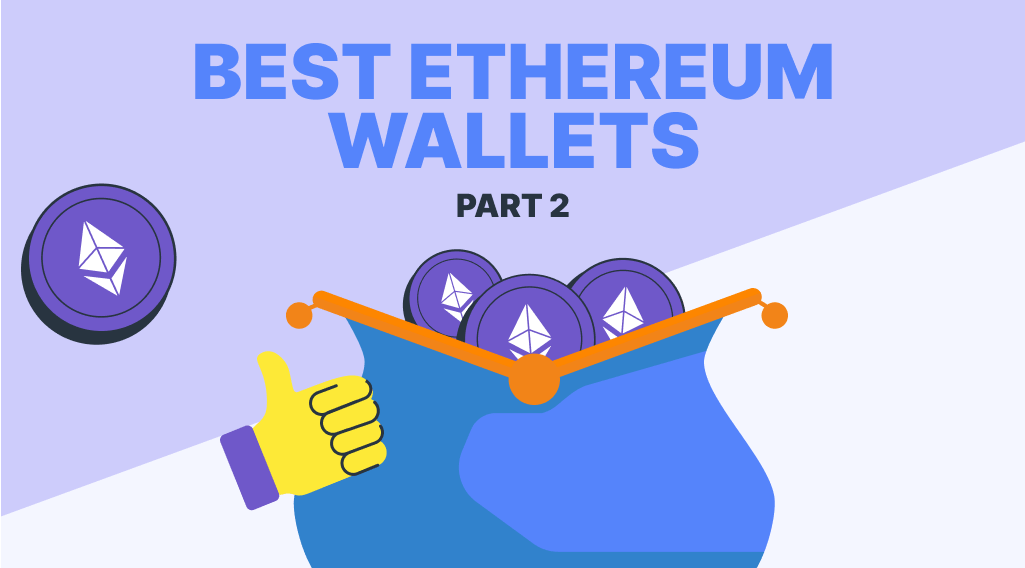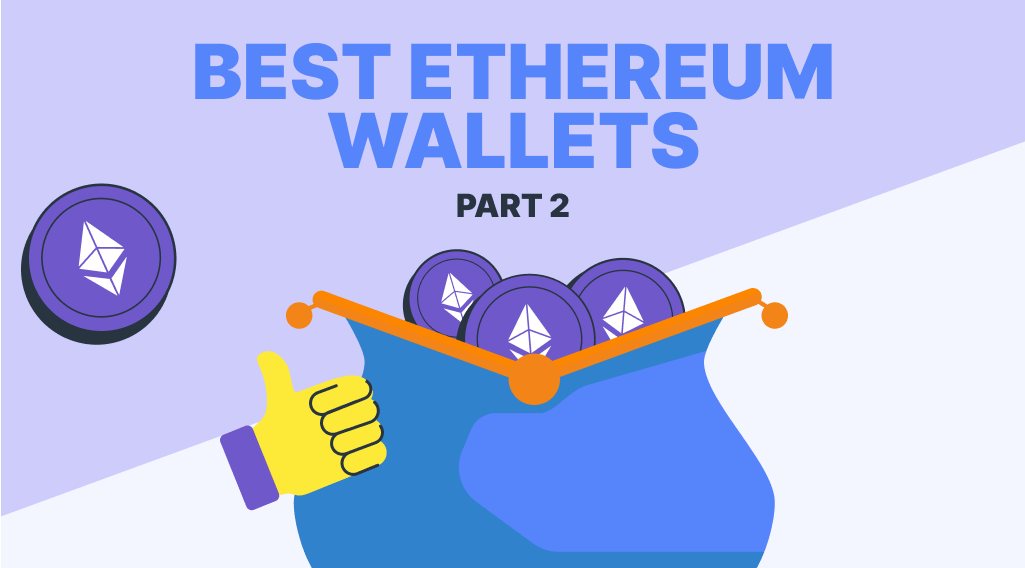 Which Ethereum wallets exactly will we look at in this article? Here is the list:
Jaxx
KeepKey
Mist
Coinomi
Gnosis Safe
Okto Wallet
Enjin Wallet
SafePal
ZenGo
Electrum
So let's look at each of them in a little more detail.
Top Ethereum Wallets
Jaxx
Jaxx is a popular multi-platform cryptocurrency wallet that supports multiple cryptocurrencies, including Ethereum. Its uniqueness lies in its user-friendly interface and cross-platform compatibility, enabling users to seamlessly access their funds across various devices. It offers features like in-app conversion, integration with ShapeShift for easy token exchanges, and backup options for secure recovery. Jaxx also strongly focuses on privacy and security, making it a versatile and reliable choice for Ethereum holders.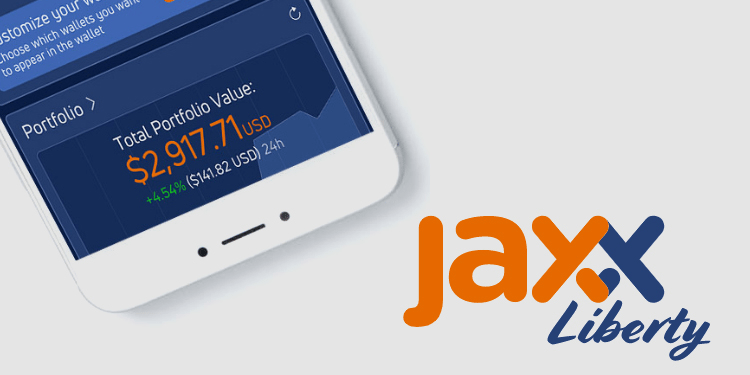 KeepKey
KeepKey is a hardware wallet designed to provide enhanced security for Ethereum and other cryptocurrencies. Its unique feature is its large screen, which ensures clear verification of transactions before they are signed. KeepKey offers a secure offline environment for managing private keys, safeguarding users from potential online threats. With its sleek design and user-friendly interface, KeepKey is an excellent choice for individuals seeking robust security measures for their Ethereum holdings.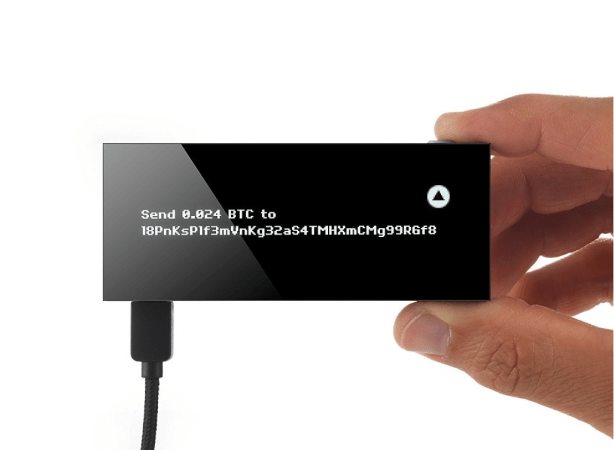 Mist
Mist is the official Ethereum wallet designed to work as a native client for Ethereum's decentralized applications (dApps). It is unique in its integration of the Ethereum browser, enabling users to access and interact with dApps directly from the wallet interface. Mist provides comprehensive features, including smart contract support, token management, and decentralized exchange interactions, making it an essential tool for developers and advanced Ethereum users.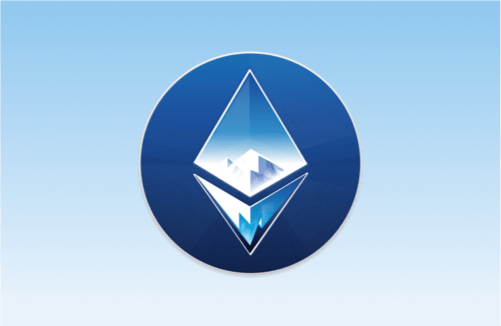 Coinomi
Coinomi is a mobile and desktop wallet that supports numerous cryptocurrencies, including Ethereum. Its uniqueness lies in its strong focus on privacy, which doesn't require users to provide personal information during account creation. Coinomi also integrates with decentralized exchanges, enabling users to securely trade Ethereum-based tokens within the wallet. Its user-friendly interface and extensive cryptocurrency support make Coinomi a popular choice for managing diverse crypto portfolios.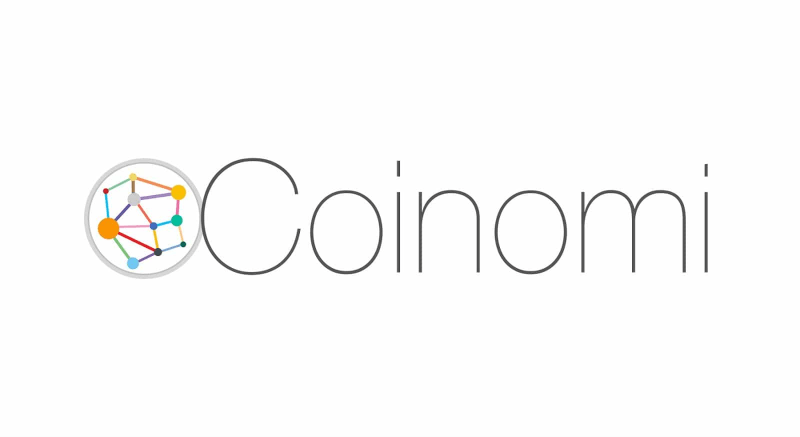 Gnosis Safe
Gnosis Safe is a non-custodial, multi-signature wallet focusing on security and governance. Its unique feature is the ability to set up multi-signature wallets, where multiple parties must approve a transaction before it is executed. This makes it suitable for businesses, organizations, and teams that require joint control over Ethereum funds. Gnosis Safe also integrates with popular DeFi protocols, allowing users to interact with decentralized finance applications directly from the wallet.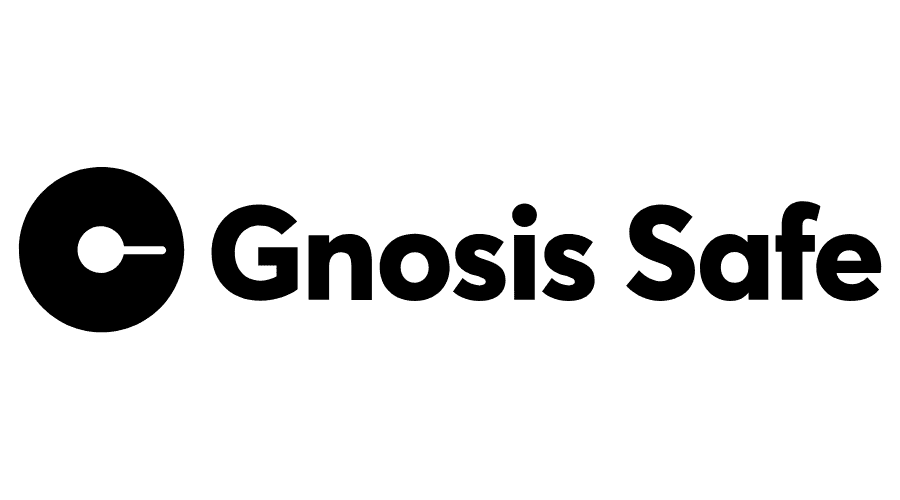 ---
Choose StealthEX for Exchange and Buy Crypto
Earn from Each Exchange by Joining StealthEX Affiliate Program.
Become a partner right now and use affiliate tools:
---
Okto Wallet
Okto Wallet is a mobile wallet designed for Ethereum and ERC-20 tokens. Its uniqueness lies in its social features, enabling users to send and receive funds through social media platforms like Twitter and Telegram. This innovative approach simplifies the process of transferring cryptocurrencies and introduces a new level of accessibility for Ethereum users who are active on social media.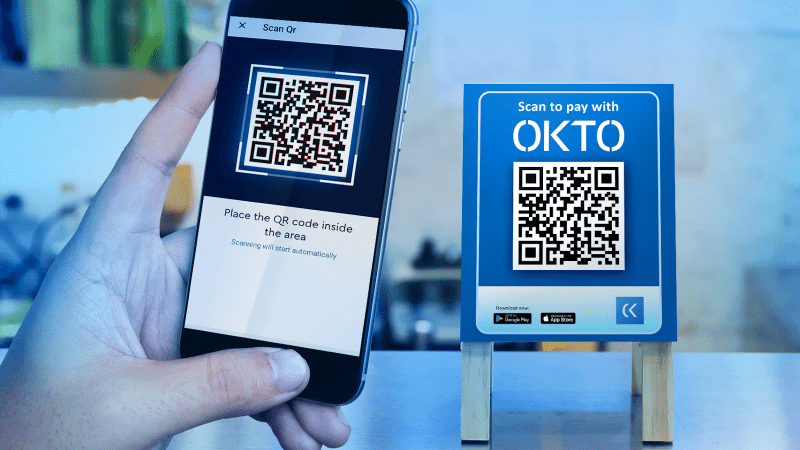 Enjin Wallet
Enjin Wallet is a mobile wallet that integrates blockchain-based gaming and NFT ecosystems. Its unique feature is the built-in support for non-fungible tokens (NFTs), making it an excellent choice for gamers and collectors in the NFT space. The wallet also provides easy access to decentralized exchanges for swapping Ethereum-based assets.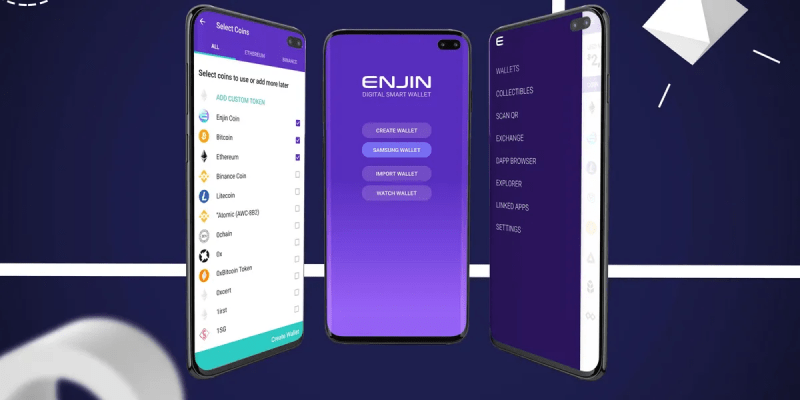 SafePal
SafePal is a hardware wallet with a mobile app aiming to provide a secure and user-friendly experience for managing Ethereum and other cryptocurrencies. Its unique feature is the air-gapped QR code technology, which allows users to execute transactions securely without connecting to the internet. SafePal's design makes it an attractive option for users seeking security and convenience in managing their Ethereum holdings.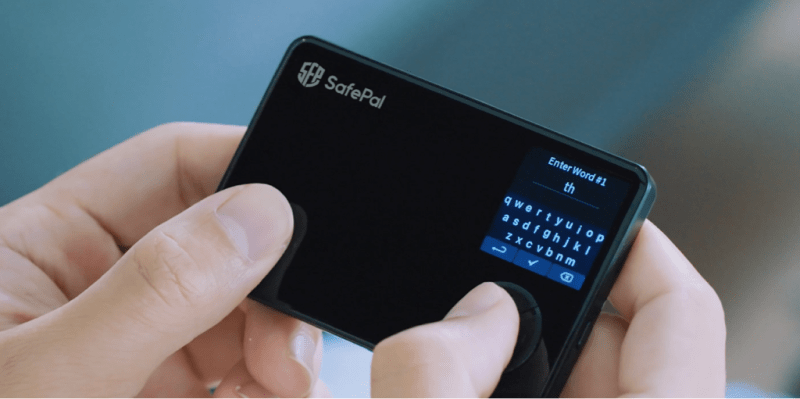 ZenGo
ZenGo is a non-custodial wallet that stands out due to its innovative keyless security approach. Instead of traditional private keys, ZenGo uses biometric authentication (such as Face ID or Touch ID) combined with a distributed key generation mechanism. This eliminates the need for users to manage complex private keys while maintaining high security for their Ethereum and other cryptocurrency holdings.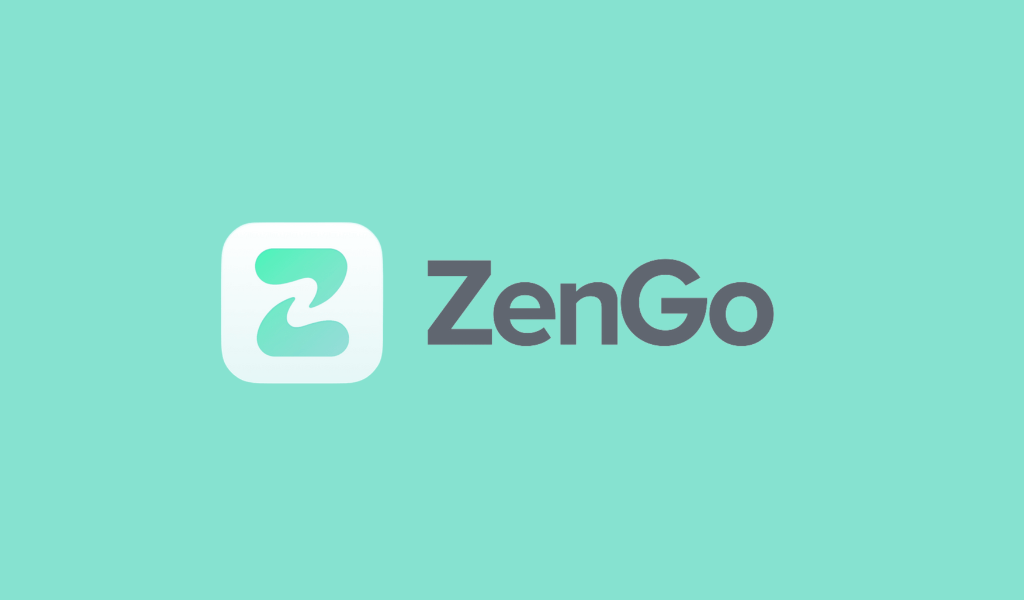 Electrum
Electrum is a long-standing and widely-used wallet known for its simplicity and fast performance. While it primarily supports Bitcoin, it also provides limited support for Ethereum through third-party plugins. Its unique feature is its lightweight design, making it suitable for older computers and devices with limited resources. Electrum's focus on speed and efficiency makes it an attractive option for Bitcoin users who occasionally transact in Ethereum. However, it's important to note that Ethereum support in Electrum might not be as robust as in other dedicated Ethereum wallets.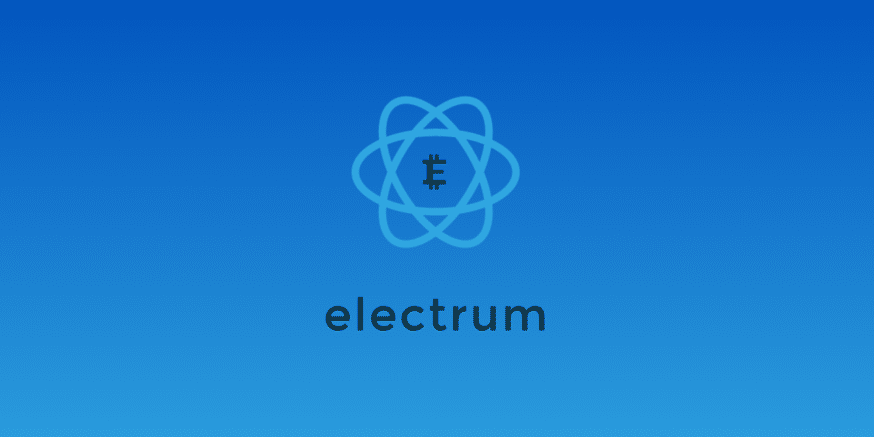 FAQ – Frequently Asked Questions About Ethereum Wallets
How Do Ethereum Wallets Work?
Ethereum wallets facilitate the storage, management, and transfer of Ether (ETH) and other ERC-20 tokens on the Ethereum blockchain. They consist of two essential components: a public address (used for receiving funds) and a private key (used for signing transactions). The public address acts like an account number, while the private key serves as the password to access and control the funds associated with that address. Based on their storage and access methods, wallets can be categorized as software wallets (online, mobile, desktop) or hardware wallets (physical devices).
Importance of Safety and Backup When Using the Ethereum Wallet
Safety and backup are critical when using Ethereum wallets to ensure the security of your funds. Since Ethereum transactions are irreversible, any loss or theft of your private key could permanently lose your assets. Always use reputable wallets and take these precautions:
Use strong passwords and consider two-factor authentication (2FA).
Regularly back up your wallet's private key or seed phrase offline securely.
Use hardware wallets for added security against online threats.
Be cautious of phishing attempts and only use official websites or apps to access your wallet.
How Do I Restore an Ethereum Wallet?
To restore an Ethereum wallet, you'll need the backup of your wallet's private key or seed phrase. If you're using a software wallet, look for the option to import an existing wallet using your backup. For hardware wallets, follow the instructions to recover your wallet using the seed phrase provided during the initial setup. Always use a legitimate wallet, and never share your private key or seed phrase with anyone.
What's an ETH Receiving Address?
An ETH receiving address is a unique identifier associated with an Ethereum wallet, similar to an account number in traditional banking. It is a long string of characters (usually alphanumeric) that starts with "0x." You can share your receiving address with others to receive Ether or ERC-20 tokens. Remember, sharing your receiving address is safe and does not compromise the security of your wallet.
How to Get an ETH Wallet Address?
To obtain an ETH wallet address, follow these steps:
Choose a reputable Ethereum wallet provider (e.g. Trust Wallet, MetaMask, Ledger, or any other from the above list).
Create a new wallet,
Access the wallet's user interface or dashboard.
Look for the "Receive" or "Get Address" button.
Your unique ETH receiving address will be displayed, ready to receive funds.
How to Create an ETH Wallet?
Creating an Ethereum wallet is easy and requires just couple of steps:
Research and select a trusted Ethereum wallet provider that suits your needs (e.g., MetaMask, MyEtherWallet, Trust Wallet, or any other from the above list).
Visit the official website or download the app from a trusted source.
Create a new wallet by following the displayed instructions.
Securely store the provided private key or seed phrase.
Always double-check the authenticity of the wallet provider and avoid sharing your private key or seed phrase with anyone.
Summary
In conclusion, understanding Ethereum wallets is essential for securely managing your Ether and ERC-20 tokens. These wallets consist of a public address (ETH receiving address) and a private key, enabling users to send, receive, and manage their Ethereum holdings. Safety and backup are paramount to protect your assets, as irreversible transactions mean any loss of your private key can lead to permanent loss of funds. Always store your private key or seed phrase securely offline and consider hardware wallets for added security. Remember to always choose trusted provider as well.
---
Follow us on Medium, Twitter, Telegram, YouTube, and Publish0x to stay updated about the latest news on StealthEX.io and the rest of the crypto world.
Don't forget to do your own research before buying any crypto. The views and opinions expressed in this article are solely those of the author.
crypto wallet
cryptocurrency wallet
ETH
Ethereum
Ethereum wallet
Recent Articles on Cryptocurrency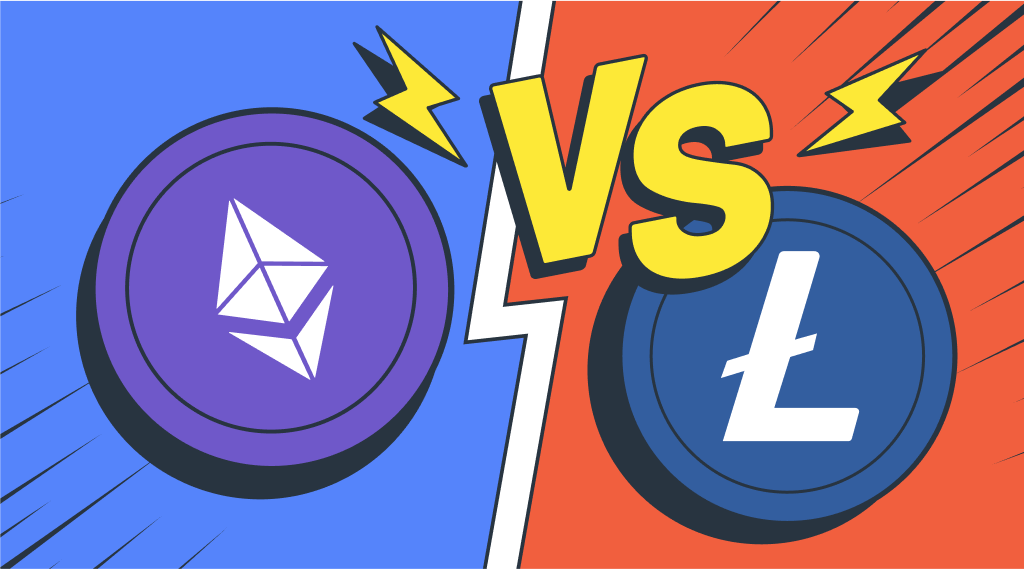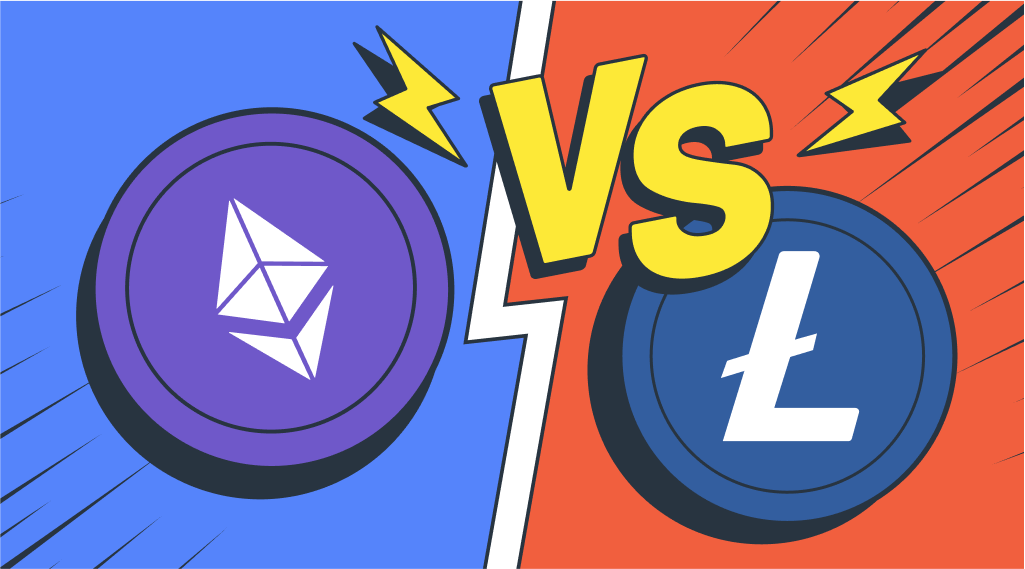 September 25, 2023
Crypto World
Litecoin vs Ethereum: Which Crypto to Choose? LTC & ETH
This article delves into the differences and similarities between LTC and ETH, offering a comprehensive comparison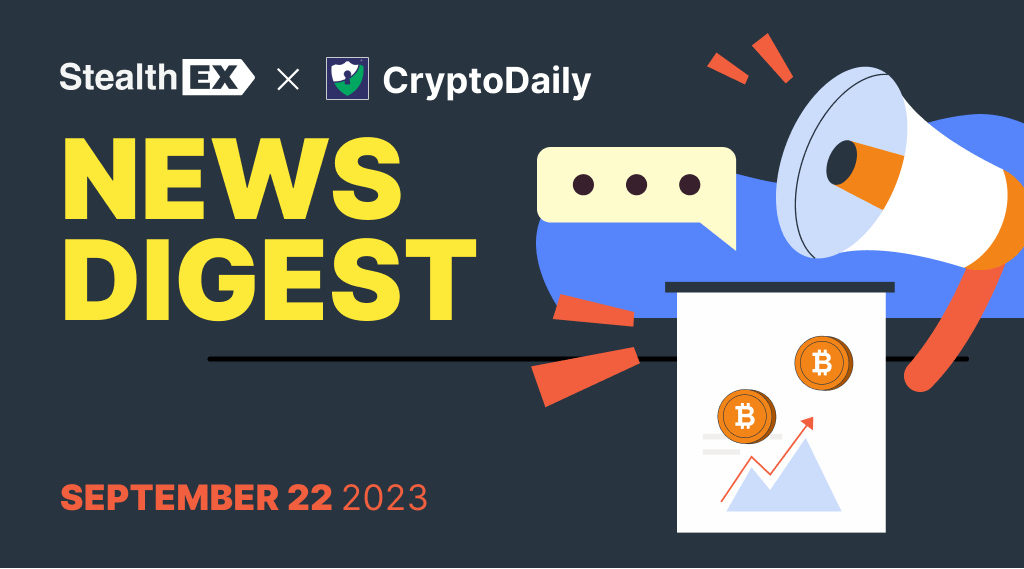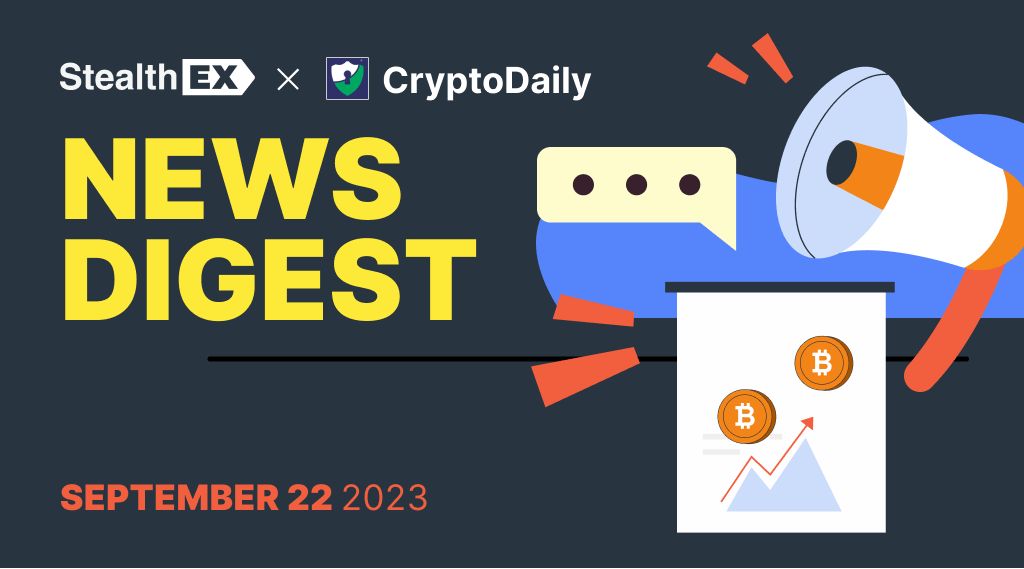 September 22, 2023
Crypto World
USDC on Polkadot, FTX Lawsuit, and SEC Actions: StealthEX x CryptoDaily Digest
In the dynamic sector of crypto, staying informed is crucial. Dive in to get a concise overview of the week's…