Dogelon Mars Price Prediction, News, and ELON Coin Analysis
March 23, 2023
Price Prediction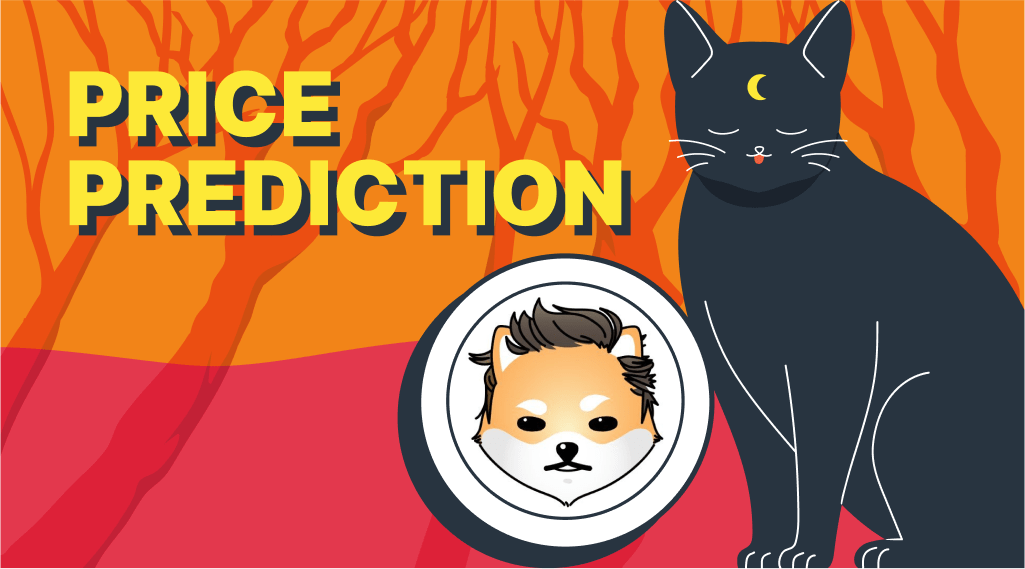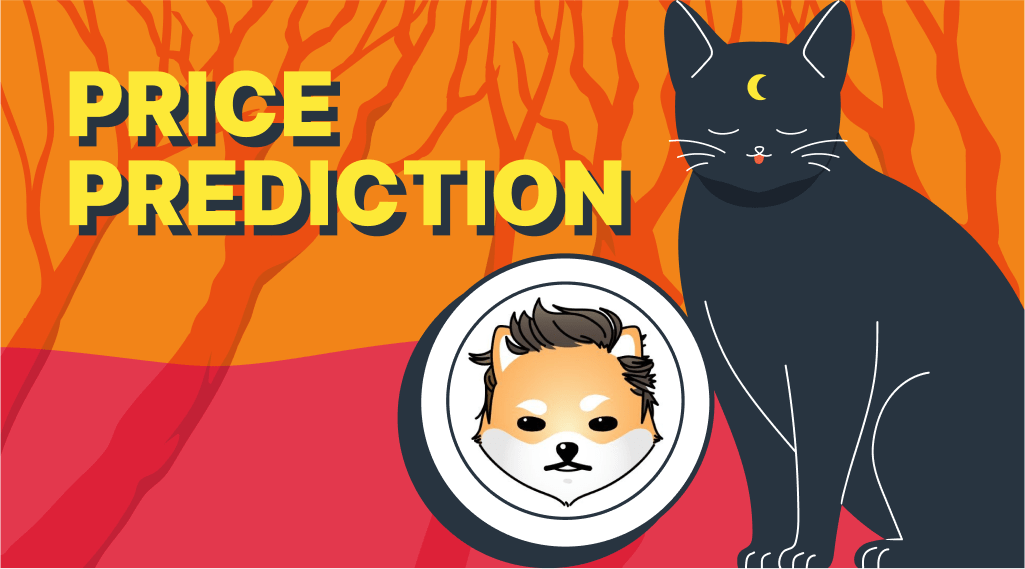 The era of meme coins has spawned a large number of dog-related projects. One of the most prominent ones, except for Dogecoin, is Dogelon (ELON). Dogelon token project that aims to replicate the success of Dogecoin while referencing Elon Musk's vision to colonize Mars. The founders of Dogelon Mars locked 50% of all the ELON liquidity in a Uniswap liquidity pool. Read more about Dogelon Mars price prediction in the new StealthEX article.
| | | |
| --- | --- | --- |
| Current ELON Crypto Price | ELON Coin Prediction 2023 | ELON Coin Price Prediction 2030 |
| $0.000000353 | $0.000000968 | $0.0000731 |
Dogelon Mars Price Prediction
ELON Coin Price Prediction — Telegaon
Telegaon experts definitely believe in the future of ELON crypto. According to their estimates, ELON will be slowly, but steadily rising in price. The website's crypto enthusiasts expect that in 2025, the cryptocurrency will reach a maximum of $0.00000581 (+1,545%). In 2027, ELON crypto might cost $0.00000921 (+2,509%) per coin at its highest point. By the year 2030, Dogelon Mars price will rise and reach $0.0000731 (+20,608%), and that'll be its maximum price.
Dogelon Mars Price Prediction — DigitalCoinPrice
DigitalCoinPrice experts think that ELON will prove to be a worthy investment. According to the website, ELON's earning potential is +118% in one year and +358% in five years. Based on the experts' forecasts, the estimated maximum ELON price in 2030 will reach $0.00000365 (+933%), while its average price will fluctuate around $0.00000360 (+919%). In 2032, ELON crypto price may reach a maximum of $0.00000689 (+3,851%), a new all-time high for ELON.
Dogelon Mars Coin Price Prediction — PricePrediction
PricePrediction believes that ELON can be a profitable investment. The website's experts think that the cryptocurrency will rise in price and according to their calculations, in 2025 the highest ELON crypto price will reach $0.00000112 (+217%) per coin, while in 2030, its value may go as high as $0.00000714 (+1,922%) per coin. Experts also believe that in 2032, ELON coin price might reach a new all-time high with $0.00001406 (+3,883%).
When it comes to long-term forecasts, Telegaon gives a sneak peek into what the future might bring for Dogelon Mars. Though the crypto market is highly volatile, the website's experts think that by 2040, ELON will see a new price level with $0.00704(+1,994,234%), which is a new record level for any cryptocurrency, while in 2050 the maximum coin's price will skyrocket to $0.27 (+76,487,152%).
ELON Coin Price Chart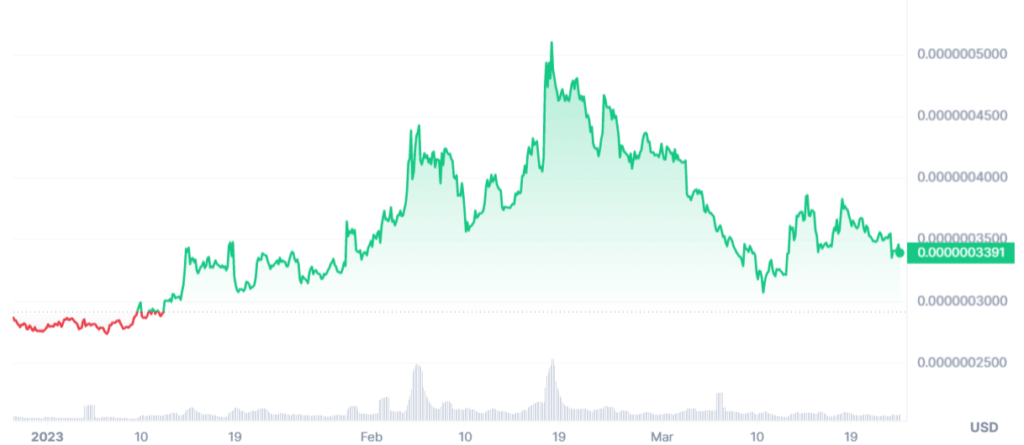 | | |
| --- | --- |
| Current Price | $0.000000353 |
| Market Cap | $193,977,902 |
| Volume (24h) | $2,772,070 |
| Market Rank | #160 |
| Circulating Supply | 549,652,770,159,583 ELON |
| Total Supply | 1,000,000,000,000,000 ELON |
| 7 Day High / Low | $0.0000003835 / $0.0000003384 |
| All-Time High | $0.00003263 Jul 31, 2021 |
Source: CoinMarketCap, 23March 2023
ELON Crypto Price Technical Analysis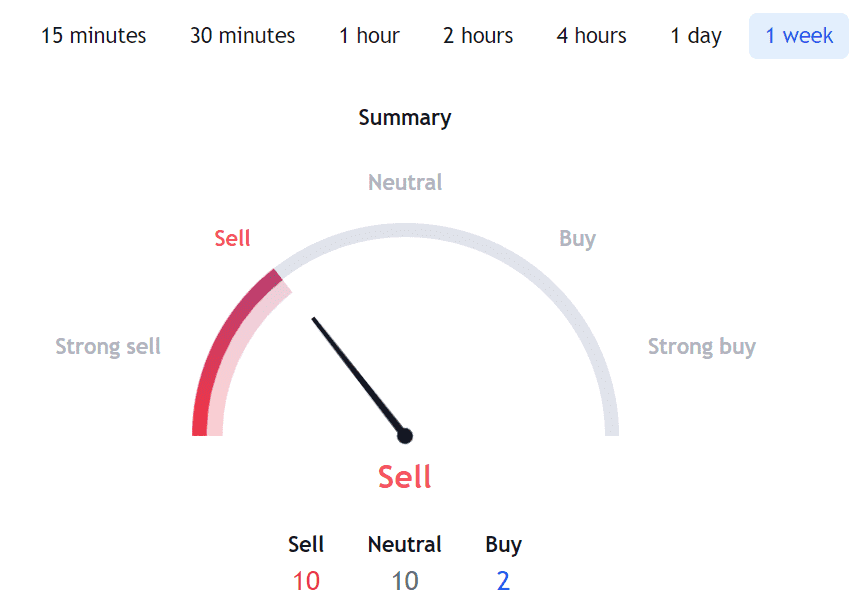 Source: Tradingview, Data was taken on March 23
Keep reading StealthEX's article to learn more about the Dogelon Mars project itself and ELON coin.
What Is ELON Coin?
Dogelon Mars is one of many DOGE-themed crypto tokens that launched in 2021. The team behind the crypto describes it as a fair universal currency for the people, it gained popularity after Elon Musk's tweets and looked to play off of Dogecoin's success and Elon Musk's vision to colonize Mars. In short, Dogelon Mars is a cryptocurrency that isn't meant for technical enthusiasts. Besides being a cryptocurrency, Dogelon Mars is also a character that stars in a comic series for sale as non-fungible tokens (NFTs). These NFTs can be bought on OpenSea or Crypto.com.
Dogelon Mars Features
Dogelon Mars launched on April 23, 2021. There's no information available about the founder of the token, and there's little information that can be found online about the project itself. It also doesn't have a white paper detailing its purpose or goals, however, it does have a website and a Twitter account. In terms of utility, there's nothing that separates Dogelon Mars from other crypto tokens.
Dogelon Mars is an ERC-20 token built on the Ethereum blockchain. Most holders simply save it in a blockchain wallet, and some will donate tokens to victims of crypto scams to help fulfill the community's mission. The team has announced plans to expand Dogelon Mars.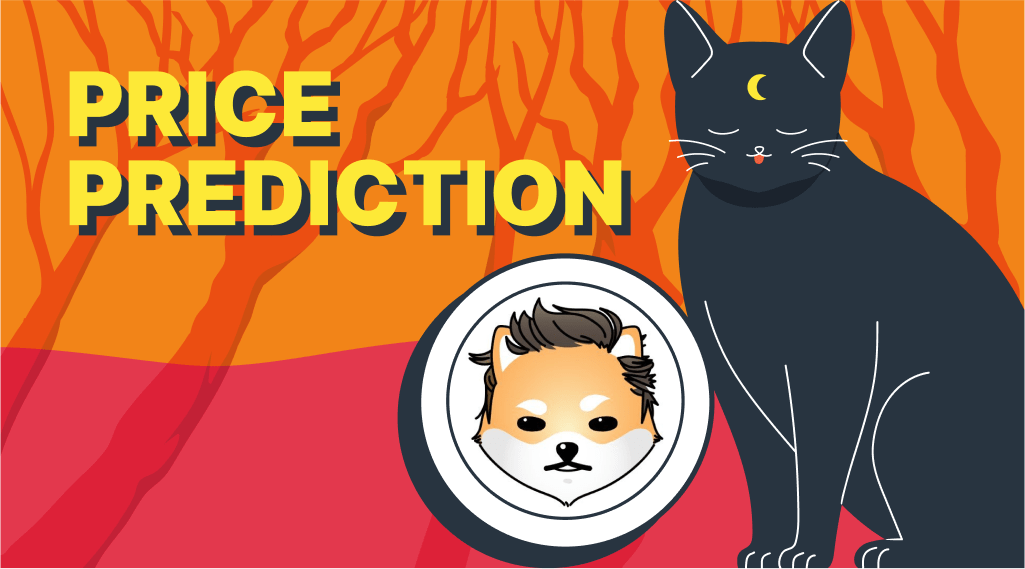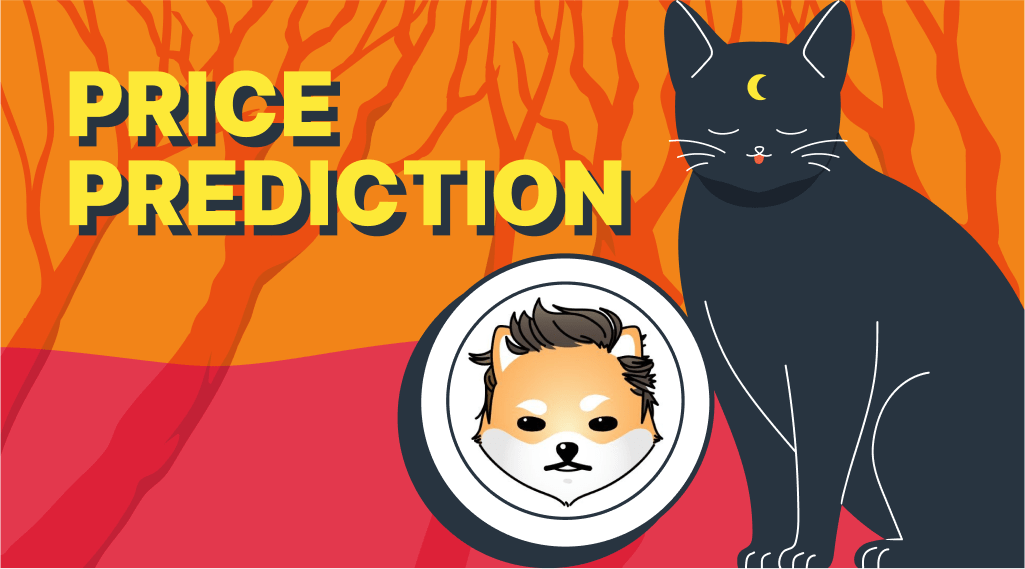 ELON Tokenomics
The starting supply for the project was 1 quadrillion ELON tokens. The developers sent half of those crypto tokens to Ethereum co-founder Vitalik Buterin, copying a publicity stunt that was first done by Shiba Inu. Buterin donated about 43% of the ELON tokens to the Methuselah Foundation, a charity focused on extending human longevity. The foundation pledged in May 2021 not to sell any of those tokens for at least one year and to advance ELON's long-term value.
The most important partnership Dogelon Mars has entered into was also with the Methuselah Foundation. The foundation has chosen to embrace the Dogelon Mars community. It published a paper, called the Amicus Token Paper, to go over its plans for the cryptocurrency. It even created its own character, Methuselon Mars, in the same style as the Dogelon Mars comics.
Developers deposited the other half in a liquidity pool on Uniswap. They also deposited 40 ETH in the liquidity pool, worth about $100,000 at the time. They then burned the liquidity provider tokens they received so that they could neither retract the tokens nor collect any of Uniswap's liquidity rewards, which will just accrue over time.
By burning the liquidity provider tokens, the Dogelon Mars team demonstrated that they weren't going to commit a rug pull, where developers pump up the value of their cryptocurrency, withdraw as much as they can, and abandon the project. The Dogelon Mars founders can't do that because when they deposited their funds into the project, they burned the tokens they received for doing so. So, all in all, Dogelon Mars wants to be honest with its fans and investors.
Is Dogelon Mars a Good Investment?
The problem with Dogelon Mars is that it's virtually indistinguishable from every other meme token. There are thousands of cryptocurrencies out there that work exactly like this one. However, as we all know, Dogecoin was once a joke coin, but its price skyrocketed, and a lot of people were happy about their seemingly worthless investment in DOGE. In addition, the Dogelon project seems to be developing: for instance, just recently, Rage Fan collaborated with Dogelon to introduce blockchain gaming for ELON holders.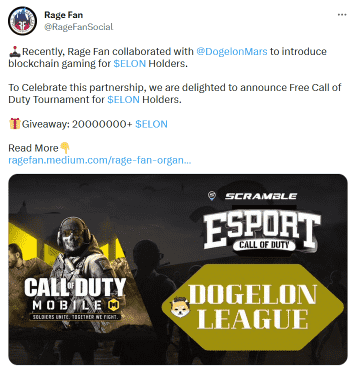 Just like with any other coin, its success in the future depends on a variety of factors that can change rapidly, so it's eventually up to the investor to decide whether Dogelon Mars is a risky investment or not.
Where and How to Buy Dogelon Mars (ELON) Crypto?
StealthEX is here to help you buy ELON coin in case you made up your mind. You can do this privately and without the need to sign up for the service. Our crypto collection has more than 700 different coins and you can do wallet-to-wallet transfers instantly and problem-free.
Just go to StealthEX and follow these easy steps:
Choose the pair and the amount you want to exchange. For instance, BTC to ELON coin.
Press the "Start exchange" button.
Provide the recipient address to transfer your crypto to.
Process the transaction.
Receive your crypto coins.
Follow us on Medium, Twitter, Telegram, YouTube, and Publish0x to stay updated about the latest news on StealthEX.io and the rest of the crypto world.
Don't forget to do your own research before buying any crypto. The views and opinions expressed in this article are solely those of the author.
crypto price prediction
Dogelon
Dogelon Mars
ELON
price analysis
Recent Articles on Cryptocurrency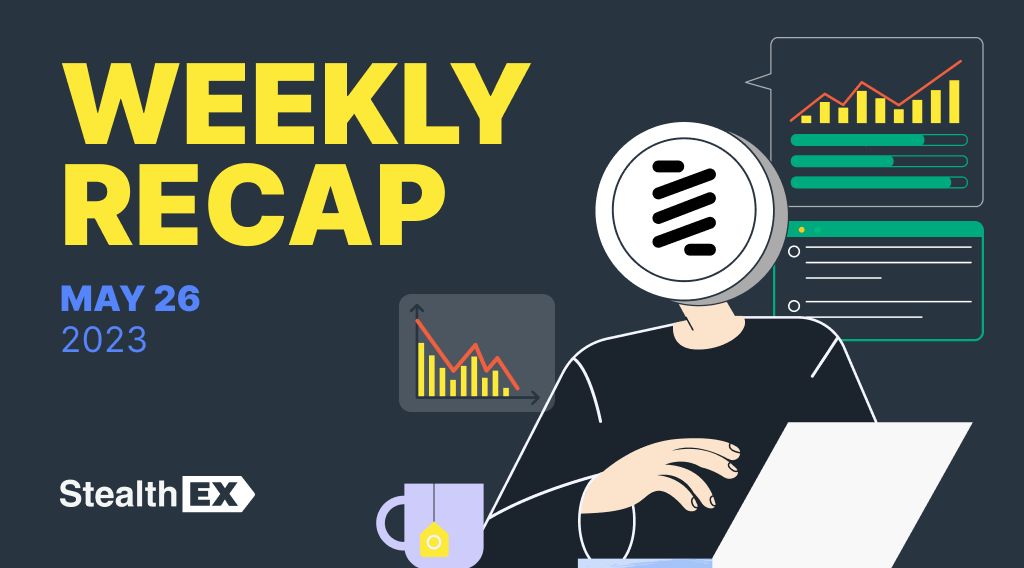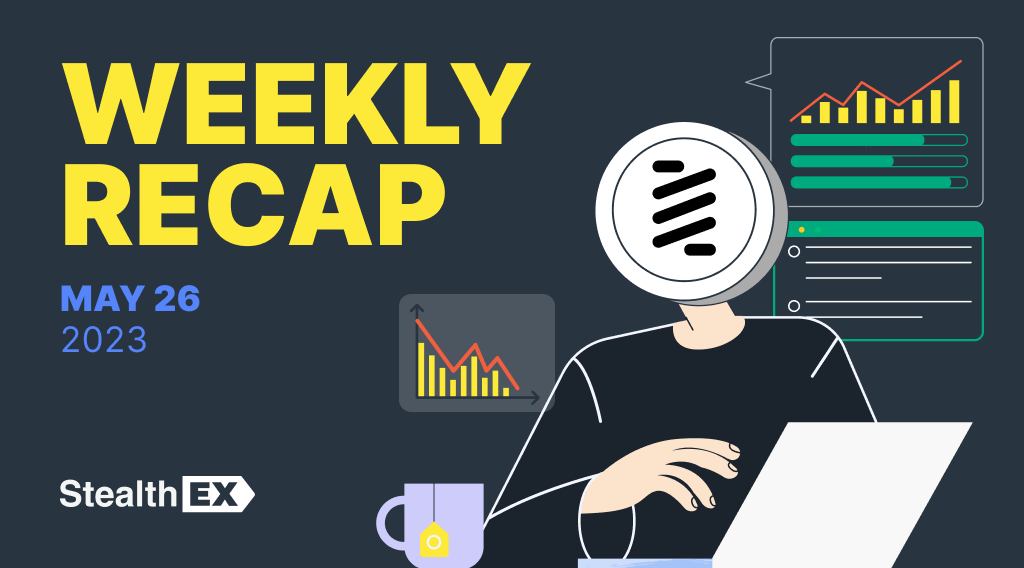 May 26, 2023
Crypto World
Review of the Crypto Market: May 26, 2023
Dive into the crypto market's weekly trends: get the detailed analysis and major news for May 20-26, 2023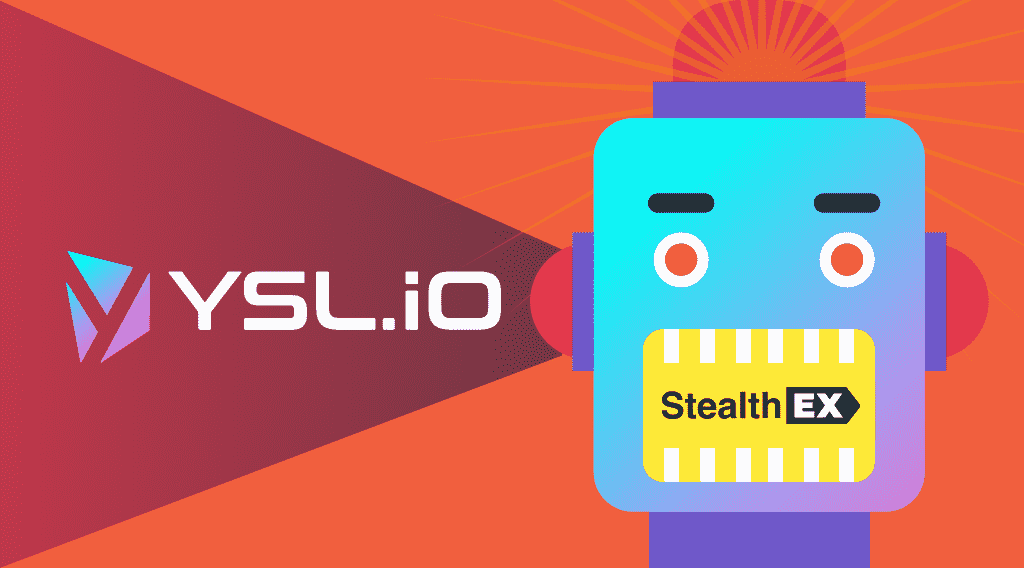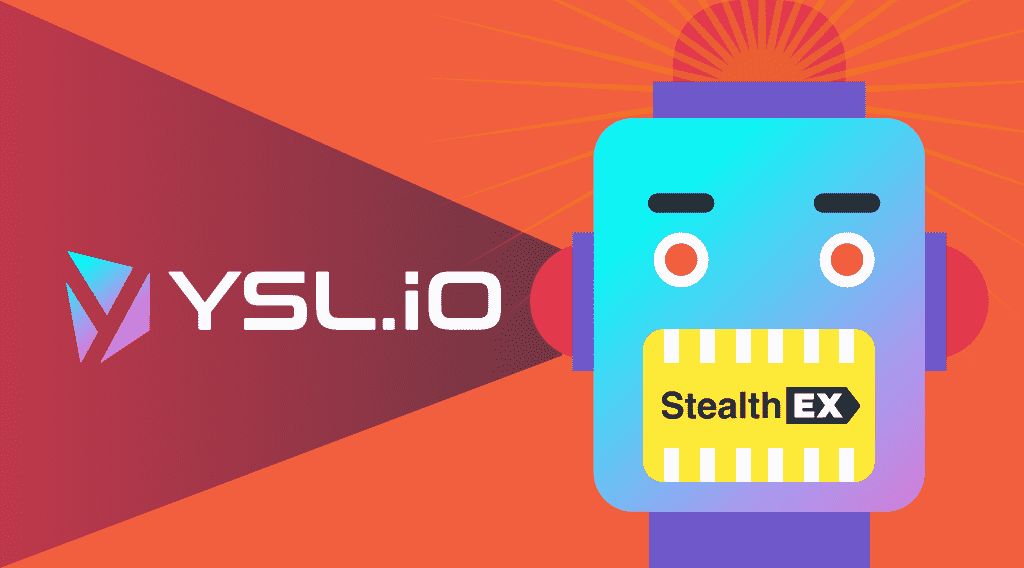 May 25, 2023
Our News
StealthEX Has Been Integrated into ChainZap by YSL.IO
Instant crypto exchange StealthEX partners with DeFi 3.0 protocol YSL.IO for seamless integration into ChainZap