Ethereum Price Prediction End of 2021, Check It Out!
July 23, 2021
Price Prediction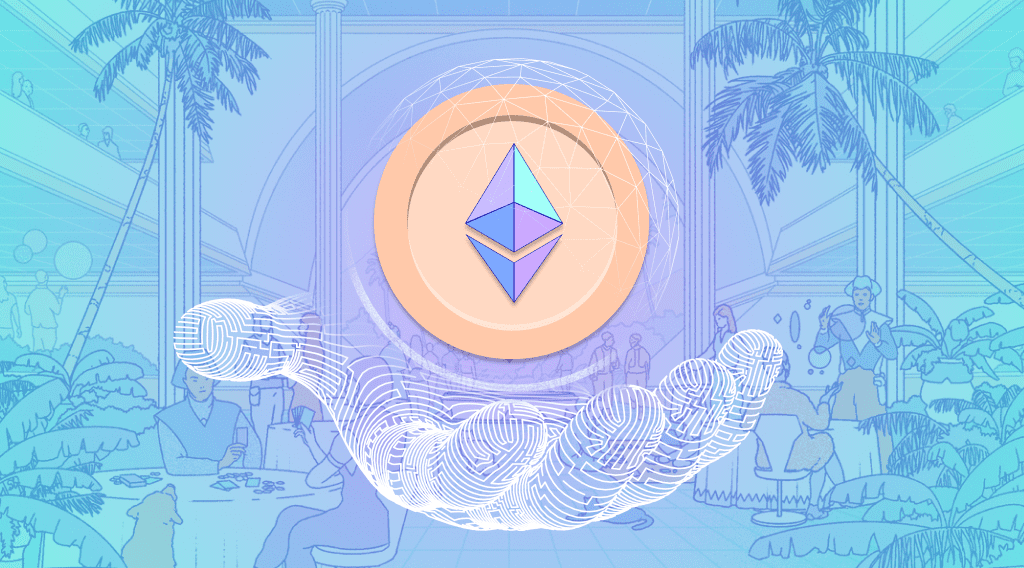 Check out the Ethereum price prediction end of 2021. Learn more about what Ethereum network is. See the historical Ethereum price chart and decide for yourself is Ethereum a good investment 2021. Find out how to buy and sell ETH crypto on StealthEX. All this and much more in our new article. So let's roll.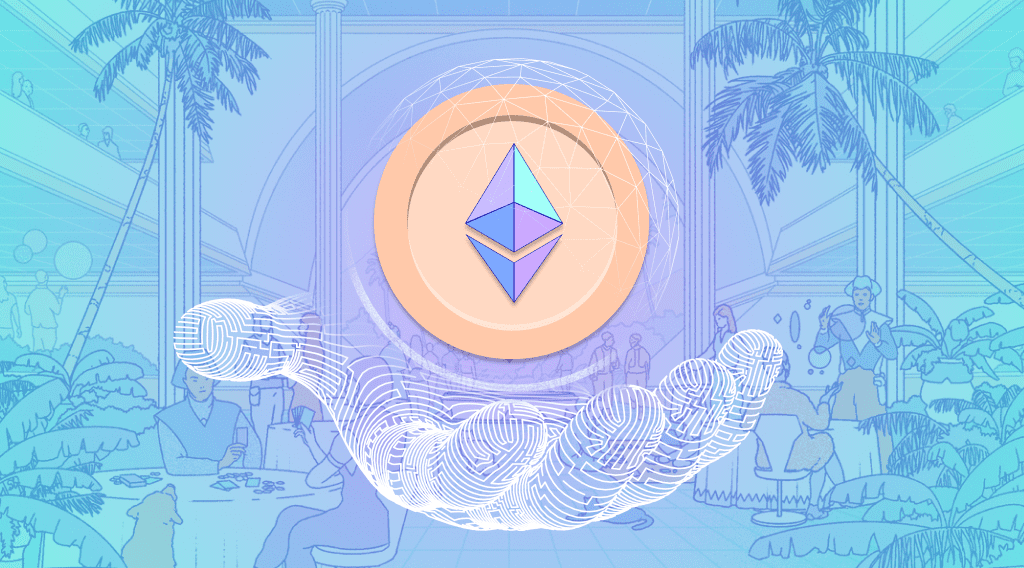 What is Ethereum?
Ethereum is a cryptocurrency and a digital platform created to develop decentralized applications (DApps) using blockchain technology. The Ethereum project was created by Vitalik Buterin and Gavin Wood in 2014.
What Is ETH Coin?
The Ethereum network has its own internal cryptocurrency called Ether or ETH. It can be considered the lifeblood of the whole Ethereum ecosystem. Ether fuels and secures Ethereum's system. ETH crypto also can be used as a means of payment, as well as to pay commissions and services on the Ethereum Network.
Nowadays Ethereum is the second-largest cryptocurrency by market capitalization.
Ethereum Achievements And ETH Expectations
Recently the project had the following main updates and news:
London Testnet was announced.
The first planned upgrade of the Beacon Chain continues to make steady progress: Beacon Chain spec v1.1.0-alpha.6 was released.
The "Core Developer Apprenticeship Program" was announced.
The Ethereum Tem released the list of projects funded in Q1 of the year 2021. About 50 amazing projects got awarded with $5,341,000 in total.
Ethereum Team continues organizing different events around the world. The most recent ones: ETHOdyssey – Global Online Ethereum Hackathon and EthCC Week in Paris.
Ethereum Future Plans
The Ethereum ecosystem continues to grow and right now the developers are working on launching Ethereum 2.0. This series of upgrades will make Ethereum more scalable, secure, and more sustainable.
The first step to Ethereum 2.0 will be the London upgrade that will be activated on the Ethereum mainnet. It will go live on block 12,965,000, which is expected between August 3-5, 2021. The main feature of this update is the Ethereum network's transition from Proof-of-Work (PoW) to the Proof-of-Stake (PoS) consensus.
Ethereum Price Prediction End Of 2021
TradingBeasts ETH Price Prediction
The TradingBeasts analytics are sure that the Ethereum price will increase in the future. According to TradingBeasts opinion, the ETH price will achieve the level of $1,930.993 (-6.94%) per coin by the beginning of December 2021. They expect that ETH's maximum price will be $2,443.179 (+17.73%) by the end of the year 2021, while Ethereum's minimum price will not fall lower than $1,661.362 (-19.95%) per coin.
WalletInvestor Ethereum Price Prediction End Of 2021
WalletInvestor.com says that ETH is an amazing choice for a long-term investment with earning potential is +90.24% in one year. Walletinvestor.com thinks that Ethereum's maximum price will be $3113.581 (+50.07%) by the end of December 2021. The average ETH price is expected to be $2818.582 (+35.86%) per Ether coin.
DigitalCoinPrice Ethereum Price Prediction
DigitalCoinPrice says that ETH is an advantageous investment and its price may reach the mark of $3,619.78 (+74.46%) coin in one year. By the end of the year 2021, the ETH price is estimated to be $3,231.01 (+55.71%).
Historical Ethereum Price Chart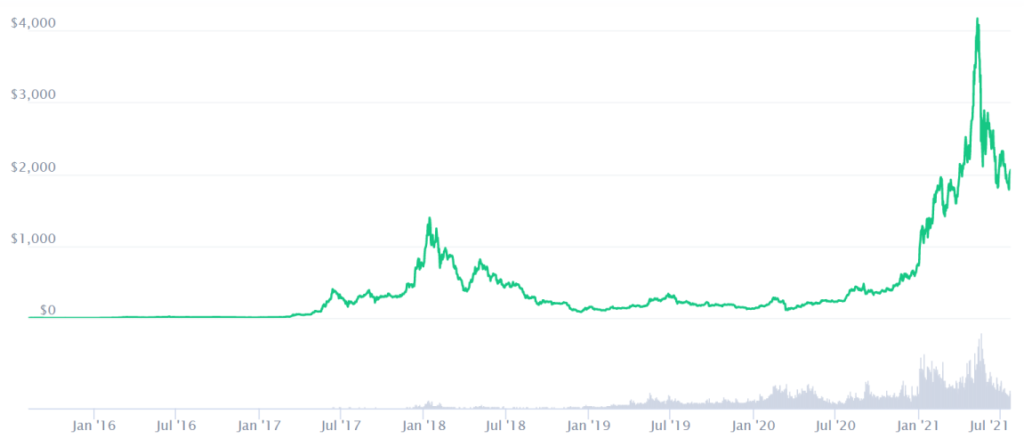 | | |
| --- | --- |
| Current Price | $2,074.93 |
| Market Cap | $241,392,546,083.91 |
| Volume (24h) | $17,805,120,552.33 |
| Market Rank | #2 |
| Circulating Supply | 116,805,306 ETH |
| Total Supply | 116,805,306 ETH |
| 7 Day High / Low | $1,722.05 / $2,091.74 |
| All-Time High | $4,362.35 May 12, 2021 |
Source: CoinMarketCap, Data was taken on 23 July 2021.
ETH USD Technical Analysis Today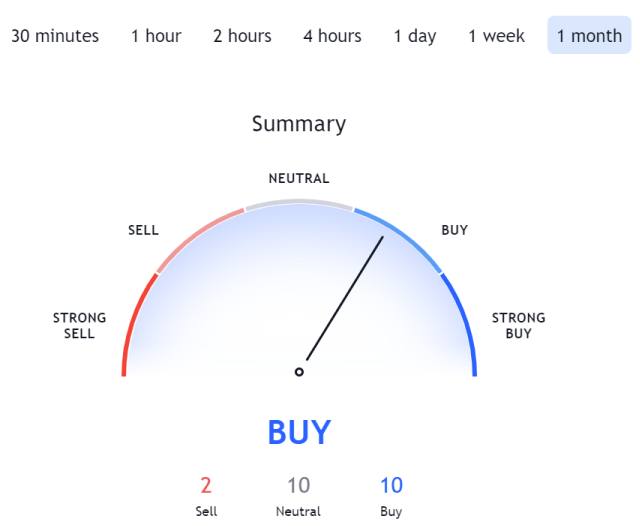 Source: Tradingview, Data was taken on 23 July 2021
Analytics are really positive about the future potential of the ETH price. By the end of the year 2021, Ethereum's maximum price could reach $3,619.78 while the minimum price will not go lower than $1,661.362. So if you are seeking long-term investment opportunities, the Ethereum project is really worth your attention.
Don't forget that StealthEX is the best platform to get ETH coins. The process is private, and everyone can buy digital assets instantly without worrying about their safety. You can select different fiat currencies (EUR, USD, GBP, RUB) and more than 350 different crypto coins with no need to provide much information for getting your Ether coins.
How To Buy And Sell ETH Crypto On StealthEX?
Just go to StealthEX and follow these easy steps:
Choose the pair and the amount for your exchange. For example, BTC to ETH.
Press the "Start exchange" button.
Provide the recipient address to which the coins will be transferred.
Move your cryptocurrency for the exchange.
Receive your coins!
Follow us on Medium, Twitter, Telegram, YouTube, and Reddit to get StealthEX.io updates and the latest news about the crypto world. For all requests message us via [email protected]
The views and opinions expressed here are solely those of the author. Every investment and trading move involves risk. You should conduct your own research when making a decision.
July 23, 2021
ETH
ETH price prediction
Ethereum
Ethereum price prediction
price prediction
Recent Articles on Cryptocurrency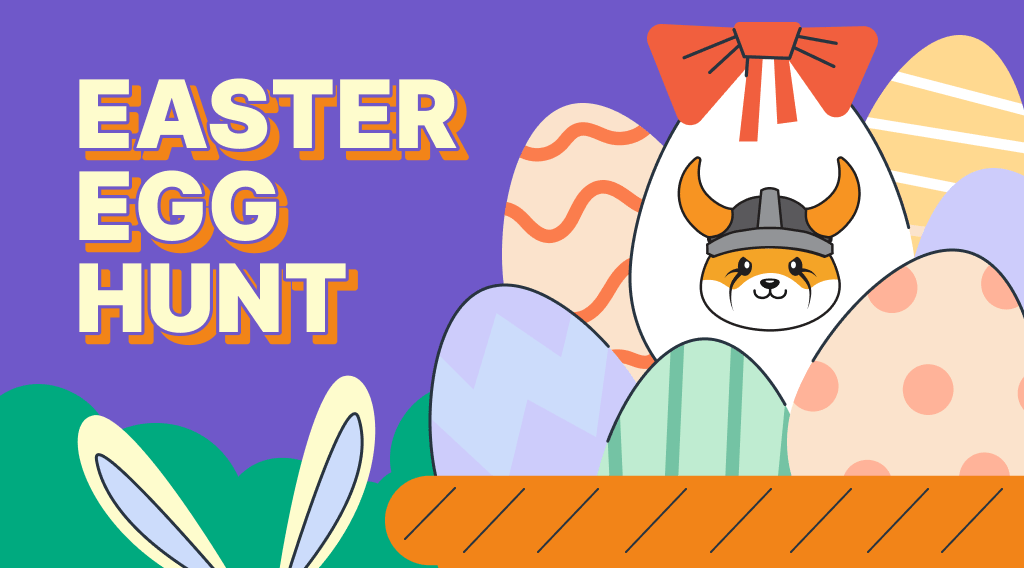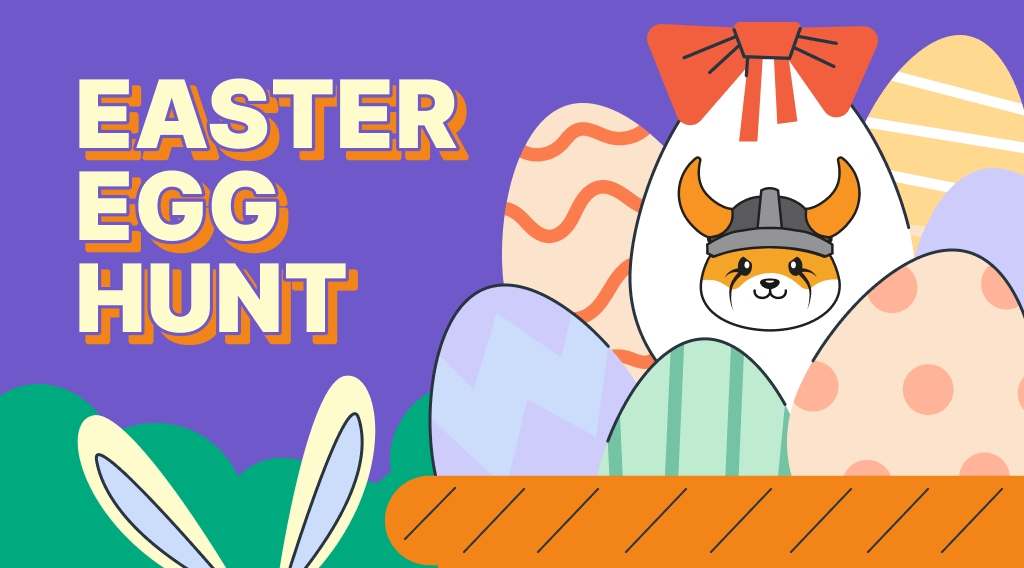 March 30, 2023
Our News
Join StealthEX Easter Egg Hunt & Win from 8M $FLOKI Prize!
Win a share of 8M $FLOKI in Easter Egg Hunt! Solve the secret word & join the fun. Good luck!…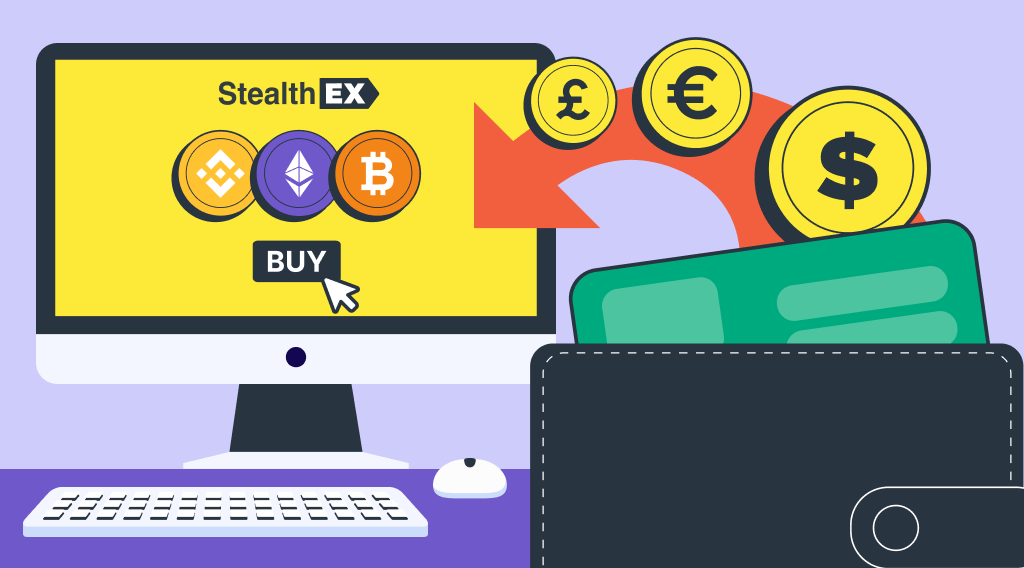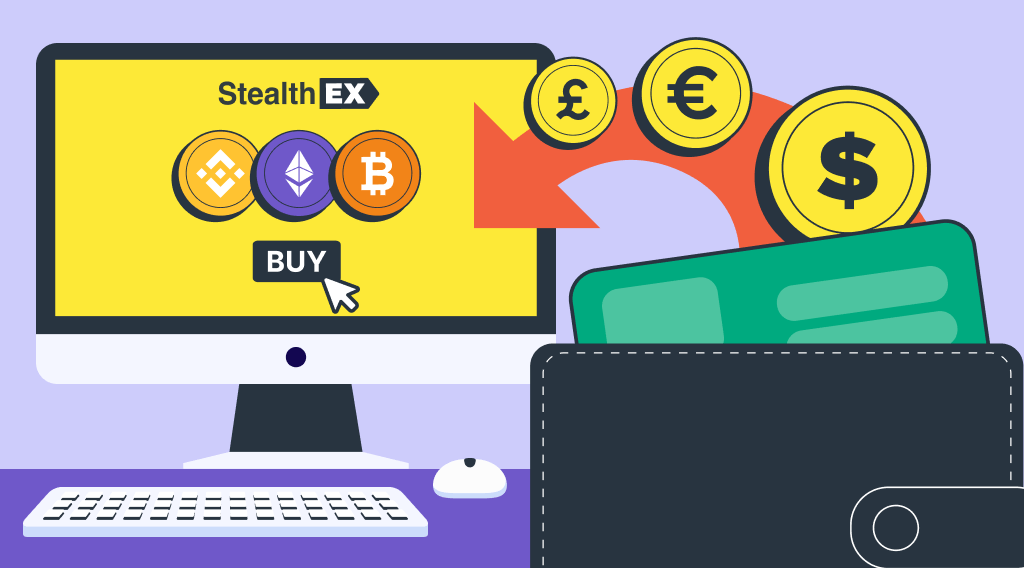 March 29, 2023
Our News
Buy Crypto with Credit Card: Fast & Easy on StealthEX
Buy crypto with a credit card on StealthEX: a secure, user-friendly platform for seamless and convenient transactions.